CU-CAT and Clemson Extension Services
Clemson Extension serves South Carolina communities through education and outreach. The Clemson College of Agriculture, Forestry, and Life Sciences provides cutting-edge research and data collected through experimentation. CU-CAT, through its communities, focus on education, outreach, and research with the goal of positively impacting global food supply, farmers' productivity, and agricultural sustainability—regionally and globally.
Clemson staff, faculty, and students collaborate with private and public participants to create, develop, and enhance solutions for Extension stakeholders. Goals for the CU-CAT communities include developing, testing, and evaluating precision agriculture technologies and other digital solutions for agriculture, while enhancing public and private accessibility to these solutions.
Visit Clemson Extension
"The Cooperative Extension Service has information to help farmers sustainably grow productive crops. Through the Ag-Rec server, we are establishing a digital presence for Extension recommendations, which we anticipate will be the start of revolutionizing delivery of Extension programs worldwide. We intend to build a framework that Extension programs everywhere can contribute to."

Kendall Kirk

Precision Agriculture Engineer

Clemson University Cooperative Extension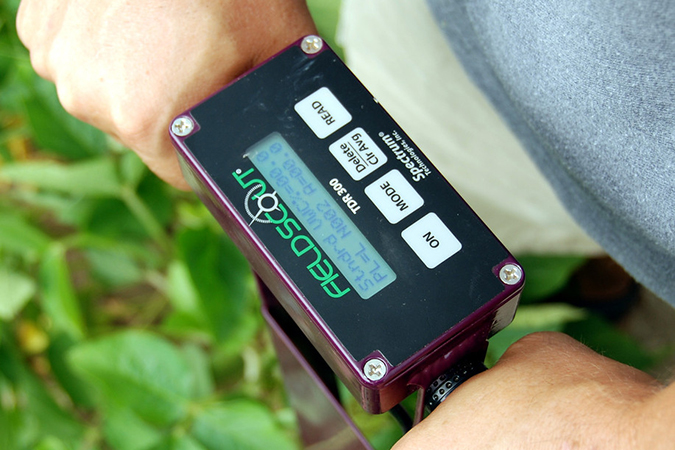 CU-CAT and Clemson CAFLS Research
CU-CAT and the EATS community capitalize on pre-existing Clemson Extension and Experiment Station assets and expertise by leveraging those resources to support collaborative efforts. Technological advancements and Clemson expertise accompanied by effective outreach allows for regional and global impacts.
Learn More About CAFLS Research