Forestry and Environmental Conservation
Clemson's Department of Forestry and Environmental Conservation partners with numerous state and federal agencies to offer real-world opportunities for students while protecting and advancing South Carolina's most valuable assets, its forest, wetland and aquatic ecosystems. Rigorous classroom instruction covers environmental and natural resources conservation, sustainable forest resources management, and wildlife and fisheries biology.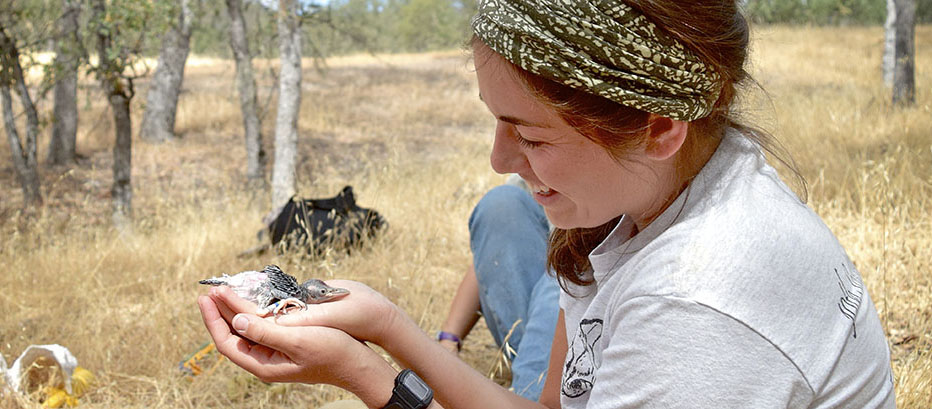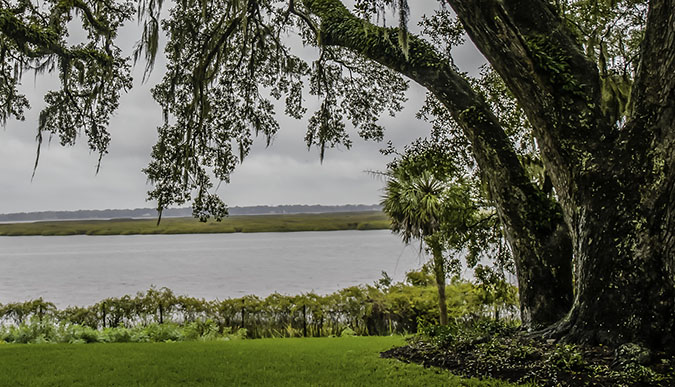 James C. Kennedy Waterfowl and Wetlands Conservation Center
Through a gift of $3.3 million, James C. Kennedy established the first endowed waterfowl conservation center along the Atlantic Flyway. Headquartered at the Baruch Institute for Coastal Ecology and Forest Science, the center provides fellowships for Ph.D. and Master of Science graduate students, undergraduate student fellows and multiple undergraduate internships, and also educates landowners and land managers through an extensive educational outreach program.
Visit the James C. Kennedy Waterfowl and Wetlands Conservation Center Website
Boone & Crockett Program
The Boone and Crockett Wildlife Conservation Program at Clemson University focuses on educating the next generation of conservation-minded land management professionals, researching innovative and effective practices in land management, and imparting those research-based practices to South Carolina landowners through the Clemson Cooperative Extension Service.
Visit the Boone & Crockett Website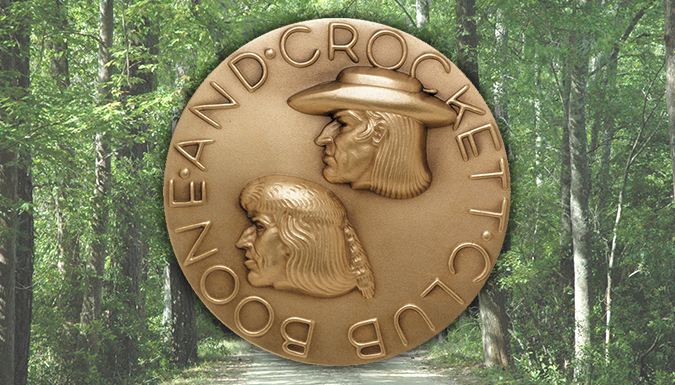 Fire Tigers
Fire Tigers is a 15-member group of Clemson forestry and wildlife students who volunteer to assist the U.S. Forest Service with prescribed burns and fighting wildfires in the Andrew Pickens Ranger District of Sumter National Forest in South Carolina. The Fire Tiger program gives students the opportunity to take basic wildland training courses and take on controlled burn opportunities by learning the same Forest Service guidelines, rules, certifications and organizational systems that Forest Service rangers and wildland firefighters must follow.
Read about Fire Tigers
Tigers United University Consortium
Through the Tigers United University Consortium, Auburn University, Clemson University, Louisiana State University and the University of Missouri, all universities with tiger mascots, combine their expertise in academic disciplines important to tiger conservation and protection, including wildlife management, engineering, environmental science, conservation social science, veterinary medicine, communications, and eco-tourism.
Visit the Tigers Consortium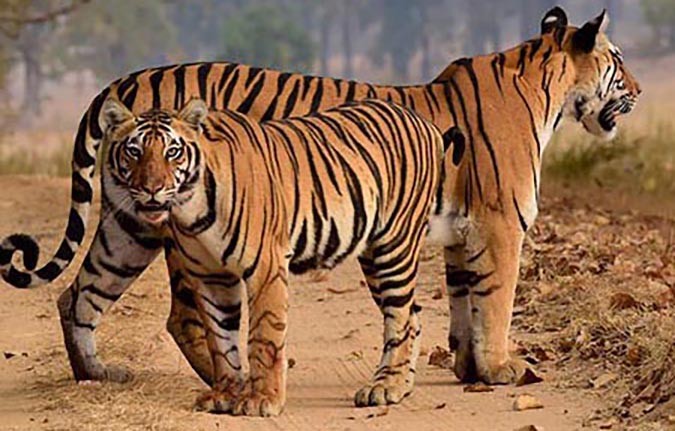 Department of Forestry and Environmental Conservation
Department of Forestry and Environmental Conservation | 261 Lehotsky Hall Box 3403317 Clemson, SC