Advancing conservation of coasts, watersheds, forests, and their biodiversity
The Baruch Institute of Coastal Ecology and Forest Science (BICEFS)is located in Georgetown, South Carolina on Hobcaw Barony, a 16,000 acre tract of undeveloped land owned by the Belle W. Baruch Foundation, a non-profit organization.
The coastal environment of Hobcaw offers a diversity of ecosystems including estuaries, tidal marshes, and freshwater swamps; coastal forests, and streams and rivers.
Topics of research at BICEFS address critical environmental issues including climate and land-use change, coastal science, water quality and quantity, biodiversity loss, and forest and watershed ecology and management. Our researchers work both at Hobcaw Barony, as well as across the state, nationally, and internationally. Findings from our research inform conservation, management, and policy.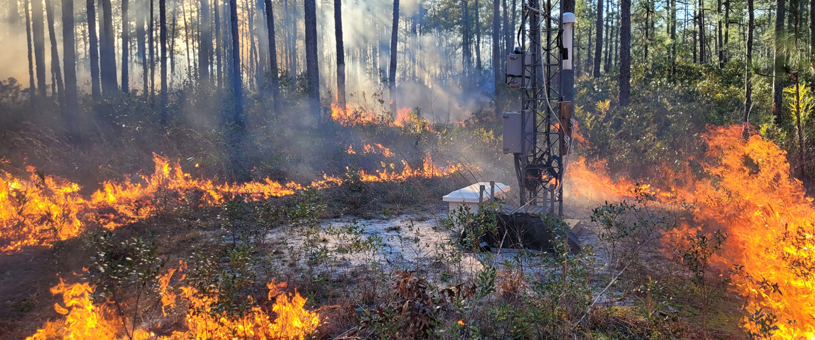 Baruch Institute Themes
We promote forward-looking conservation supported by interdisciplinary training and translational research; strategic partnerships with a diverse array of stakeholders; and broad-based expertise in ecological science that generates solutions to environmental challenges. We are committed to extension and education that broaden participation in and disseminate an understanding of key sustainability issues to diverse audiences at the local, state, national, and international levels.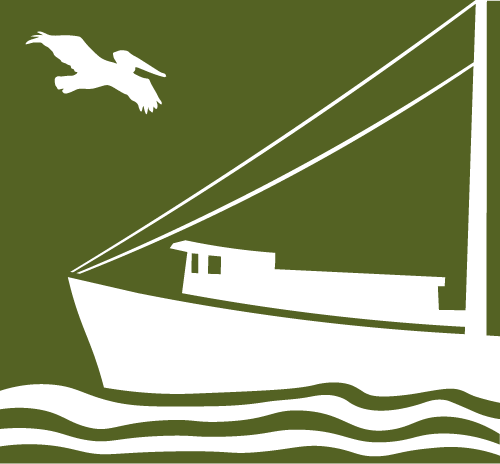 Living Coasts
Sustainable coastal ecosystems
and their people.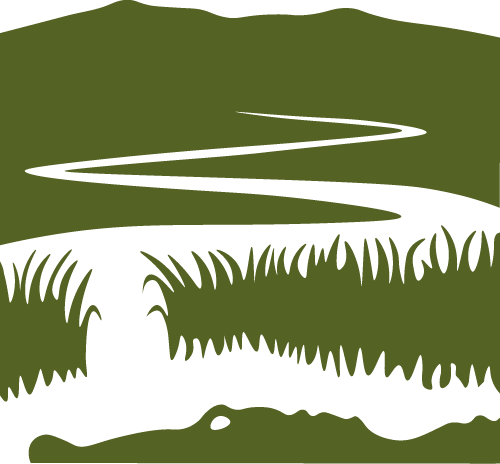 Watersheds, Wetlands, & Wildlife
Water and biodiversity from the mountains to the coast.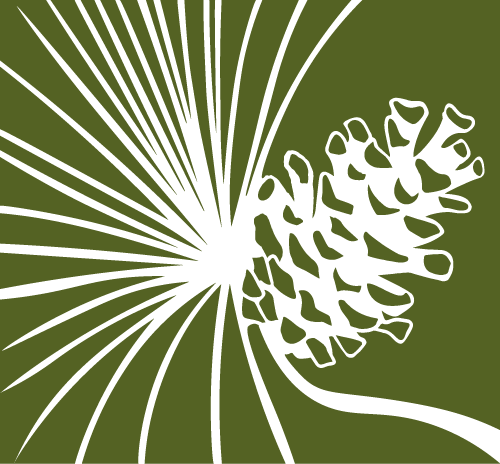 Tomorrow's Forests
Resilient forests for the environment and the economy.
"¡Saludos! Thank you for visiting our website. As you learn about Clemson University's Baruch Institute of Coastal Ecology and Forest Science (BICEFS), I hope you will gain a sense of our commitment to science; conservation; and our core values.

As an ecological research center, BICEFS conducts research and extension not only in the southeastern United States, but across the country and internationally. Our research increases our understanding of how ecosystems function; quantifies the effects of disturbances and threats on biodiversity, habitat, and ecosystem services; and investigates interactions between humans and the environment. Our nationally and internationally recognized scientists provide information to management agencies, other partners, and the public to promote restoration, conservation, and management of coasts; watersheds, wetlands, and wildlife; and forests. Findings from our research are also used to inform environmental policies at state and national levels.

I invite you to explore the information on our website, and learn more about who we are and what we do. Thank you for visiting and please contact us if we can be of assistance. "

Mažeika Sulliván

DIRECTOR & Professor

Baruch Institute of Coastal Ecology and Forest Science
Baruch Institute of Coastal Ecology and Forest Science
Baruch Institute of Coastal Ecology and Forest Science | Highway 17 North, Georgetown, SC 29442-0596