Your Ice Cream Fix Is Waiting At...
Hendrix Student Center
Address:
720 McMillan Rd,
Clemson, SC 29634
Phone:
Email:
Hours
Mon - Fri (11:30 a.m. to 6:00 p.m.)
*during June 10 to July 31 extended till 8:00 p.m. on Mon - Thu
Sat (1:00 p.m. to 6:00 p.m.)
Sun (1:00 p.m. to 6:00 p.m.)
Hey there! Please be aware that since we're located in the heart of the Clemson campus, we stick to campus holidays, too. View our University Holiday Schedule to stay up to date with our Holiday closings.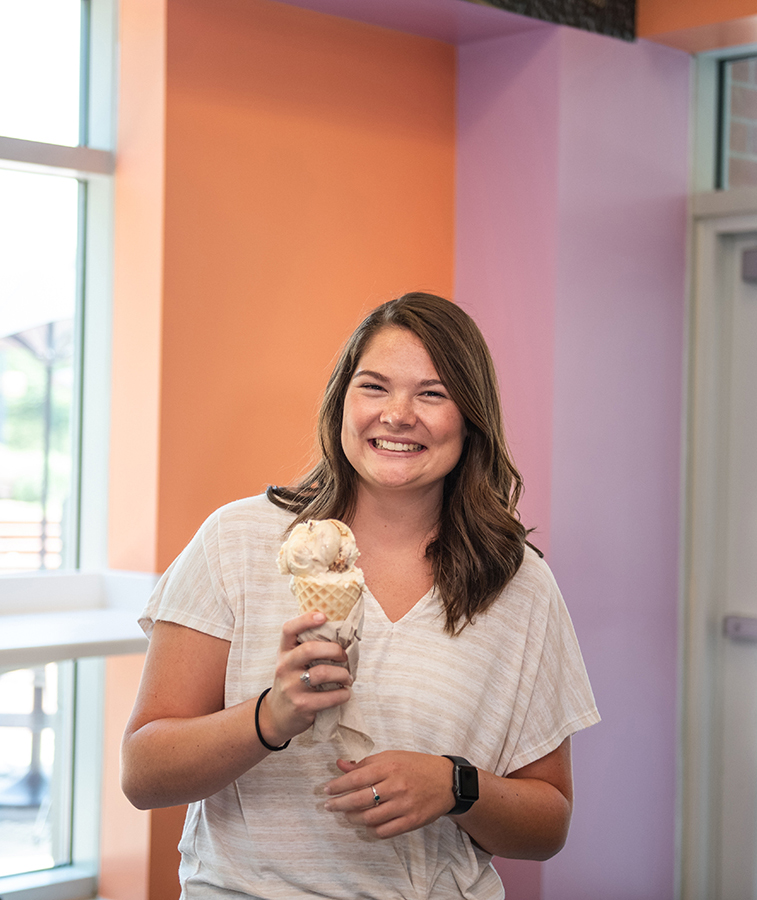 Clemson Ice Cream - '55 Exchange
Clemson Ice Cream - '55 Exchange | 720 McMillan Rd, Clemson, SC 29634