What's In A Name?
We get asked a lot where our name comes from. The 55 Exchange was named after Clemson's graduating class of 1955—Clemson's last all military graduating class. In 2005, the class donated an incredibly generous gift that allowed us to open our brick-and-mortar ice cream shop in the heart of Clemson's campus.
Since that day, we've been able to serve our nationally ranked, handcrafted ice cream to the Clemson family and visitors alike through continued donations as well as the revenue we generate ourselves.
When you gift a tax-deductible donation, you enable our students to partake in some extremely special programs and initiatives that create powerful opportunities for their future. We're incredibly grateful for the history of giving we've been graced with, and for the continued giving that makes the 55 possible!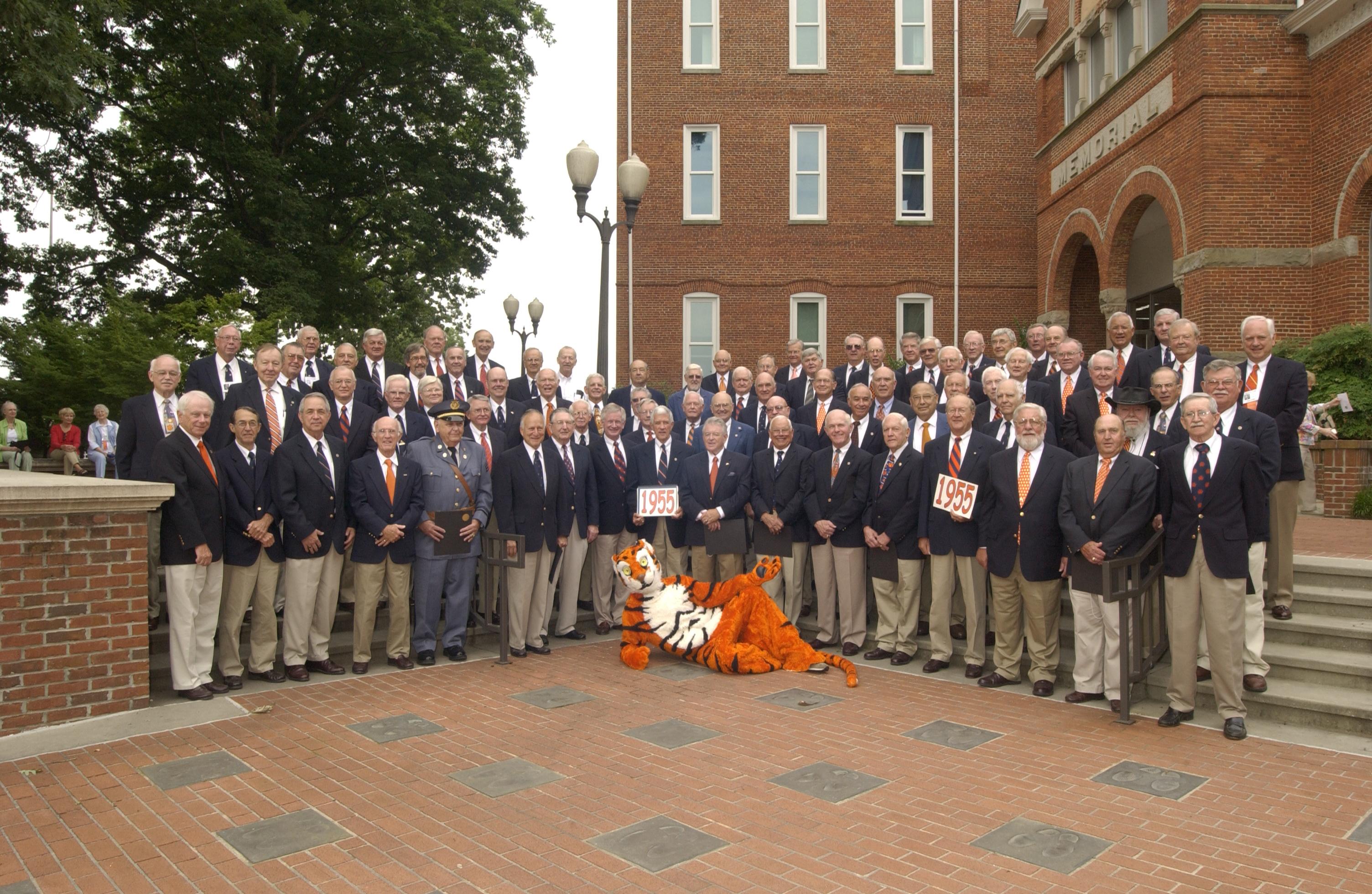 The Gift That Keeps Giving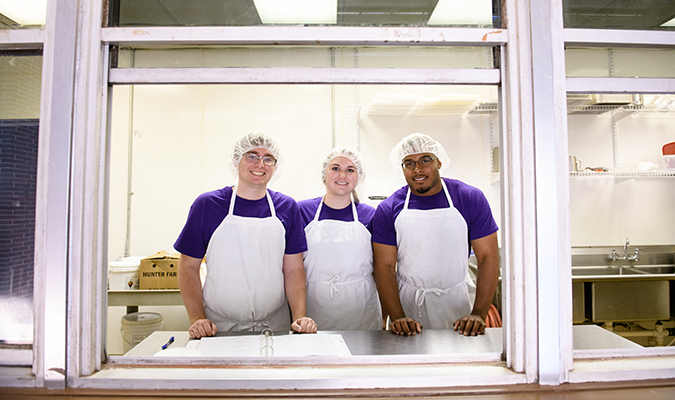 Would you like to make a gift that will support Clemson students in perpetuity? Then establish an endowment!
Did you know? When you establish an endowment that supports the 55, our students will craft a unique ice cream flavor designed to represent the special meaning behind your gift? Endowments are critical as they give back to students in perpetuity. Gifts to endowments are not spent; rather they are invested to maximize the return on investment and create income that is used to fund the specific areas designated by the endowment's creator. As the endowment continues to grow through a steady flow of funding each year, it generates greater levels of income and impact.
Learn more about how the children of Sam and Betty McGregor established a 55 endowment to honor their parent's Clemson legacy.
Clemson Ice Cream - '55 Exchange
Clemson Ice Cream - '55 Exchange | 720 McMillan Rd, Clemson, SC 29634