Lead in Education and Science Toward Conservation of South Atlantic and Other Wetland Ecosystems
The James C. Kennedy Waterfowl and Wetlands Conservation Center has two central goals:
Conduct original applied and basic research that improves our ability to manage wetlands, waterfowl, and other wetland-dependent wildlife.
Train students in modern research and management techniques to ensure our future wetland and wildlife stewards have the appropriate skills to be successful while navigating the complexities of the natural world and socioeconomic constraints.
Waterfowl will always be central to our mission. However, we take a holistic approach to wetland conservation and believe we must understand all species and interactions within a wetland system. We study amphibians, reptiles, small mammals, songbirds, plants, invertebrates, biogeochemistry, water quality, ecosystem services, human dimensions, and many other components to maximize wetland conservation efforts across the world.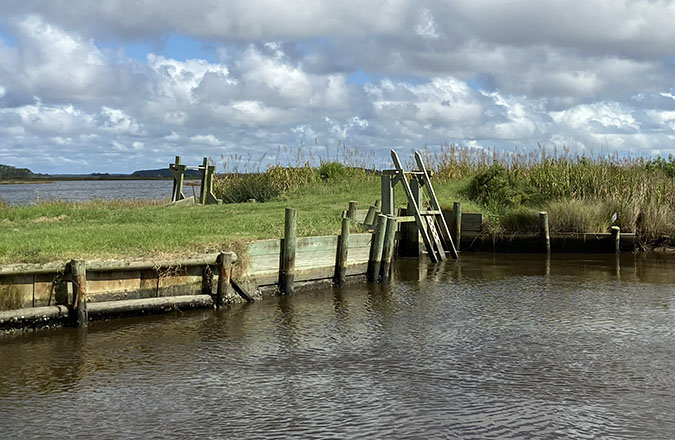 James C. Kennedy Waterfowl and Wetlands Conservation Center
James C. Kennedy Waterfowl and Wetlands Conservation Center | Baruch Institute, PO Box 596, Georgetown, SC 29442-0596