Clemson Rural Health Patient Services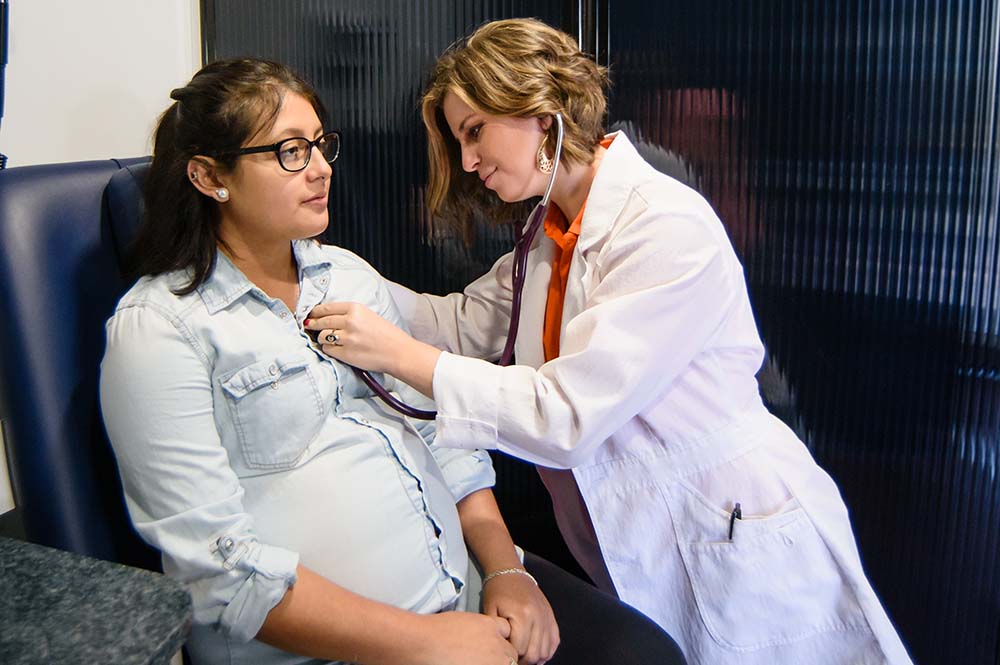 Our Locations
Our Services
From the seasonal flu to managing a chronic disease, Clemson Rural Health offers holistic, affordable health care designed with you in mind in three convenient locations.
Take advantage of the services and resources we provide for our campus and community.
Our Providers
Clemson Rural Health provides healthcare services to people of all ages in accordance with the South Carolina Nurse Practice Act and collaborative agreements with physician mentors.
Advanced Practice Registered Nurses have graduate-level education in primary care and can treat a variety of illnesses, injuries, and chronic diseases, as well as write prescriptions, order appropriate imaging and diagnostic studies, and refer for more specialized care.
Our History
Clemson Rural Health-JFSC has operated since the late 1970s as a nurse-managed, academic clinical learning institution and has delivered healthcare services via mobile health units staffed by family nurse practitioners with medication-assisted treatment waivers, registered nurses, health educators, and dietitians in the Upstate and Midlands regions, providing primary and preventive healthcare services to rural communities.
Non-Discrimination Statement
Clemson Rural Health complies with applicable Federal civil rights laws and does not discriminate on the basis of race, color, national origin, age, disability, or sex. Clemson Health Clinic Walhalla does not exclude people or treat them differently because of race, color, national origin, age, disability, or sex. Clemson Rural Health provides free aids and services to people with disabilities to communicate effectively with us. We provide free language services to people whose primary language is not English. If you need these services, contact the administrative staff. If you believe that Clemson Rural Health has failed to provide these services or discriminated in another way on the basis of race, color, national origin, age disability, or sex, you can file a grievance with our Director, 101 Edwards Hall, Clemson, SC 29634, 864-656-3076. You can file a grievance in person or by mail or fax. If you need help filing a grievance, our staff is available to help you. You can also file a civil rights complaint with the U.S. Department of Health and Human Services, Office for Civil Rights, electronically through the Office for Civil Rights Complaint Portal, available at https://ocrportal.hhs.gov.ocr/portal/lobby.jsf, or by mail or phone at: U.S. Department of Health and Human Services, 200 Independence Ave, SW, Room 509F, HHH Building, Washington, D.C. 20201, 1-800-368-1019, 800-537-7697 (TDD), or complaint forms are available at https://www.hhs.gov/ocr/office/file/index.html.
Clemson Rural Health
Clemson Rural Health | 101 Edwards Hall, Clemson, SC, 29634