Growth. Enrichment.
PEER and WISE are dedicated to increasing diversity in science and engineering by addressing and assisting students in technical majors. We offer mentoring, guidance, counseling, and tutoring. In addition, the programs provide career development and networking opportunities by pairing students with successful people in their classes and the workforce. These personal contacts can not only furnish tremendous support while pursuing studies, but they establish a network upon which to call when launching a career.
Quick Links
---
Our Impact
Monday December 05, 2022
The PEER&WISE Test Bank is now open to everyone in 158 Freeman from 9am-4pm Monday through Friday.  We are also […]
---
Monday December 05, 2022
John McAdams is a graduate student at Clemson University who also completed his undergraduate degree here as well.  John will […]
---
Monday December 05, 2022
National Society of Black Engineers ABOUT NSBE: The National Society of Black Engineers (NSBE) was founded as a nonprofit organization […]
---
Profiles in Community
---
Follow Clemson PEER & WISE
---
Spotlight News
---
It's A Girl Thing - Serita Acker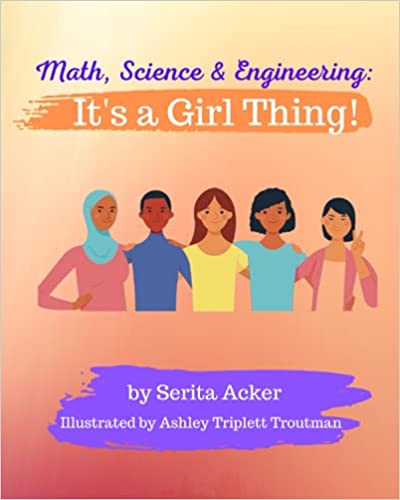 There are many career opportunities available in the fields of engineering, science, and mathematics for women. Early exposure is vital, so we must enlighten girls on what these careers entail. Women deserve a seat at every table in every profession. Check out this book by our very own Serita Acker.