Revolutionize Industries
The Artificial Intelligence Research Institute for Science and Engineering (AIRISE) promotes Artificial Intelligence (AI) research, education, workforce development, and industry collaboration at Clemson University. It focuses on preparing our students, educators, and researchers for the global challenges ahead.
A top goal of the institute will be to position Clemson as a leader in advanced manufacturing, materials sciences, bio- and medical-informatics, cyberinfrastructure, and intelligent transportation.
Prepare for Global Challenges
Artificial intelligence bolsters both the economy and national security. AIRISE helps prepare Clemson to compete for research grants at a federal level by combining resources with a global focus. AIRISE facilitates cross-discipline AI education at both the undergraduate and graduate level by providing AI courses that are accessible to learners from a wide range of science and engineering disciplines and research interests.
Immersed Students
Hands-On Educators
Engaged Researchers
AIRISE in the News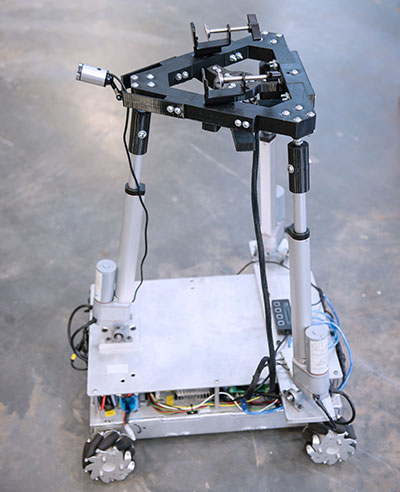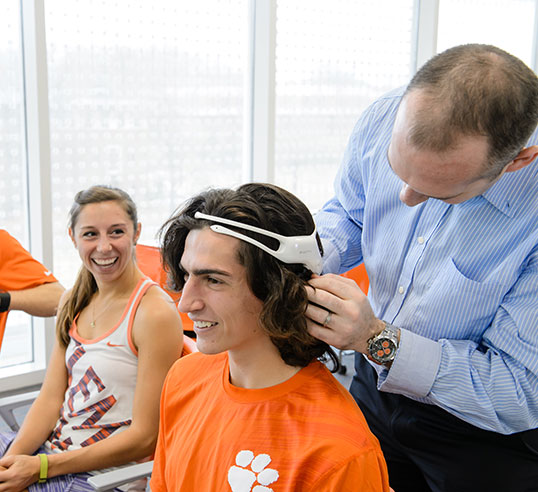 "AI is pervasive now, and we have to prepare our students for a different world. Combining all of Clemson's resources in one institute will help us recruit top students and faculty and better compete for federal grants that fund cutting-edge research."

Mitch Shue

Executive Director

AIRISE
Research Focus Areas
Ongoing cutting-edge science and engineering research at Clemson University is enhanced by the inclusion of data garnered from Artificial Intelligence studies. AIRISE integrates the two in several key focus areas.
Advanced Manufacturing
Biomedical Data Science & Informatics
Materials Science
Cyberinfrastructure
Intelligent Transportation
AI Innovation
Clemson University researchers are developing new manufacturing technology that they said will help people do their jobs better and make their work more satisfying while creating new jobs in fields such as artificial intelligence and robotics.
The research is helping accelerate the globe's fourth industrial revolution, an era defined by intelligent systems and vast amounts of data.
By The Numbers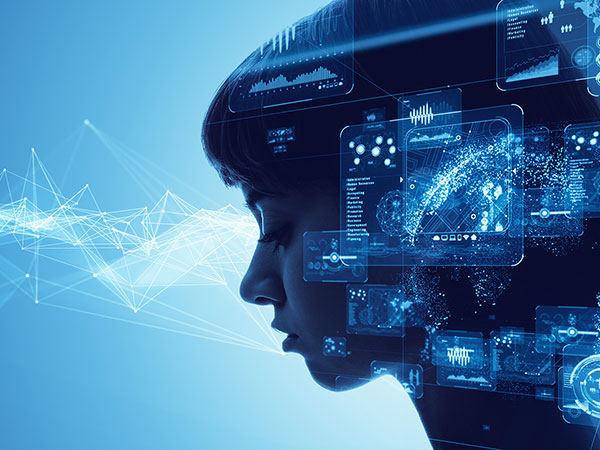 Strengthening Ability
AIRISE is Clemson's latest effort to work across disciplines and institutions to expand research and education in artificial intelligence. About 150 officials from Clemson University, the Medical University of South Carolina, and Siemens Healthineers joined together for a summit aimed at finding new ways to improve healthcare with artificial intelligence.
90 FACULTY
The Institute is comprised of faculty members with broad-reaching research, ranging from advanced manufacturing to healthcare.
30 DISCIPLINES
Over 30 disciplines are represented within the Institute, strengthening research, technology, and course offerings at Clemson University.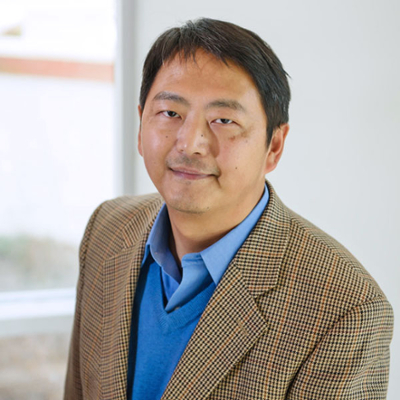 Feng Luo
Director
Luo is a professor in the School of Computing and the founder and director of AIRISE. He joined Clemson University in 2006. Prior to Clemson, Dr. Luo was a Post-doctoral senior research associate at the Department of Pathology of the University of Texas Southwestern Medical Center at Dallas. His research interests are in machine learning/deep learning, bioinformatics, and big data analytics.
View Profile
Kuang-Ching (KC) Wang
Co-Director
KC Wang is a Professor of Electrical and Computer Engineering. KC's research spans networking and computing systems and their applications across healthcare, cyber-physical systems, agriculture, and cybersecurity. KC has been a PI for NSF national research testbeds including NSF FABRIC, FABRIC Across Borders, and CloudLab, supporting distributed AI and machine learning research at national and global scales.
View Profile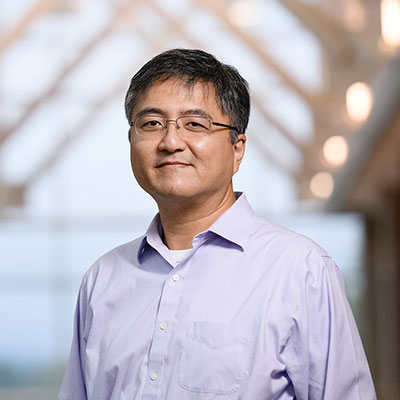 Mitch Shue
Executive Director
Mitch Shue is a professor of practice in the School of Computing, and the executive director of AIRISE, leaving a long career in industry to join the faculty in 2019. Prior to Clemson, Professor Shue served as chief technology officer for Morningstar, a leading global provider of independent investment research and data, and was responsible for the company's technology vision and execution strategy.
View Profile
Rahul Rai
Associate Director
Rahul Rai joined the Department of Automotive Engineering in 2020. His research focuses on developing computational tools for Manufacturing, CPS Design, Autonomy, Collaborative Human-Technology Systems, and Extended Reality (XR) domains. By combining engineering innovations with methods from machine learning, AI, statistics and optimization, and geometric reasoning, his research strives to solve important problems in the above-mentioned domains.
View Profile
College of Engineering, Computing and Applied Sciences
College of Engineering, Computing and Applied Sciences | Riggs Hall