Pioneering AI
Clemson researchers have deployed artificial intelligence to protect self-driving vehicles from cyberattacks, inspect vehicles for defects as they travel an assembly line, safeguard reputations on social media, detect cyberbullying, and diagnose Alzheimer's disease earlier than currently possible. With over 100 affiliate faculty from over 30 disciplines, AIRISE serves as the umbrella for pioneering AI research, education, and STEM workforce development at Clemson University.
Through AIRISE, Clemson will continue to advance AI research in advanced manufacturing, materials science, biomedical data science and informatics, cyberinfrastructure, intelligent transportation, and a wide variety of other disciplines.
Applications of artificial intelligence (or AI) are pervasive and continue to be woven into all aspects of our lives. By combining all of Clemson's resources in one institute, AIRISE will promote Clemson's AI-related research nationally and prepare students to meet the pressing demand for elite AI talent.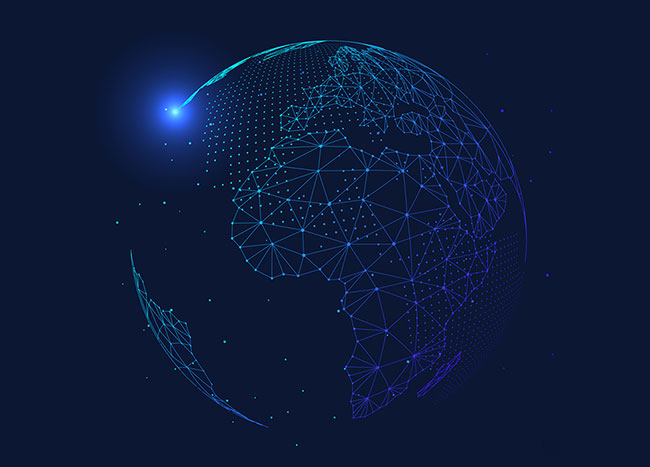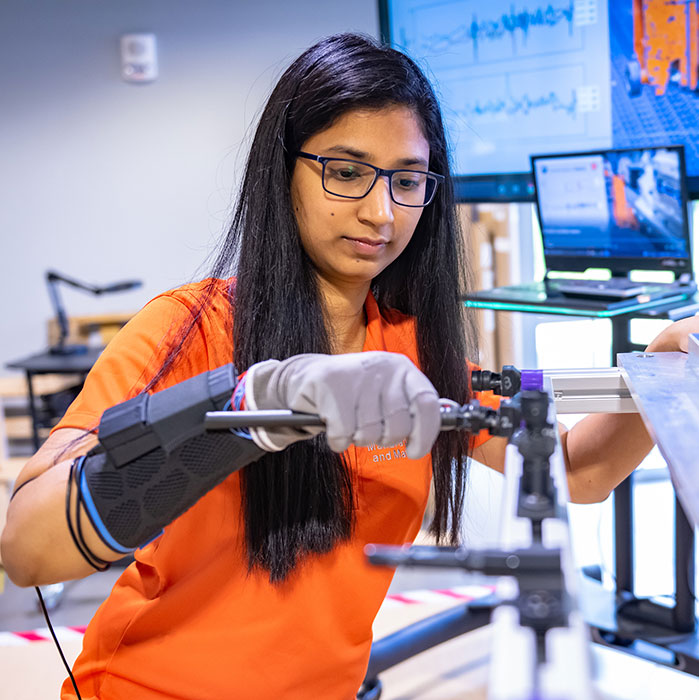 AIRISE Advisory Board
AIRISE is creating an Advisory Board, and we request that you join us. We seek industry advisors who will engage in a variety of activities with the leadership, affiliate faculty, and students involved with AIRISE. Membership on the Advisory Board requires an annual contribution of $5,000 in support of the institute. Terms will be staggered and typically last for a period of two years.
Member Responsibilities:
Provide feedback, wisdom, and guidance to help Clemson better prepare students in AI across all fields of study to make valuable contributions to industry after graduation
Promote AIRISE programs, activities, and opportunities to outside organizations such as corporate partners, government entities, and high schools
Provide presentations or demonstrations of your company's technologies and applications, including guest lectures, professional development events, or industrial facility tours to highlight the use of or opportunities for AI
Connect researchers with industry to explore opportunities for joint and sponsored research
Join Now
Request Info
Membership Advantages
Opportunities to meet affiliate faculty from over 30 fields of study researching issues related to artificial intelligence
Promote your company's visibility with your logo displayed prominently on the AIRISE website and opportunities to sponsor events like workshops, guest lectures, expert panels, etc
Influence the preparation of students coming out of Clemson so that they are ready to meet the AI-related challenges facing industry today
Gain the satisfaction of supporting Clemson's AI-related research
How You Can Help AIRISE
Provide a real-world perspective of what industry needs in AI-related research
Provide working capital for the institute to help increase AI awareness across Clemson, the state, the region, and nationally
Connect researchers with leading companies and individuals who may utilize AI in different aspects to help gain diverse viewpoints
Promote AIRISE programs to regional partners to further explore research collaboration opportunities
Research Focus Areas
Ongoing cutting-edge science and engineering research at Clemson University is enhanced by the inclusion of data garnered from Artificial Intelligence studies. AIRISE integrates the two in several key focus areas.
Advanced Manufacturing
Biomedical Data Science & Informatics
Materials Science
Cyberinfrastructure
Intelligent Transportation
College of Engineering, Computing and Applied Sciences
College of Engineering, Computing and Applied Sciences | Riggs Hall