About Us
C. Bradley Thompson, Executive Director
Clemson Institute for the Study of Capitalism
There is no question today more urgent and that deserves greater attention than this: Is capitalism a just and moral system?
At the Clemson Institute for the Study of Capitalism, our mission is to explore the moral foundations of capitalism. In pursuit of this mission, we work with students, the academic community and the general public to increase public awareness of capitalism's core principles and institutions.
---
Teaching
In addition to our Lyceum Scholars Program, each year the Clemson Institute teaches 600 - 800 students in up to 20 different courses.
Scholarship
Faculty members affiliated with the Clemson Institute regularly publish books and in academic journals. Each year, we host a Hayek Visiting Scholar to help develop the careers of junior researchers.
Outreach
The Clemson Institute hosts the largest public lecture series at Clemson University. Past speakers include Jordan Peterson, Dave Rubin, George F. Will, Tyler Cowen, Richard Epstein, Lawrence W. Reed and Alan Charles Kors.
---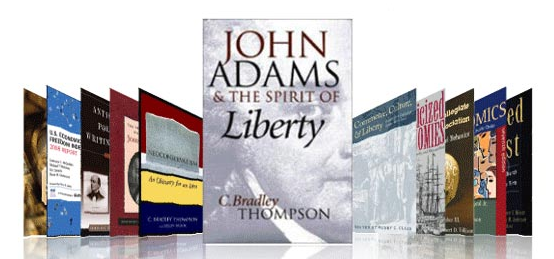 Publications
The Institute was founded on the belief that scholarship regarding morality, politics and economics must rigorously adhere to reality and human nature. We, therefore, examine how certain ideas actually work in practice and whether those ideas produce freedom, opportunity and prosperity for those who affirm them. View Books by Institute Faculty on Amazon.
---
Academic Advisory Council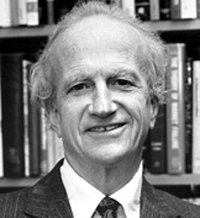 Gary S. Becker
1930-2014
University of Chicago
Winner of the 1992 Nobel Prize in Economics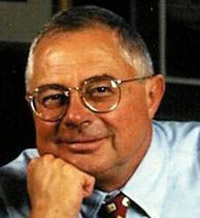 Robert B. Ekelund
Auburn University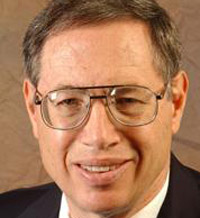 Richard A. Epstein
University of Chicago Law School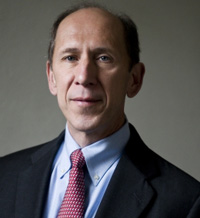 Kenneth R. French
Dartmouth College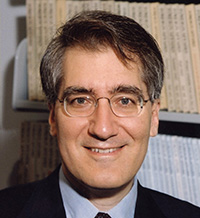 Robert P. George
Princeton University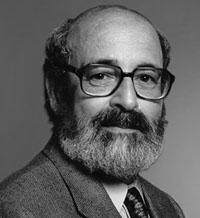 Alan Charles Kors
University of Pennsylvania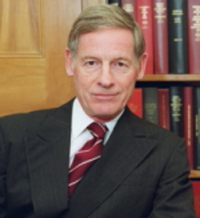 Harvey C. Mansfield
Harvard University
Tara Smith
The University of Texas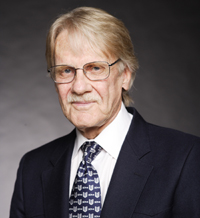 Vernon Smith
Chapman University
Winner of the 2002 Nobel Prize in Economics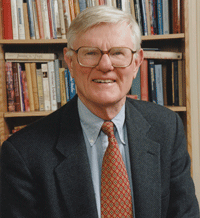 Gordon S. Wood
Brown University
Winner of the 1992 Pulitzer Prize for History
Clemson Institute for the Study of Capitalism
Clemson Institute for the Study of Capitalism | 285 Chandler L. Burns Hall, Clemson, SC 29634