C. Bradley Thompson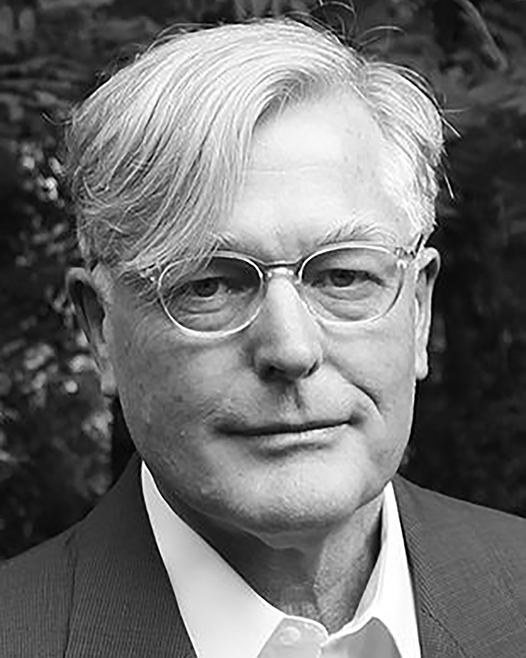 Executive Director, Clemson Institute for the Study of Capitalism
Professor, Department of Political Science
Phone: 864-656-1724
Email: tthomp2@clemson.edu
C. Bradley Thompson, Ph.D., is a Professor in the Department of Political Science and Executive Director of the CISC. He received his Ph.D. at Brown University and has also been a visiting scholar at Princeton University, Harvard University and the University of London.
Thompson has published essays on topics ranging from natural law theory to Marxism to progressive education and free-market education. He is also an occasional writer for The Times Literary Supplement of London and The Objective Standard. Thompson has lectured around the country on education reform, and his op-ed essays have appeared in scores of newspapers in the U.S. and abroad. His lectures on the political thought of John Adams and the Declaration of Independence have appeared on C-SPAN.
Publications: Freedom and School Choice in American Education (2011), Neoconservatism: An Obituary for an Idea (2010), Anti-Slavery Political Writings 1833-1860: A Reader (2003), The Revolutionary Writings of John Adams (2000), John Adams and the Spirit of Liberty (1998), America's Revolutionary Mind: A Moral History of the American Revolution and the Declaration that Defined It (2019).
Clemson Institute for the Study of Capitalism
Clemson Institute for the Study of Capitalism | 285 Chandler L. Burns Hall, Clemson, SC 29634