Richard Ebeling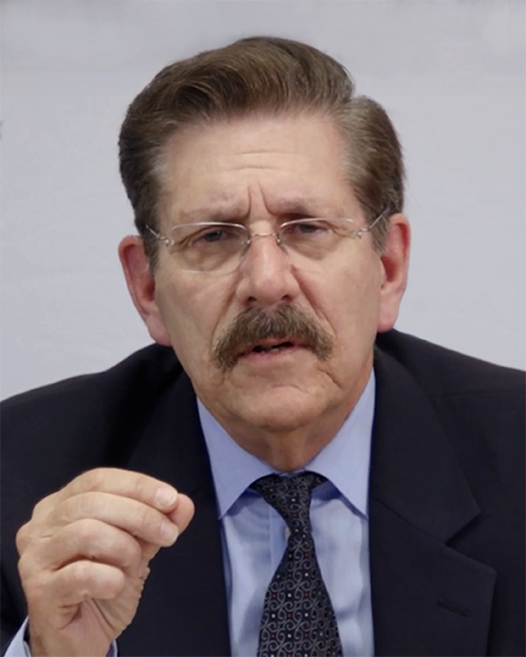 Senior Fellow, Clemson Institute for the Study of Capitalism
Richard M. Ebeling, Ph.D., is the BB&T Distinguished Professor of Ethics and Free Enterprise Leadership at The Citadel, the Military College of South Carolina. Ebeling has also taught at Northwood University, Hillsdale College and the University of Dallas, and has served as the president of the Foundation for Economic Education.
He is the author of "Political Economy, Public Policy, and Monetary Economics: Ludwig von Mises and the Austrian Tradition" (Routledge 2010) and is currently editing a forthcoming volume in the "Collected Works of F.A. Hayek" (Univ. of Chicago Press).
He lives with his wife Anna in Mt. Pleasant, South Carolina.
Clemson Institute for the Study of Capitalism
Clemson Institute for the Study of Capitalism | 285 Chandler L. Burns Hall, Clemson, SC 29634