Gary E. Everhardt Park Break Program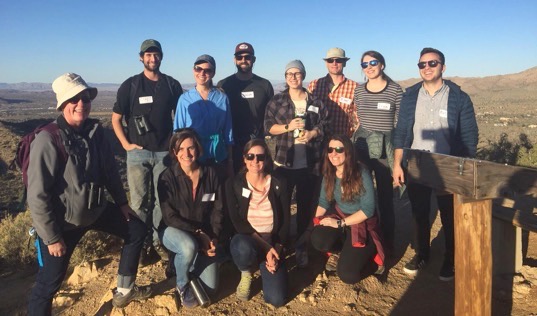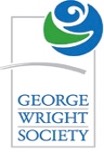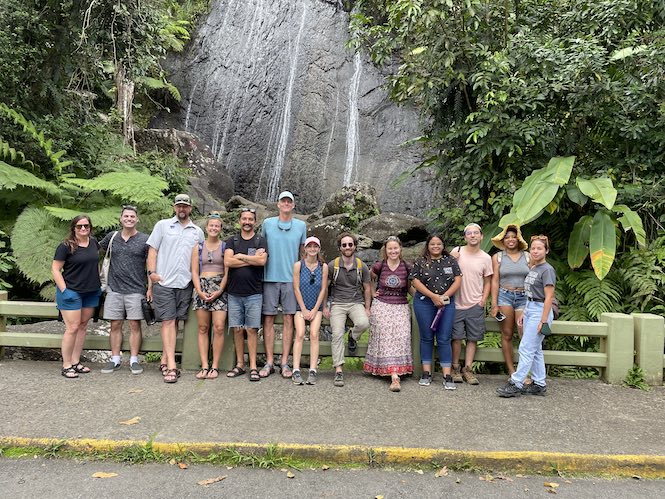 Programs are offered in collaboration with host parks that work with CUIP and the George Wright Society. Program dates, specific topics and issues, and application requirements will vary depending on the host park's area of focus.
Meeting strategic needs and developing leaders
Offered in partnership with the George Wright Society, the Gary E. Everhardt Park Break program is a nationally competitive and fully supported five to seven day, park-based science, service learning and stewardship program. Over 100 applicants apply for Everhardt Park Break and between eight and ten graduate students considering careers in parks, protected areas and cultural sites are selected to develop solutions and explore topics of importance to the host park. 
The program provides students from diverse backgrounds with experiences in protected areas, and is the only graduate-level service, science and stewardship program that focuses on scientific and other scholarly inquiry in a park. 
About the Program
Park Break participants benefit from the opportunity to:
Experience the challenges and rewards of managing a protected area.
Understand complexities of park management and research.
Explore a possible career and interact with possible mentors.
A typical park break includes: 
Direct field experiences in the host national park.
Interactions with top-level park personnel, staff/subject matter experts (such as biologists or historians), and outside scientists or scholars working in the park.
One or more excursions into the surrounding community.
Other interactions and presentations by local NGOs, elected officials, and community members.
In Memory
Ninth director of the National Park Service (NPS), Gary E. Everhardt:
Started as an NPS engineer in 1957
Was Superintendent of Grand Teton N.P. and the Blue Ridge Parkway
Led the Bicentennial celebration
Formed a policy council to produce service-wide management objectives
Created the first-ever national symposium on urban recreation
We were saddened to hear about the passing of Director Everhardt and his wife Nancy in December 2020. Read more about his achievements and legacy within the national park system.
Clemson University Institute for Parks
Clemson University Institute for Parks | 281 Lehotsky Hall, Clemson, SC, 29635