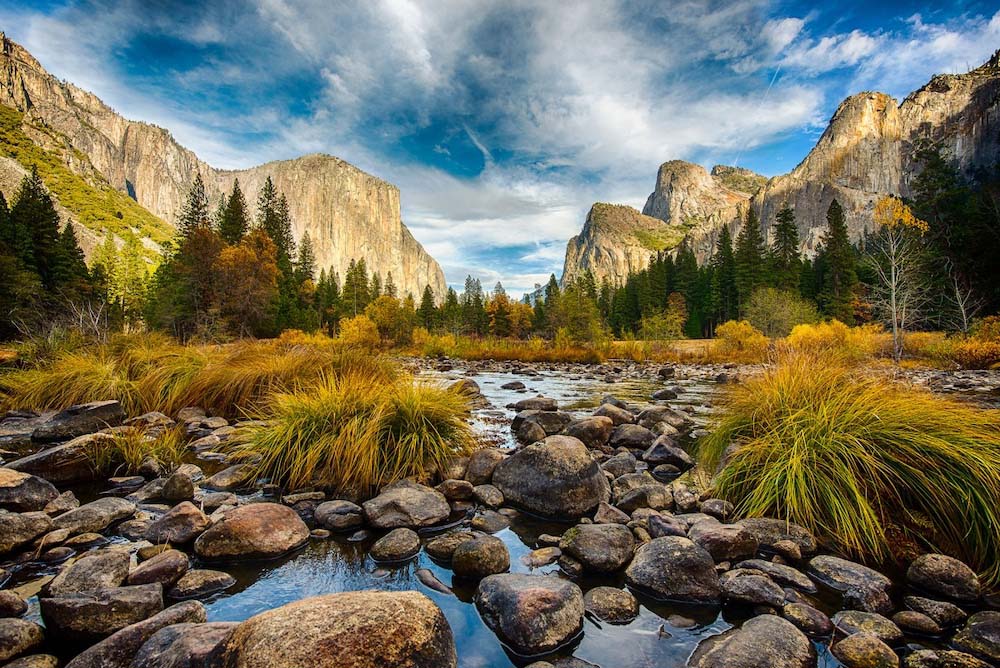 Directors' Leadership Academy
The Directors' Leadership Academy trains leaders that have the skills and abilities to strategically address the complex, multidisciplinary challenges facing local, state, and national parks.
Ronald H. Walker Leadership Development Program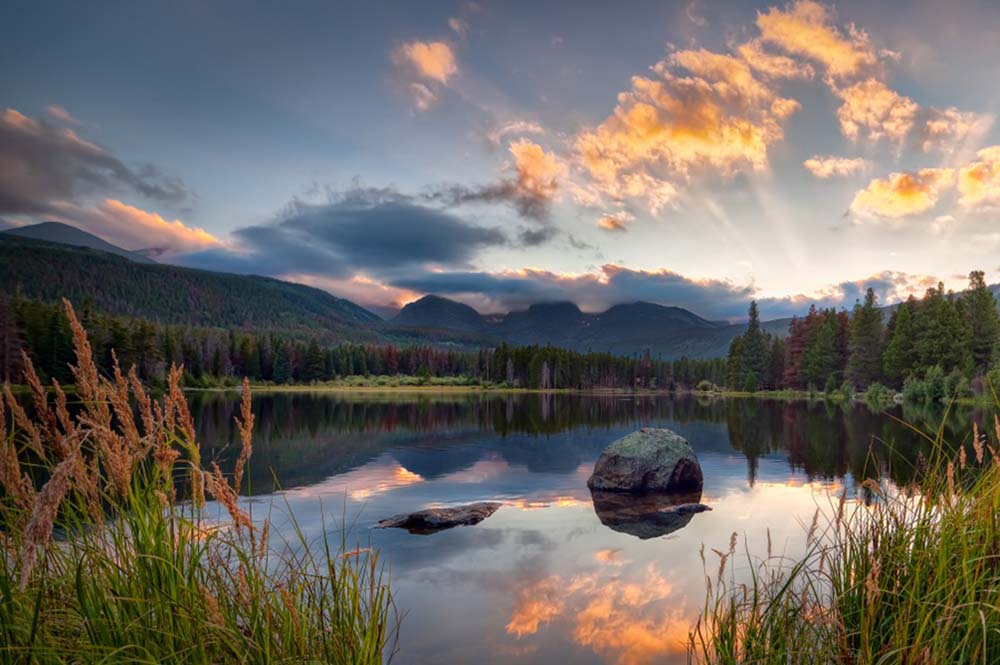 Walker's Lesson In Leadership
Eighth Director of the U.S. National Park Service, Ronald H. Walker was the youngest to hold the position and the second to be appointed from outside the NPS. He led the NPS through a time of significant growth and change. For example, in only two years, Director Walker:
Realigned regional boundaries
Added 14 park units
Added North Atlantic and Rocky Mountain Regional offices
Initiated planning for the American Bicentennial Celebration
Gary E. Everhardt Park Break Program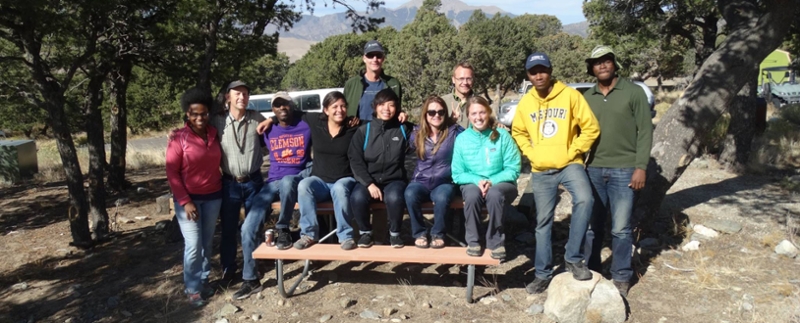 Everhardt's Lessons in Leadership
Ninth director of the National Park Service (NPS), Gary E. Everhardt (3rd from left):
Started as an NPS engineer in 1957
Was Superintendent of Grand Teton N.P. and the Blue Ridge Parkway
Led the Bicentennial celebration
Formed a policy council to produce service-wide management objectives
Created the first-ever national symposium on urban recreation
We were saddened to hear about the passing of Director Everhardt and his wife Nancy in December 2020. Read more about his achievements and legacy within the national park system.
Clemson University Institute for Parks
Clemson University Institute for Parks | 281 Lehotsky Hall, Clemson, SC, 29635