Breakthrough Scholars are Clemson University undergraduate students who intend to pursue advanced degrees in STEM (Science, Technology, Engineering, and Mathematics) fields.
Students considered for the program are inquisitive learners with demonstrated leadership potential and a desire to make a difference through research, service, and academic excellence.
The Breakthrough Scholars Program offers individualized support to these students to help them grow their leadership abilities, specialized knowledge, and experience in their chosen fields. 
Find out how scholars are selected. 
Meet our Scholar cohorts (organized by the year they were admitted to Clemson University) below: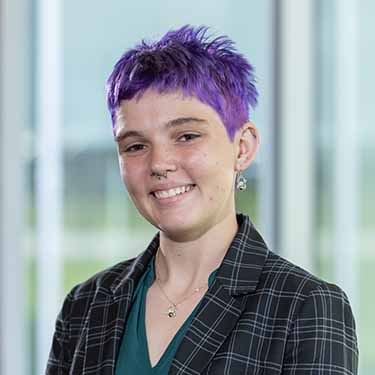 Taylor Henry
Hometown: Beaufort, S.C.
Major: Biological Sciences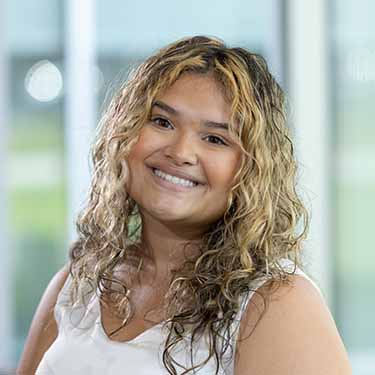 Stephanie Rodriguez-Umana
Hometown: North Myrtle Beach, S.C.
Major: General Engineering
Visit Stephanie's LinkedIn page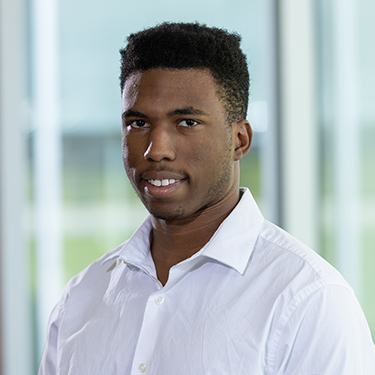 Kevius Tribble
Hometown: Newberry, S.C.
Major: Computer Science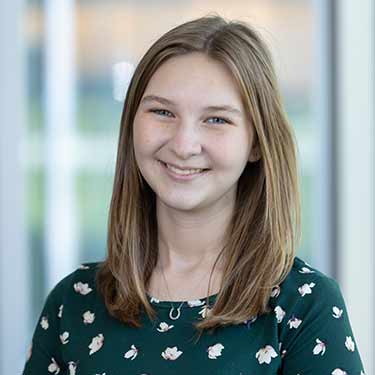 Mia Yancey
Hometown: Myrtle Beach, S.C.
Major: Computer Information Systems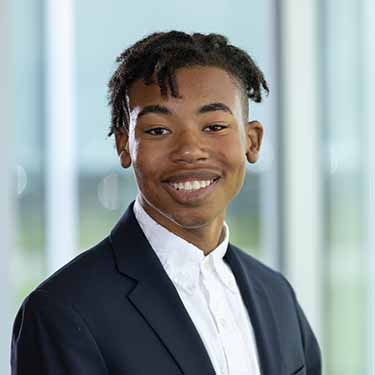 Reynolds Young
Hometown: Fort Mill, S.C.
Major: Biochemistry
Visit Reynolds' LinkedIn page