Clemson Elevate: How We Arrived
Clemson's rise as a preeminent university has been continuous since its founding in 1889. Over the years, the high quality of undergraduate learning and athletic championships have put the University in the national spotlight. In 2018, the University joined the ranks of Carnegie R1 institutions in recognition of high levels of research and doctoral training.
Clemson's recent upward trajectories in faculty and student awards and nationally recognized inclusive excellence have further positioned the institution as one of the nation's best public universities.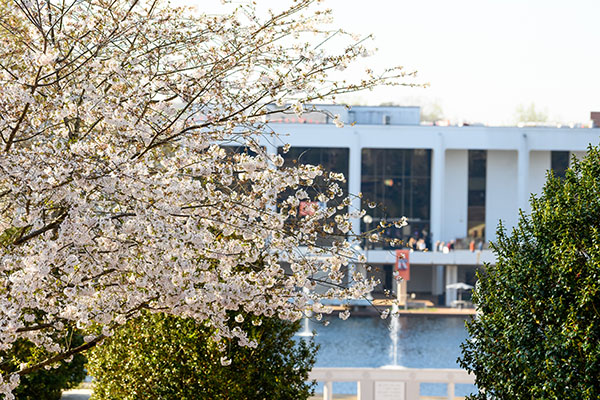 Implementing a Strategic Vision
Clemson Elevate provides a blueprint for Clemson to continue its rise in national recognition by focusing attention and investments on three strategic priorities:
We will deliver the No. 1 student experience in the nation, core to our mission.
We will double research by 2035, working in collaboration with government and industry to advance scientific research and discovery.
We will transform lives, impacting the citizens of South Carolina and beyond through measurable health and economic development.
"Clemson Elevate is a bold strategic plan that builds on our continued foundation of excellence and propels us into the future. The three pillars of Clemson Elevate support the core of what it means to be a Clemson Tiger — our students, faculty and staff and their impact on the state of South Carolina and beyond. It is an incredible time to be a Tiger, and I look forward to continuing to elevate Clemson University and the Clemson experience."

President James P. Clements
Strategic Priorities as Guides
These three areas will become the University's "north stars," tracked by metrics, benchmarked internally and against other institutions, and used to create accountability that will drive success. Clemson Elevate also outlines key business and management actions that the University must use to meet aspirational goals.
Implementation of Clemson Elevate will enhance Clemson's delivery on its mission of learning, research and outreach, sustain its Carnegie R1 status, and develop a profile that positions the University for an invitation to the prestigious Association of American Universities (AAU).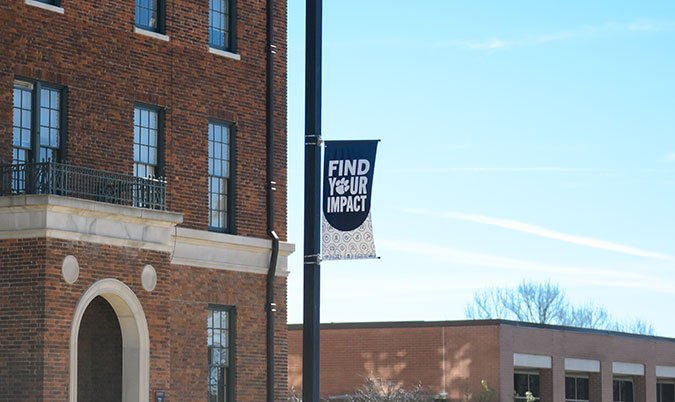 Why Clemson Elevate
Reaching new heights in recent years is motivation to elevate further. Clemson's championship culture spans athletics and academics alike. Clemson Elevate is data driven, and our passion as Tigers is ever bright and strong. We have researched strengths, gaps to address, benchmarks and financial resources required to set and meet bold goals.
Guiding Principles
Students
Growing student applications.
More than 90 percent retention.
Commitment to in-state enrollment.
High graduation rates.
Extensive co-op and internship programs.
Record graduation numbers.
Fundraising
Highest-ever fundraising totals.
Record endowment value.
Largest endowment payout.
Record large gifts.
Research
Investment in R&D research expenditures.
Record value in proposals.
Record grant packages.
Largest single grant.
Achievements
First faculty MacArthur Fellowship recipient.
First Rhodes Scholar.
Record number of national awards.
Highest-ever bond rating from S&P.