The benefits of healthy eating add up over time, bite by bite. Small changes matter. Start Simple with MyPlate. 
Make half your plate fruits and vegetables: focus on whole fruits.
Make half your plate fruits and vegetables: vary your veggies.
Make half your grains whole grains.
Vary your protein routine. 
Move to low-fat or fat-free dairy milk or yogurt (or lactose-free dairy or fortified soy versions).
For more information about MyPlate, visit the What is MyPlate? page.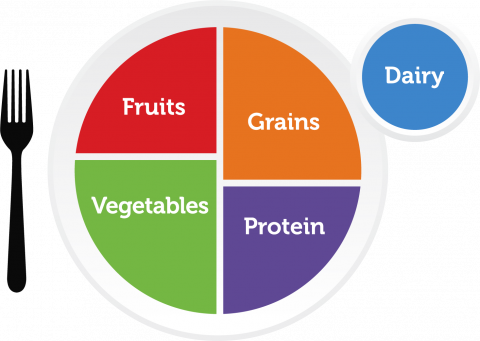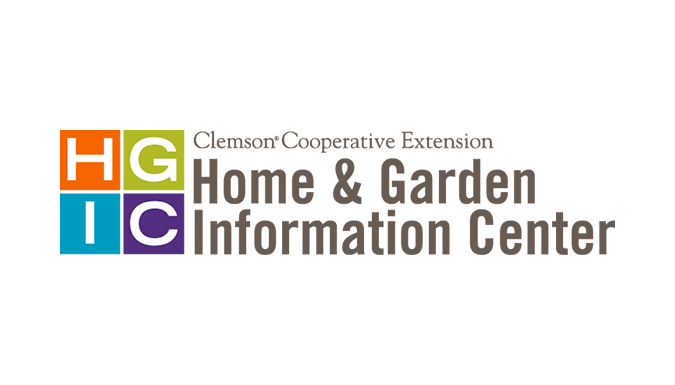 Factsheets
Recipes, Food Safety and Nutrition Resources
The Home & Garden Information Center (HGIC) provides research-based information on food safety & preservation, and nutrition, physical activity & health.
Browse HGIC Factsheets
Land-Grant Press publishing
The Land-Grant Press provides science-based, peer-reviewed scholarly work for the purpose of practical application.
Review Publications on Health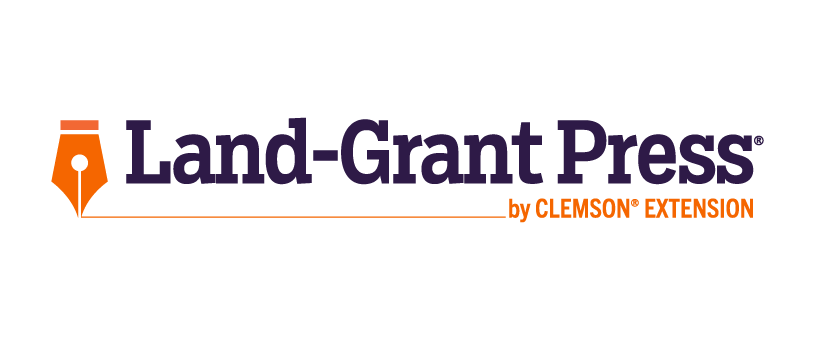 Cooperative Extension Expanded Food and Nutrition Program
Cooperative Extension Expanded Food and Nutrition Program | 103 Barre Hall Clemson, SC 29634