Dining Options:
Sole on the Green Restaurant & Joe's Place Bar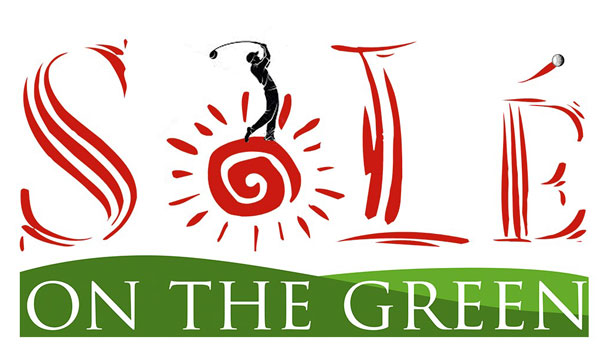 Curbside pickup and dining options available. Call for more info or reservations.
Hours of Operation
Monday through Saturday 3-9 p.m.
Sunday Brunch 11 a.m.-2 p.m.
Contact Us
Phone: 864-656-7444
Fax: 864-656-7623
Email: SOTG@clemson.edu
For more information about Sole on the Green Restaurant, please visit the Sole Webpage.
---
Paws @ The Cafe
Open at 6:30 a.m.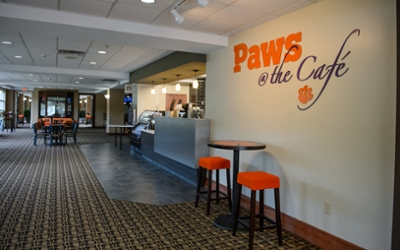 Located in the lobby of Clemson's renowned Madren Center, Paw's at the Café offers delectable breakfast sandwiches as well as a multitude of grab-and-go items for those with a lively schedule. Sit and enjoy the free Wi-Fi as you sip on a cup of freshly brewed We Proudly Serve Starbucks Coffee or just pick up a snack (or two!) if you need a quick bite between meetings. We look forward to serving you as you take a "Paws" at the Café!
---
Clubhouse Grill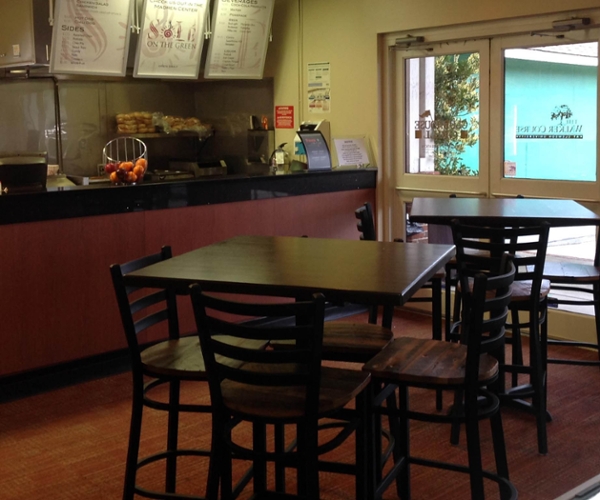 Located in the Pro Shop of the Walker Golf Course, the Grill offers a couple of sandwich choices and pick-up snacks like candy bars and chips. Beverages include Coca-Cola products, beer and a few popular liquor selections. If you need a hot dog or BBQ sandwich as you make the turn on the course, or if you just need a quick bite for lunch, head to the Grill at the Walker Course.
---
Clemson Catering

Looking for a special event or catered function for a group? Check out our Catering Page for more information.