Welcome to the Walker Course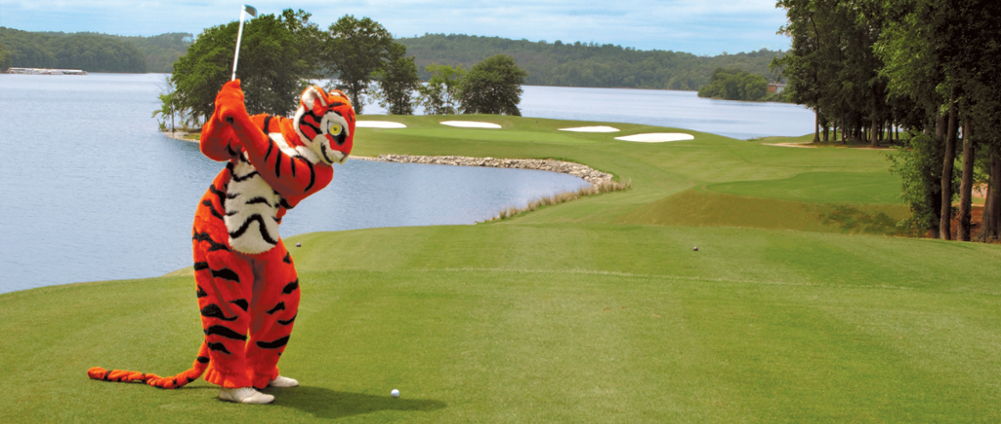 Our response to COVID-19
All Walker Course golfers:
First and foremost, we want to thank you for your understanding and participation in following health and safety guidelines. The health and well-being of all our members, guests and staff, and everyone affected in some way by this virus is our highest priority.
We reopened the Walker Course on May 1, 2020, with the understanding that players must practice stringent social distancing at all times while at the course. Please avoid any gatherings of more than four people in the parking lot or on the course grounds at all times.
The following operational guidelines will be in place for staff and guests at all times. Anyone found not following the guidelines outlined below may be asked to leave the course for the health and safety of others.
If you are sick or have been in contact with someone who is, please stay home!
Stay at least six feet away from anyone else in the parking lot, clubhouse, and on the golf course at all times.
Rental clubs will not be available at this time.
Clubhouse pro shop, bathrooms, and carts will be cleaned frequently using CDC guidelines.
All food and beverages will be available on a carry-out basis and social distancing will apply to inside dining.
No shotgun start events will be permitted at this time.
Only four people permitted on the chipping and putting greens at any one time. No gatherings of waiting golfers will be permitted at the chipping or putting greens.
The driving range is open with limited use space. Only 10 golfers, spaced appropriately, at one time are allowed. Golfers with tee times will be given priority on the practice range.
Golfers may ride two per cart. We will allow singles riders for those not comfortable riding with others.
Personal coolers and beverages are prohibited.
Rakes, ball washers and water coolers are removed from the course.
Due to the removal of the water coolers on the course, one bottle of water will be provided to each golfer at check-in.
Styrofoam noodles will be placed in the cups. The flagsticks must remain in place at all times.
Play where the Tigers play. Practice your swing and experience Clemson golf on the 18-hole championship John E. Walker Sr. Golf Course, one of most prominent golf courses in South Carolina. Designed by DJ DeVictor, the Walker Course has recently been voted the "Best You Can Play" public access course in the upstate and region by the SC Golf Panel.
Designed to accommodate golfers of all skill levels, the course measures 6,911 yards in length from the tiger tees and a very playable 5,934 yards from the white tees.
Download our Walker Course Brochure PDF.