Asian Citrus Psyllid & Citrus Greening
A plant disease that presents a serious threat to the U.S. citrus industry has been detected in South Carolina. On April 2, 2009 USDA Animal and Plant Health Inspection Service (APHIS), Plant Protection and Quarantine (PPQ) confirmed citrus greening (CG, also known as Huanglongbing or HLB and caused by the pathogen 'CandidatusLiberibacter asiaticus') in a leaf sample from a residential property in Charleston, South Carolina. This is the first confirmation of CG in South Carolina. State officials have established a quarantine to prohibit the movement of citrus plants and other hosts from the county. It is vital to confine the disease to Charleston County, preventing it from reaching citrus-producing states, such as Arizona, California, and Texas.
Citrus greening is a bacterial plant disease that reduces the quantity and quality of citrus fruits. Infected trees produce green, misshapen and bitter fruit, unsuitable for sale and most infected trees die within a few years as there is no cure for the disease. While the disease poses no threat to humans or animals, it has devastated citrus crops in other countries and is now a serious threat to U.S. citrus.
The disease-causing bacteria are spread by the Asian citrus psyllid (ACP) which is a tiny insect about the size of a gnat. These insects transmit the disease as they feed on citrus leaves and stems. Officials found the insect in the Charleston area in 2008, although they did not detect any symptoms of citrus greening bacteria. However, due to the presence of the insect, federal, and state quarantines for ACP were placed on the following South Carolina counties where the insect was detected: Beaufort, Charleston, and Colleton.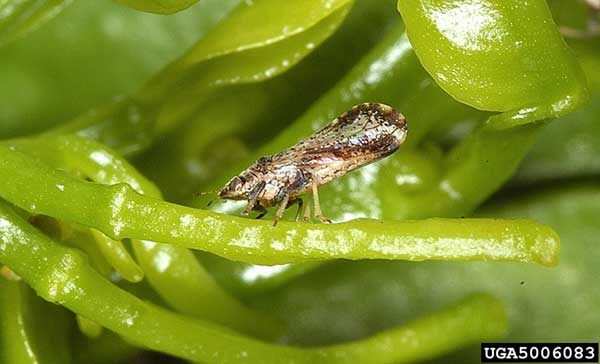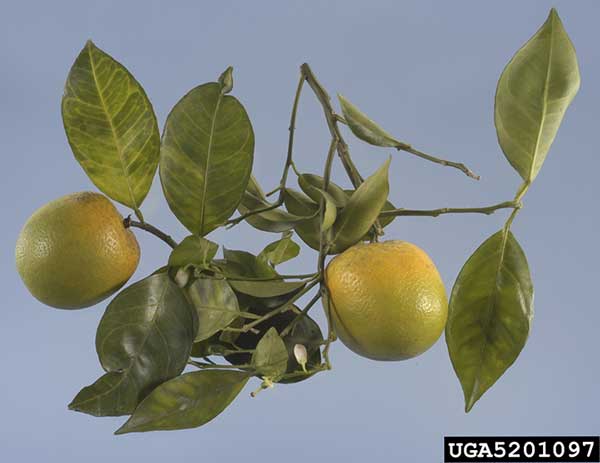 As a result of the recent residential CG detection, additional delimiting and detection surveys are being conducted in the vicinity. Clemson University Department of Plant Industry personnel along with USDA APHIS PPQ inspectors from both South Carolina and Florida will be conducting the additional surveys in SC for citrus greening disease. The survey work will begin Tuesday, May 5, 2009, and last for 2 to 4 weeks. Initial efforts will begin in the city of Charleston and then move through Charleston, Beaufort, and Colleton counties. Most citrus in SC is grown in backyards, so efforts will concentrate there. All surveyors will contact homeowners - going door-to-door in the specifically targeted areas and all surveyors will carry photo identification and credentials from their respective agencies.
If you think you have an infected citrus tree, please fill out and submit the following form. Someone from the Department of Plant Industry or USDA APHIS PPQ will contact you as soon as possible.
| | |
| --- | --- |
| Regulations | Related Links |
| | |