The Department of Campus Reservations & Events offers various types of reservable spaces to students, faculty, staff and non-affiliated guests as permitted by the facility use policy.
Non-affiliated guests should first contact our office before placing a reservation in order to discuss your event needs.
What is a reservation " request"?
Completing a reservation request form begins your event review process with our staff. Once we have received all necessary information from you, we will determine if we can accommodate the event based on timing, staffing, and technical needs.
Keep In Mind...
Reservation requests are accepted on a first-come, first-serve basis up to one year in advance.

You are strongly encouraged to place your reservation several months in advance to avoid conflicts with previously requested events.

Conference rooms require a minimum of three days notice

All other venues must be reserved 15 business days in advance 
Submitting a reservation request may be completed by:
Visiting the Campus Reservations & Events Hub (Hendrix Student Center second floor) during our business hours, OR

Making an online request by clicking on the forms below
Forms

Please note that our forms include important policies that should be read carefully.

Payments

If you are interested in paying your invoice online, please click the link below that corresponds with your reservation location. You will need to know your 5 digit reservation number to complete the transaction.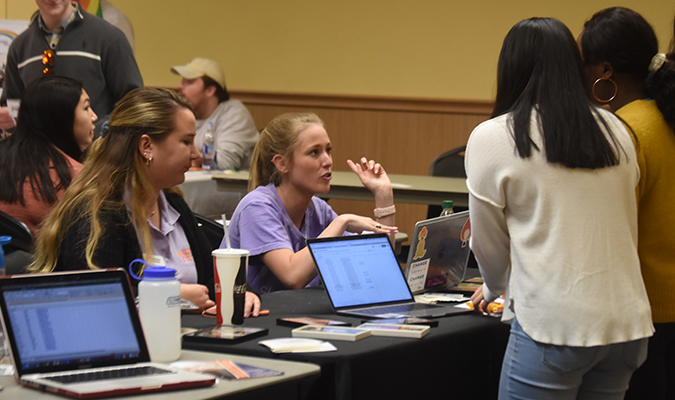 Campus Reservations and Events
Campus Reservations and Events | Hendrix Student Center, Second Floor, 720 McMillan Rd, Clemson, SC 29631