Delivering Happiness One Scoop At A Time!
Ice Cream With A Purpose
While we love ice cream more than anything, our work is about a lot more than sprinkles and sugar cones. At the 55, it's our mission to empower students to engage their community and the world through our handcrafted ice cream and innovative frozen confections.
How do we do it? By practicing our values and following our guiding principles every single day.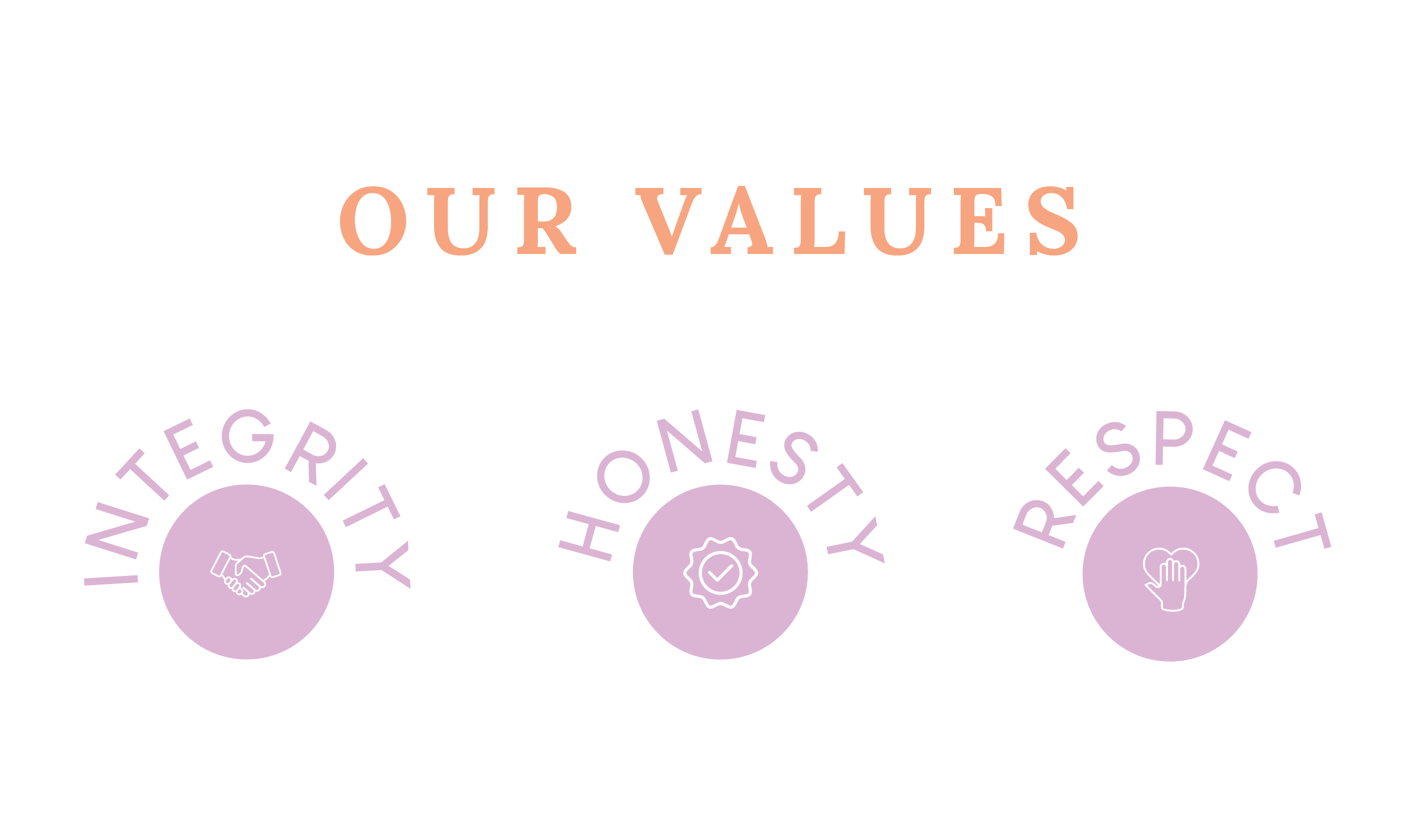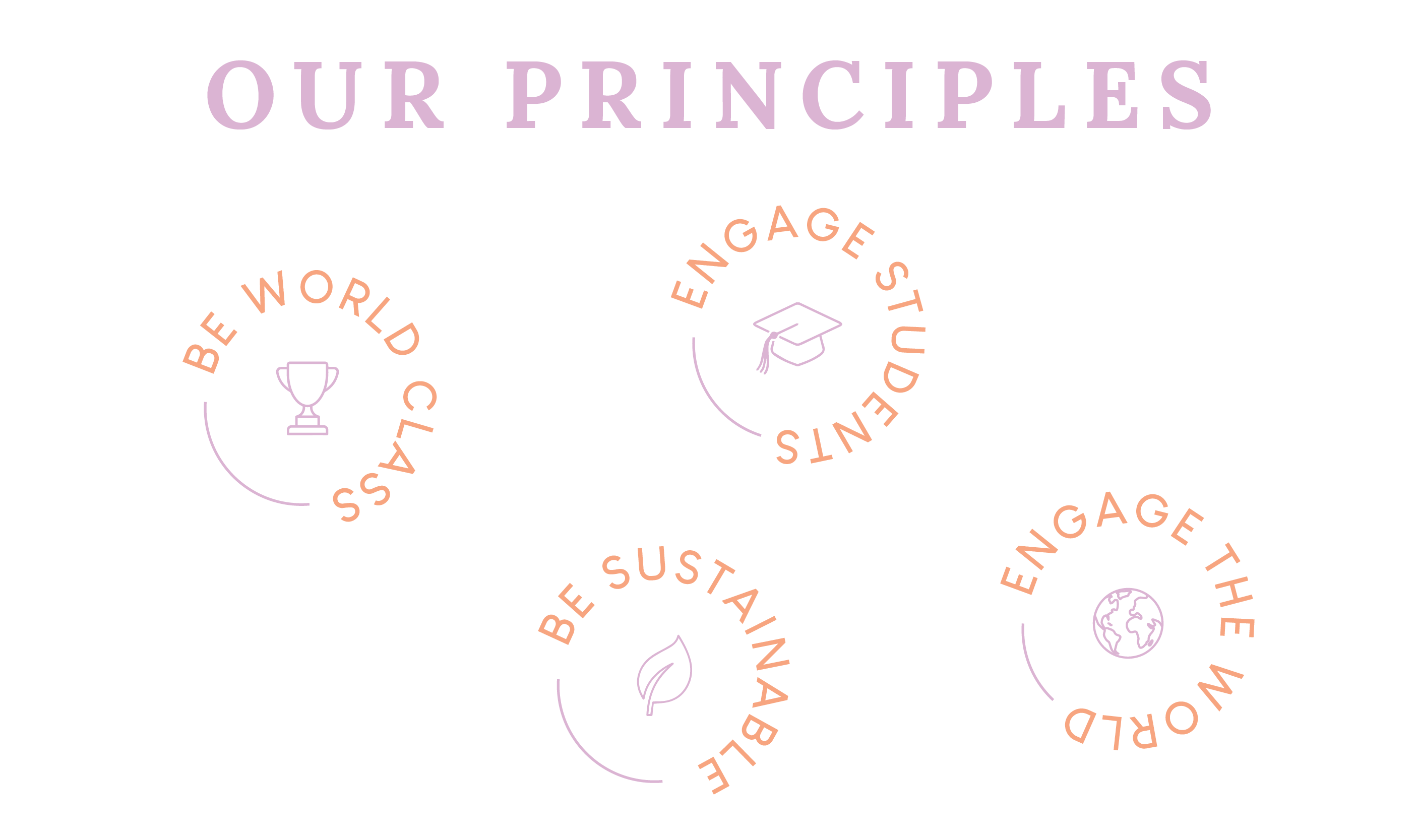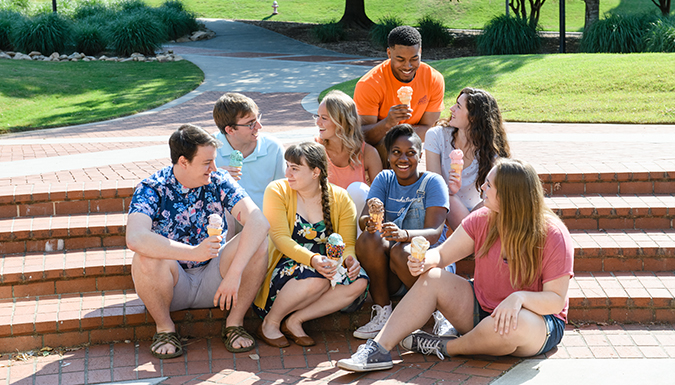 Who We Are
Established by Clemson's Class of 1955, the '55 Exchange is a student-run academic enterprise that produces the #1 Ranked University Ice Cream in the country. We're dedicated to being a self-sustained, entrepreneurial center that challenges students to engage the world by leading an ever-expanding business enterprise with world-class teaching, research, and service facilities. The 55 is one of the "Distinctive" core elements of the "Clemson Experience."
Come Work With Us!
Building Incredible Futures One Scoop at a Time
Students who work with us at the 55 are some of the few who get to participate in so much more than just a regular on campus job. Students from all majors have walked through our doors, only to turn around and walk through some major ones after graduation—from Jeni's ice cream to Sargento. Interested in joining our family at the 55?
Apply With Us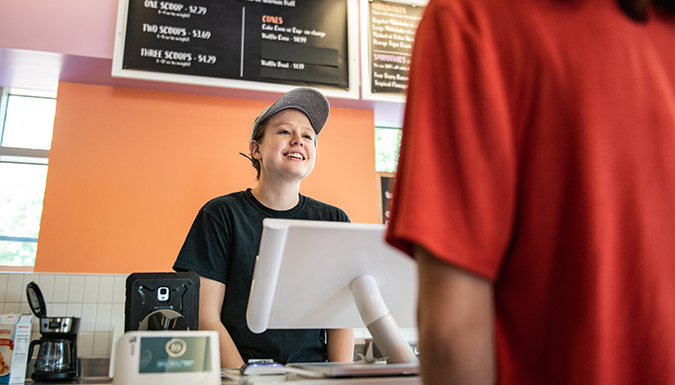 Clemson Ice Cream - '55 Exchange
Clemson Ice Cream - '55 Exchange | 720 McMillan Rd, Clemson, SC 29634