Public Relations, Outreach and Media Opportunities (PROMO)
318 Riggs Hall
Email: promogroup@clemson.edu
Hours: 8:00am–4:30pm M–F
Brand Resources
PROMO Links
Request Services
Public Relations, Outreach and Media Opportunities (PROMO)
The PROMO Group (Public Relations, Outreach and Media Opportunities) comprises talented individuals with diverse communications, technology, and design skills. We are a creative fulfillment team that provides marketing solutions for the College of Engineering, Computing and Applied Sciences (CECAS). Together we seek to develop communication strategies, design media content, and provide technical services that promote the college, its departments, and the University as a whole.
The services of the PROMO Group are available exclusively to all faculty and staff in the College of Engineering, Computing and Applied Sciences.
Service Offerings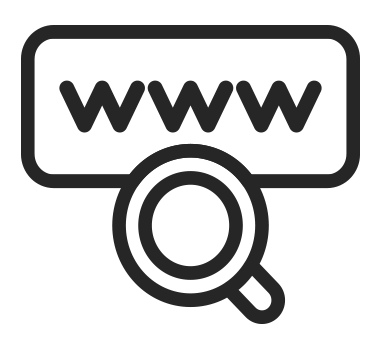 WEB DEVELOPMENT
PROMO offers a full suite of design services including consultation, new website development and by-request Cascade page edits and updates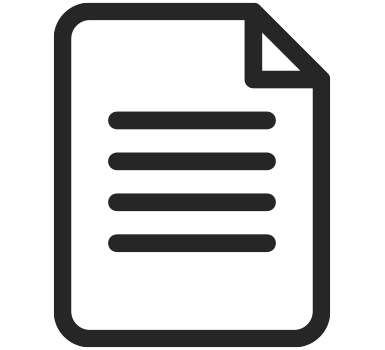 PRINT + BRAND DESIGN
Offerings include templates for self-service (flyer, one-pager, agenda, etc.), full-service custom print, and logo/identity design.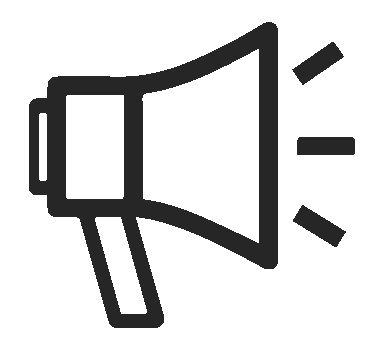 NEWS ANNOUNCEMENTS
Interviews, press releases, and postings on the college's social media accounts covering grants, awards, and faculty/student successes. Story Guidelines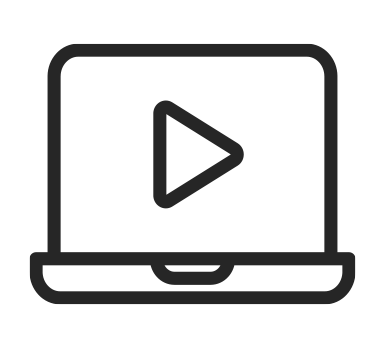 VIDEO (NON-NEWS RELATED)
Our video services go beyond just news coverage. Video can be incorporated into an overall marketing strategy for promotion of a program or organization.
SIGNAGE + DISPLAY
In addition to college-branded displays available on a first-come-first-serve basis, PROMO can assist with custom signage needs.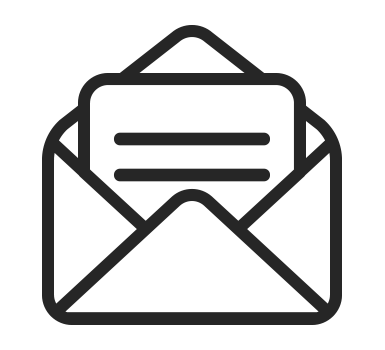 E-NEWSLETTERS AND EMAIL DESIGN
Our office can facilitate the planning, assembly and design of e-newsletters and promotional email marketing. News Guidelines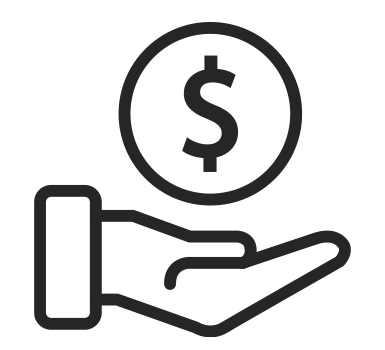 PROPOSAL SUPPORT
For grants meeting a set of predetermined criteria, PROMO can offer limited graphics support. Requests must be approved by the ADR's office.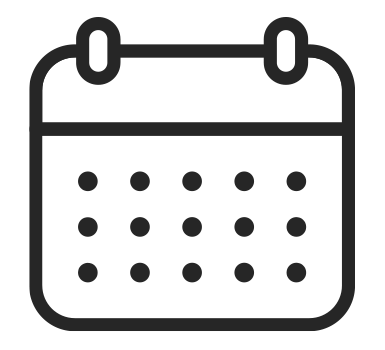 EVENT ITEM RESERVATIONS
Reserve CECAS branded resources for special events or trade shows. Available items include table throws, pop-up banners and backdrops.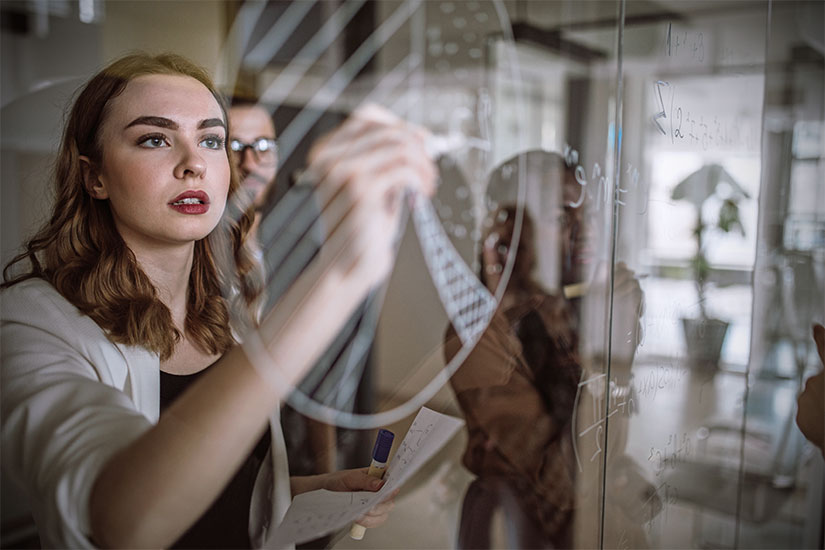 News Stories
The College of Engineering, Computing and Applied Sciences has a talented and prolific group of faculty members and students. When submitting story ideas for recognition, please take a few minutes to provide some background to help the PROMO team evaluate the story according to our policies and procedures. We may need to follow up with an interview and photoshoot.
Submit Story Idea
E-Newsletters
In addition to creating news stories, the CECAS PROMO Group can help your department create and distribute electronic, emailed newsletters. This is a great way to promote your news, announcements, and events. We can help you send e-newsletters to your department's alumni base and additional stakeholders, if you have their permission (e.g., department chair colleagues at other universities, corporate donors, etc.).
E-Newsletter Process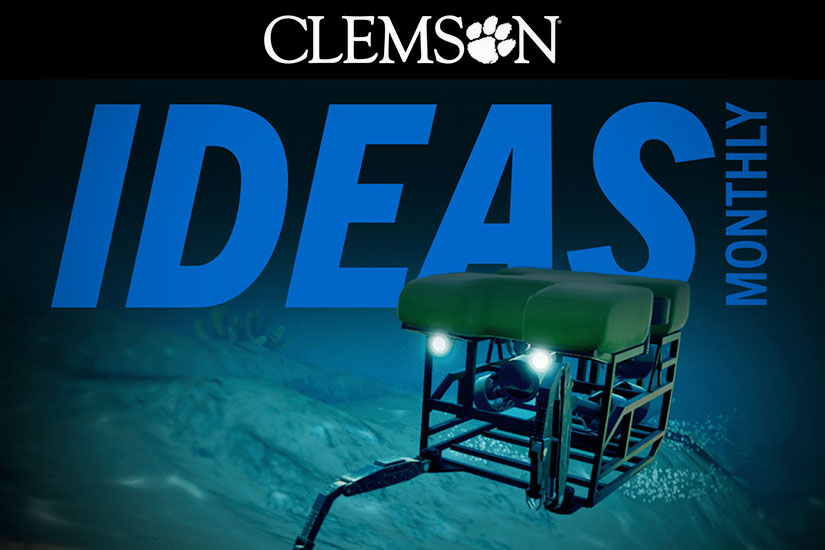 College of Engineering, Computing and Applied Sciences
College of Engineering, Computing and Applied Sciences | Riggs Hall