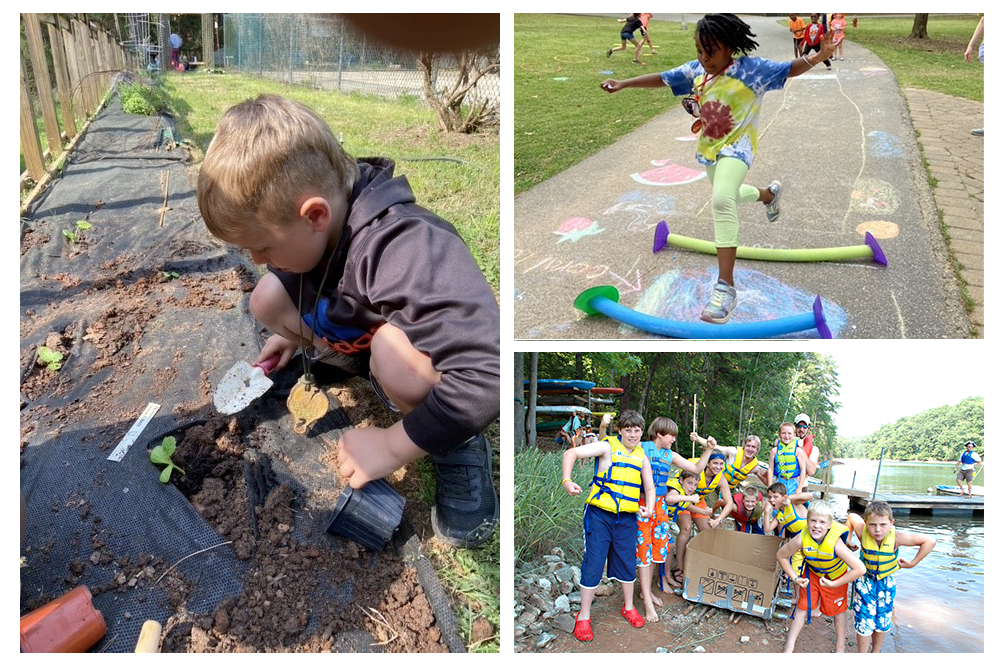 CUOL Day Camps are opportunities for children between the ages of 5-12 to experience camp on select dates during the school year as well as in the summer. This is a fun, exciting program filled with cool activities, new friends and incredible staff! During the day, campers will participate in new adventures, including, but not limited to: archery, arts & crafts, swimming, games, and lake activities. Our camps focus on building relationships and putting technology aside.
Campers bring a packed lunch! Snack will be provided.
Summer Day Camps run weekly throughout the summer.
Spring Break Camps, School Holiday Camps, and Special Event Camps are offered periodically throughout the school year.
Use the link below to register your child for camp. Payment is due two weeks prior to attendance each week.
Fall Semester Day Camp
Dates:
September 5
October 9
October 10
October 30
October 31
November 20
November 21
Cost: $50 per person per day
Drop off: 7:30-8:00am
Pick up: 3:30pm
Special Event Day Camp: Snow Parents Allowed
Date: December 9, 2023
Cost: $60 per person
Drop off: 9:00am
Pick up: 7:00pm
Clemson Outdoor Lab
Clemson Outdoor Lab | 415 Charlie White Trail, Pendleton, SC 29670