Learning at the Pace of Change
Located in the innovative GreenvilleONE building in downtown Greenville, SC, the Center for Corporate Learning provides a dynamic mix of high-level professional development with leading-edge business leaders, proven business resources, and best practice custom corporate training initiatives to not only take your career to new heights but to increase your sphere of influence an ensure sustainable business success.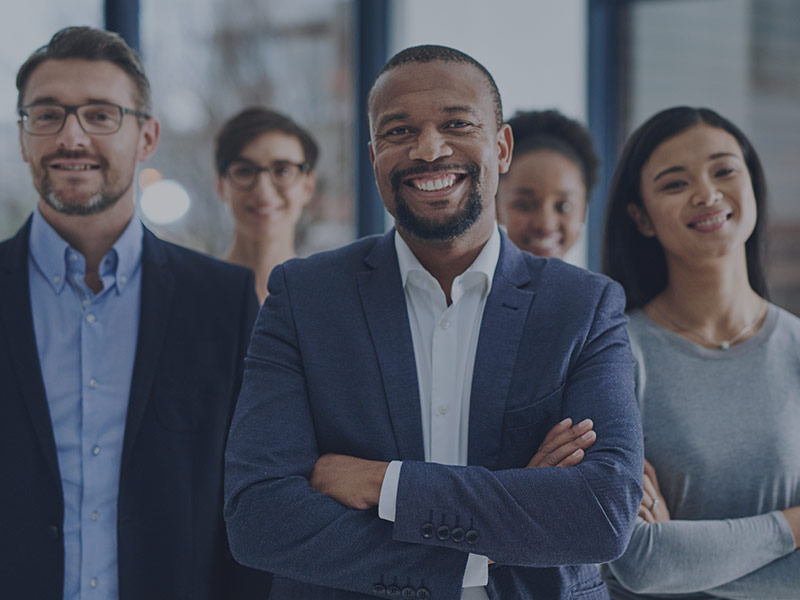 Virtual miniMBA
Success depends on much more than experience. It demands critical leadership and relationship skills, along with creative problem-solving techniques, to not only get ahead but make a real impact. Purposefully developed by Clemson University's Center for Corporate Learning (CCL), the miniMBA program is designed to help corporate executives or those who wish to advance, improve their leadership skills, develop advanced marketing techniques, implement efficient business practices and build strategic, ROI-centric decision-making processes.
Learn More
Clemson Center for Corporate Learning
Clemson Center for Corporate Learning | 1 North Main Street, 7th Floor, Greenville, SC 29601