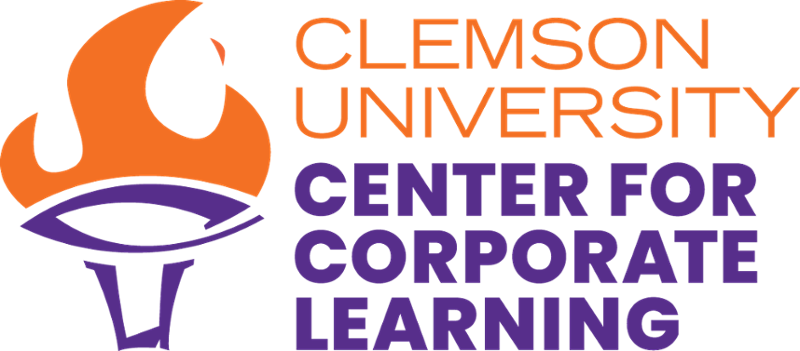 Leadership Webinar Series
We are so excited to start this series to engage many of our partners and participants around the country who reflect our diverse community and bring experts forward to have these accessible, important and timely conversations.
Each webinar will highlight a different topic and will allow participants to interact with a Q&A session at the end as well as provide feedback on further topics we can cover.
Take a look at what we have covered and feel free to check out our videos!
Past Webinars
Clemson Center for Corporate Learning
Clemson Center for Corporate Learning | 1 North Main Street, 7th Floor, Greenville, SC 29601