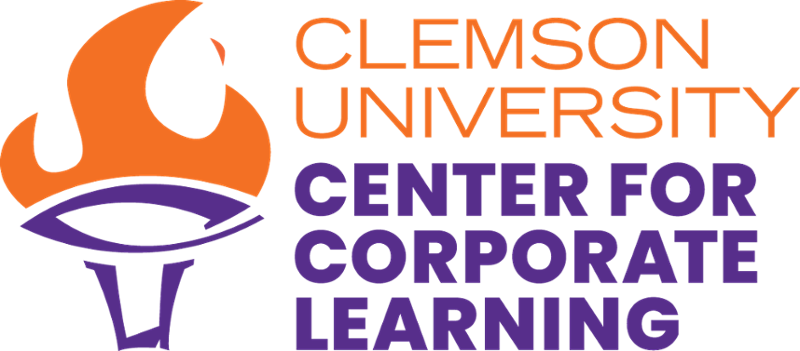 Quality online continuing education courses.
Clemson University is proud to partner with Education To Go, JER Online and MindEdge to provide quality online continuing education courses. Through our partners, we offer courses to various industries and trade groups.
MindEdge
MindEdge courses and certificates feature narrative learning (including simulations, just-in-time scenarios, and case studies). All MindEdge courses and certificates offer diverse content delivery methods such as video, interactive exercises, learner assessments, and simulation technology to help you learn - really learn! These online classes are available at any time—your time—simply choose your course or certificate, register online and begin your class!
Learning Categories
See the Full Course List
Education To Go
Education To Go offers innovative adult education and training courses for the modern workplace. Select both soft skill and technical training with several specialty areas, including project management, medical terminology, digital photography, grant writing, search engine optimization, professional writing, business accounting and computer networking.
Ed2Go Advanced Career Training
Ed2Go offers online open enrollment programs that provide the skills necessary to acquire professional-level positions for many in-demand occupations. Choose from courses in healthcare, fitness, business management, graphic design, hospitality and skilled trade. Ed2Go also offers online high school certification courses.
See the Courses
Packaging Management Online
Offered by the world-renowned Clemson University Center for Corporate Learning and facilitated by Ph.D.s on PackagingSchool.com, the CMPM showcases the latest technologies accelerating the packaging field. The CMPM provides a structured approach to deliver thought leadership in the space of packaging development, material procurement and organizational management.
Highlighted Course: Managing Remote Employees
Companies are embracing the idea of employing remote workers—from both near and far—who can provide a diverse range of skills and viewpoints without being bound by location. This course explores the benefits and drawbacks of remote work and provides managers with tips for helping their remote workers stay connected and motivated.
Get Started
Clemson Center for Corporate Learning
Clemson Center for Corporate Learning | 1 North Main Street, 7th Floor, Greenville, SC 29601