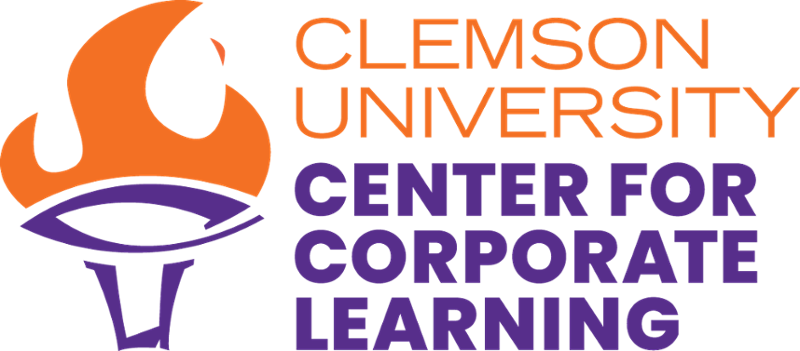 About the Clemson University Center for Corporate Learning
Virtually every industry is evolving rapidly, with an expanding global marketplace and increased competition. Today, more than ever, the business world needs real leaders.
Where leaders come to succeed
The corporate business environment is complex. Change, evolution and adaption are the keys to corporate success in today's dynamic workplace. CCL creates and develops continuing, professional and executive education programs designed to improve your leadership skills and help you successfully navigate business success—for your company and your career.
State-of-the-art facilities and curriculum
Clemson University has a long history of innovation. That is certainly evidenced in our approach to the Center for Corporate Learning. Our sleek, modern, state-of-the-art classrooms and labs are designed to facilitate higher learning and growth in an atmosphere that is collaborative and accessible. We offer a dynamic, hands-on, intensive approach that is not only conducive to learning—but also to take executives to the next level of leadership development.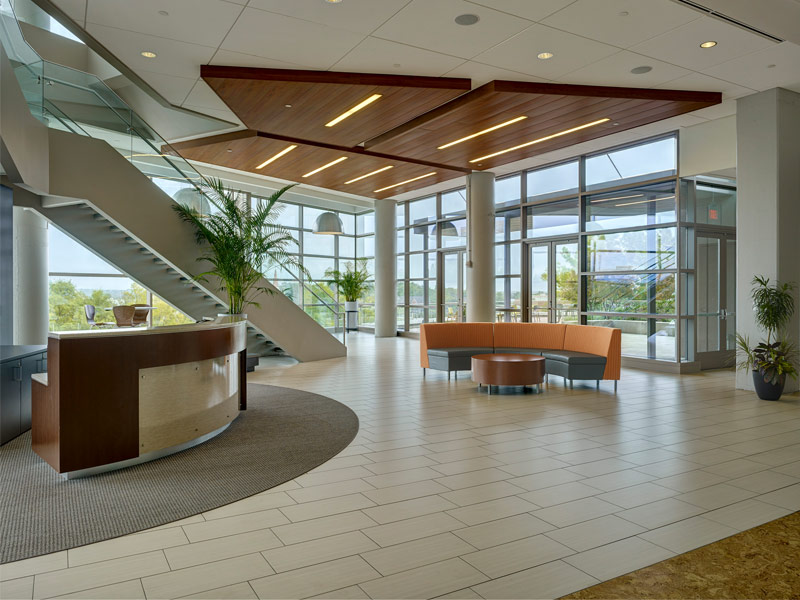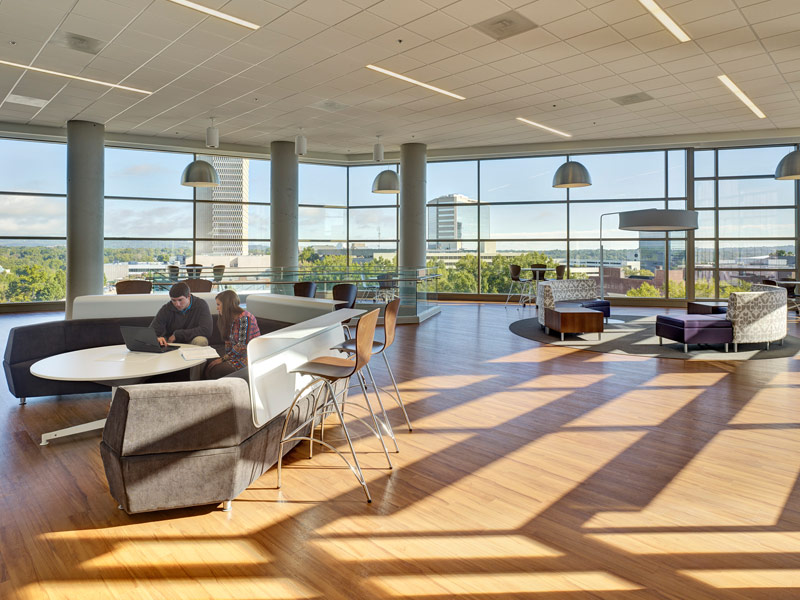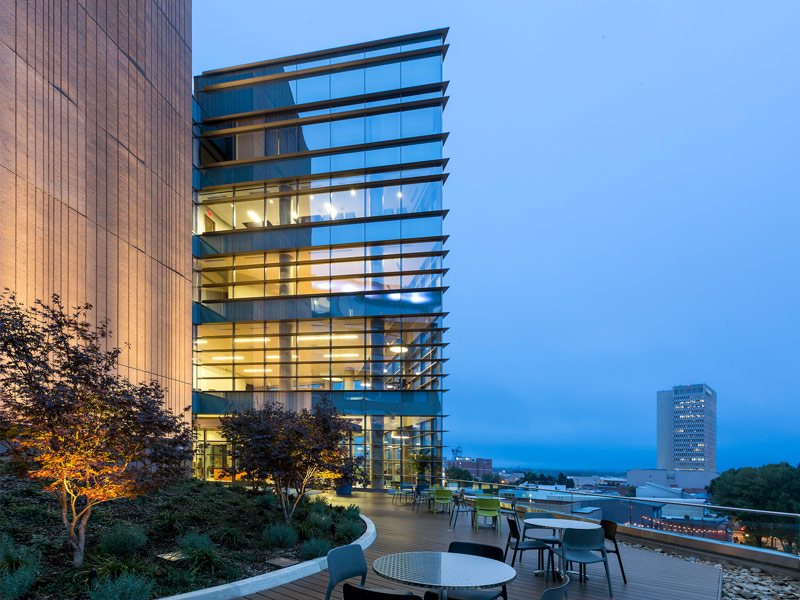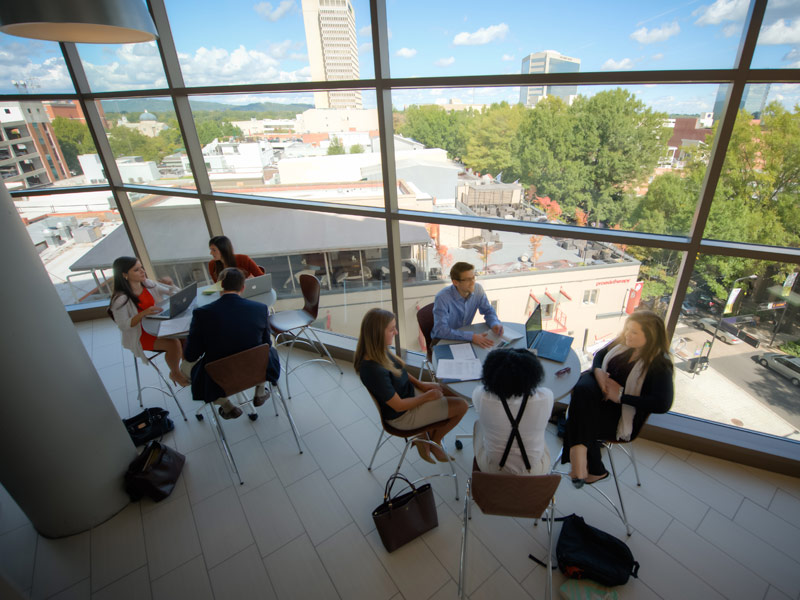 Clemson Center for Corporate Learning
Clemson Center for Corporate Learning | 1 North Main Street, 7th Floor, Greenville, SC 29601