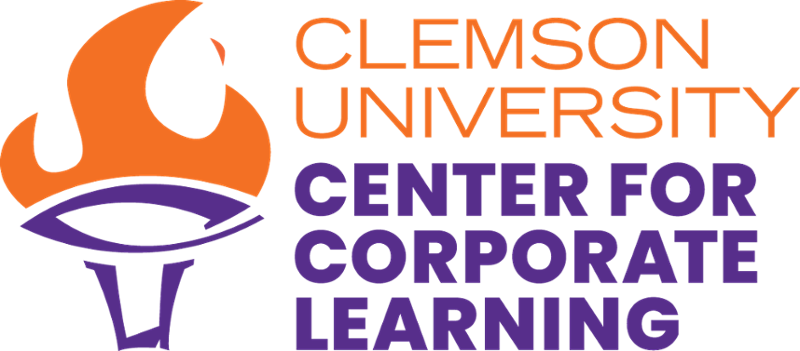 Project Management Fundamentals
Become a Project Management Leader
Project management isn't just for construction engineers and military logistics experts anymore. Today, in addition to regular job duties, people are often expected to take on extra assignments and to get that additional job done well, done under budget, and done on time.
Registration
Prices range from $850.00 to $950.00
Session Dates
October 12-13, 2021
Course Summary

This workshop is not intended to take participants from a supervisory or administrative position to that of a project manager. However, these two days will familiarize them with the most common terms and the most current thinking about projects.

In this workshop, you will walk participants through the nuts and bolts of project management, from setting priorities to controlling expenses and reporting on the results. They may still have to cope with the unexpected, but they'll be better prepared.

This two-day workshop will help you teach participants how to:

Understand what is meant by a project.
Recognize what steps must be taken to complete projects on time and on budget.
Sell ideas and make presentations.
Use simple techniques and tools for planning and tracking a project.
Use methods for keeping the team focused and motivated.

Prerequisites
Some on-the-job experience in participating in managed projects would be preferable.

Course Outline

Session: Course Overview
Session: What is a Project?
Session: Project Management Basics
Session: Assignment Review
Session: How Can Projects Help Me?

The Benefits of Projects
Case Study: Mary Marvelous

Session: A Project's Life Cycle
Session: Selling a Project

Tom Peters
The Priority Matrix

Session: Preparing Your Project
Session: The Role of a Project Manager

A Project Manager's Skills
Key Skills

Session: Project Goals
Session: Laying Out the Project

The Statement of Work
Individual SOW
Project Planning Worksheet
Writing Reports

Session: Project Risks

Risk Tolerance
About Risks
Reducing Risks

Session: Contingency Planning
Session: What Really Needs To Be Done?

Beginning to Plan
Preparing a Basic Schedule
Other Scheduling Factors
Scheduling My Project

Session: The Work Breakdown Structure
Session: Planning Tools

Two Basic Tools
PERT
Gantt Charts
The Network Diagram
The Flow Chart

Session: Budgets
Session: Teamwork

Why is Teamwork Important?
Building a Winning Team

Session: Developing Teams

Four Issues to Address with Project Teams
Team Development

Session: Aspirinia

Decision Information
Individual Action Steps

Session: Communication Tips
Session: Closing Out a Project
Session: Team Meetings
Session: Project Presentations

Instructor

Kathy "Kat" Snizaski

Owner/Trainer
ibT (interactive business Training), Greenville, SC

Kat has over 20 years of experience dedicated to providing employees with state-of-the-art professional development training and the knowledge to create a path for greater success. During this time, she spent 8 years in Clemson University's IT department working as the Staff and Faculty's professional development coordinator. Kat wants to help you to become better thinkers, show better performance and get better results.
Clemson Center for Corporate Learning
Clemson Center for Corporate Learning | 1 North Main Street, 7th Floor, Greenville, SC 29601