Purpose and Goals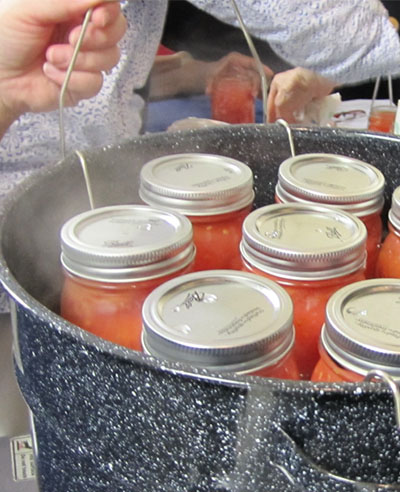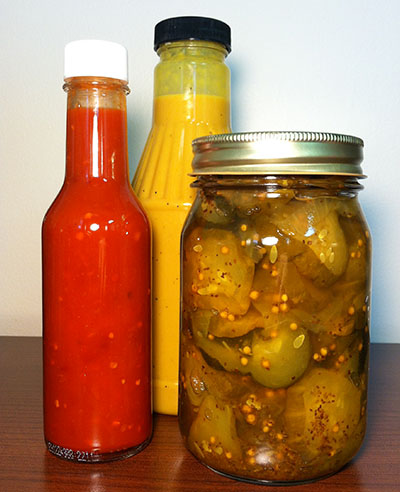 What we do
The Food Systems and Safety program team provides educational information related to food systems (processing, packaging, distribution, and consumption of food) and food safety for the food industry and consumers.
Mission
To assist and educate South Carolina's consumers and food businesses by delivering unbiased, research-based information to build and strengthen the food system and to ensure a safe food supply from farm to fork.
Vision
To be trusted Extension educators and applied researchers who develop, deliver, and implement science-based unbiased food systems and safety programs to improve the quality of life and societal wellbeing of South Carolina.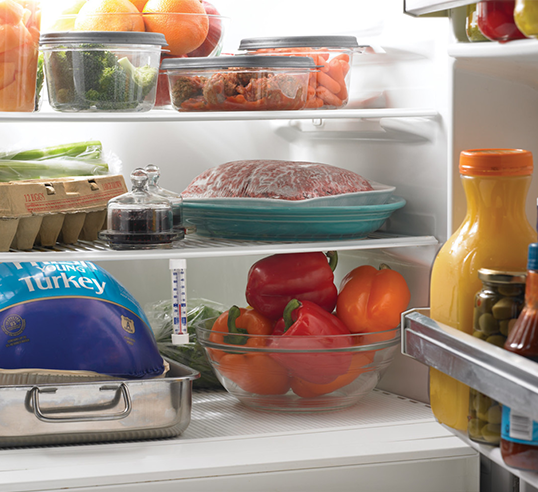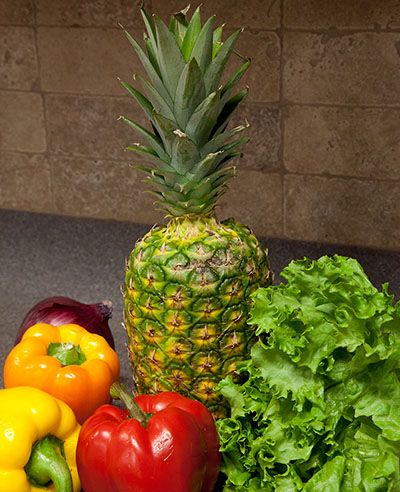 Cooperative Extension Food Systems and Safety
Cooperative Extension Food Systems and Safety | 103 Barre Hall Clemson, SC 29634