How much will your graduate study cost? Tuition and fees for graduate programs at Clemson depend on where you fall among four variables:
Your program.
Full-time or part-time status.
Residency.
When you enrolled.
Find what you'd pay quickly and easily using the "graduate" or "online" tabs in the Tuition and Fee Calculator.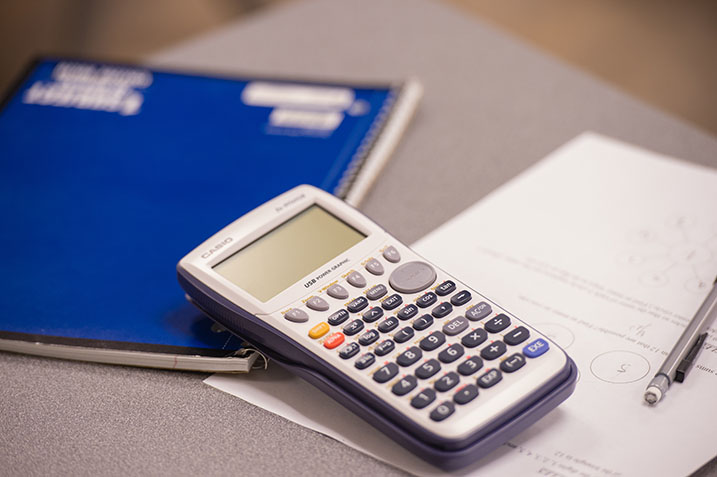 Assistantships and Fellowships
Graduate assistantships (work agreements in exchange for discounted tuition) and fellowships (grants that fund a specific type of research or study) can make graduate education more affordable.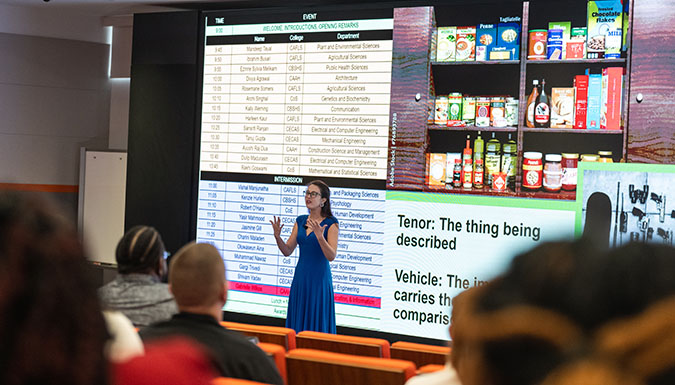 Funding for Travel and External Experiences
The student government secures a limited amount of grant funding to help support students with online and travel experiences to conferences, workshops and field study.
Apply for a Travel Grant
For more information about federal student aid programs and other opportunities for graduate student funding, see Student Financial Aid's page on graduate funding.