The Office of Business Affairs provides support to all departments within the Division of Research, as well as collaborates with the entire university community. The staff is available to assist with InfoEd, Departmental Budgets, Strategic Financial Planning and Analysis, Procurement, Visa Card Purchases, Journal Postings and Human Resource Matters including New Hires, Payroll, Kronos and Leave. We strive to efficiently and effectively manage business operations, finance and personnel, in addition to coordinating and facilitating research reporting and database administration.

"To manage and safeguard current operations for the Division of Research's Human, Financial and Systems resources, as well as strategically plan for the future."

Mission Statement

Office of Business Affairs
The Office of Business Affairs assists the Division of Research with hiring new employees. To initiative a new hire, contact Tony Dickerson at tonyd@clemson.edu.
For assistance with advertising job openings and navigating the interview process and new-employee onboarding process, contact:
HR Service Manager at Leah Qualkinbush, lcarver@clemson.edu, 864-656-2072.
The secondary contact is:
Joy Boatwright, boatwr2@clemson.edu, 864-656-4852.
The HR Talent Acquisition Manager is:
Michael Scott, mesctt@clemson.edu, 864-656-8670.
For further assistance with HR processes, visit their website below.
Infoed
InfoEd Database Administrators provide assistance for InfoEd System Support: We provide system access, sponsored programs grants and submissions reporting, and issue resolution pertaining to use of the software. We setup and maintain external sponsor entities and troubleshoot InfoEd personnel profile issues. For more information contact one of our InfoEd administrators.
Email Us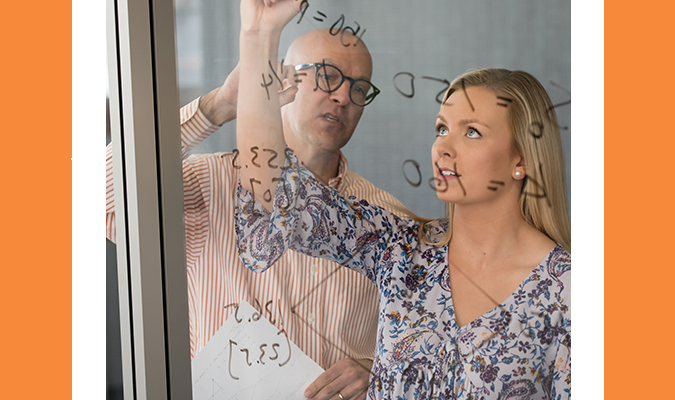 Supplier Registration
Supplier Portal for vendors to register and accept terms and conditions with CU Orders
BuyWays Portal
Clemson's electronic requisitioning tool for best pricing with our preferred suppliers and state contracts
Office of Business Affairs
230 Kappa Street Suite 200 Clemson, SC 29634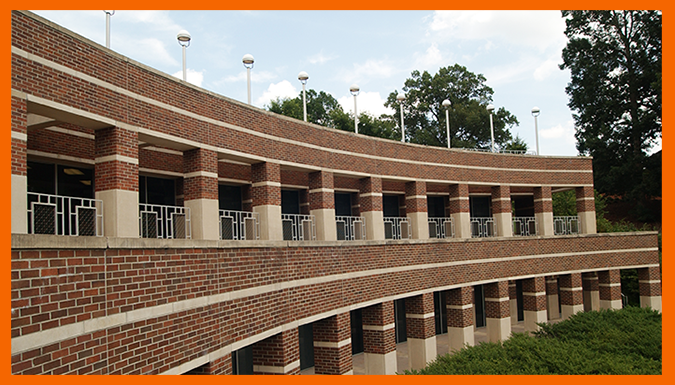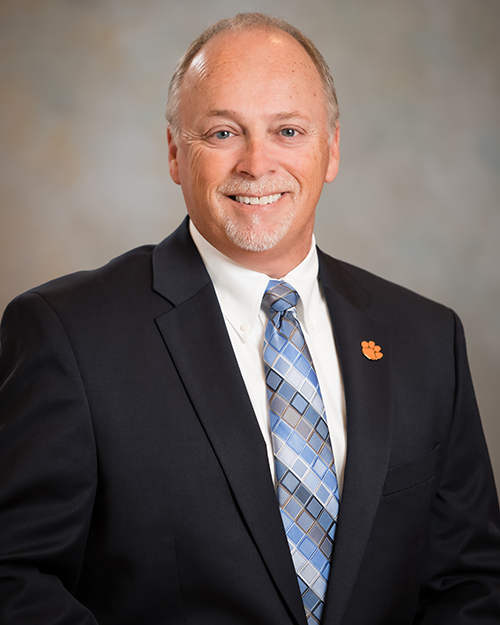 TONY DICKERSON
Director of Business Affairs
864-656-3165
tonyd@clemson.edu
Tony has served as the Director of Business Affairs since August 2016. The areas of responsibility for which Tony is responsible include financial planning and analysis, budget development, HR management, and InfoEd administration and reporting. Tony works closely with the Vice President for Research to develop strategic financial/operational plans to maximize the division's resources in support of the university's research activities. Prior to joining the Division of Research, Tony was the Business Officer for the Division of Student Affairs.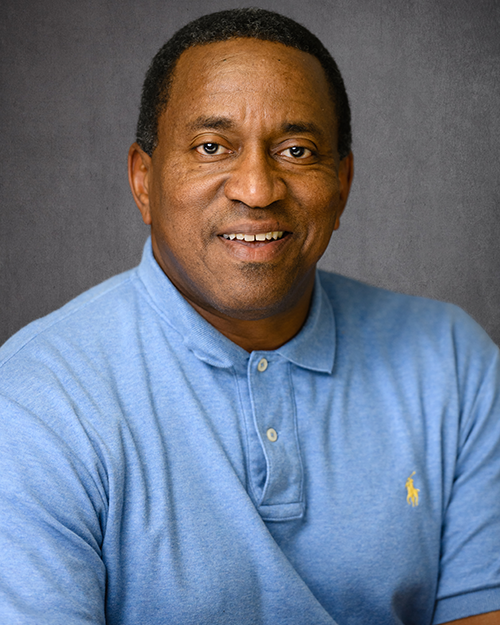 STANLEY RICHARDSON
Division Business Officer
864-656-2324
stanley@clemson.edu
Business Officer for Division – Point of contact for Budget Office, Human Resources, Accounting for Related Organizations and Accounting Services.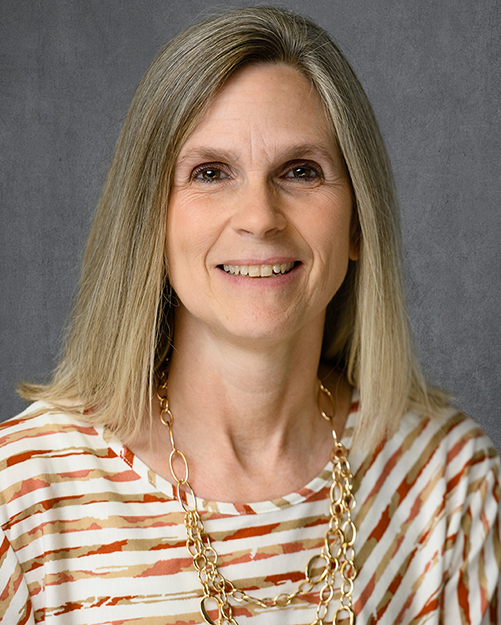 KATHY GIBSON, MBA
Associate Business Officer
864-656-4366
kathyg@clemson.eduu
Kathy serves as an Associate Business Officer for the Business Affairs Office within the Division of Research.  Kathy joined the Research Office in 2008.  She is responsible for fiscal and administrative support to include, procurement activities and budget development and maintenance, prepares and posts budget amendments based on VP for Research Commitments and assists Research Departments with reporting, corrections and other items that need to be addressed.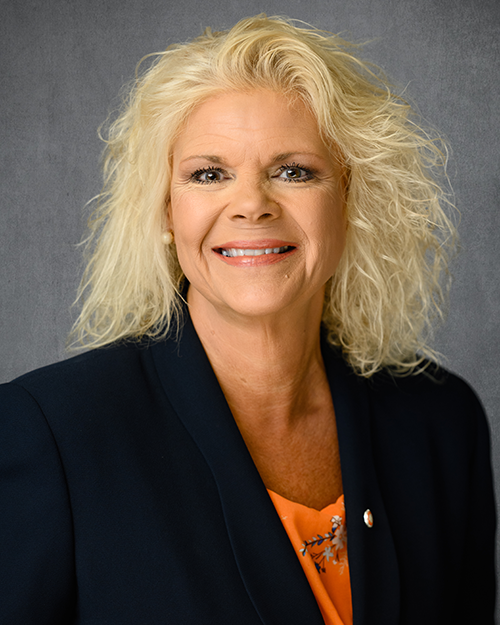 CRIS BOGGS, MHRD
Database Administrator
864-656-0342
crisb@clemson.edu
Cris joined the Division of Research, Office of Business Affairs, in 2003. She is a Database Administrator who supports InfoEd, Clemson University's Electronic Research Administration (ERA) software. InfoEd tracks sponsored research proposals from submission to award, research compliance protocols, and conflict of interest disclosures. Her support includes reporting, security, and overall maintenance and problem resolution for the system.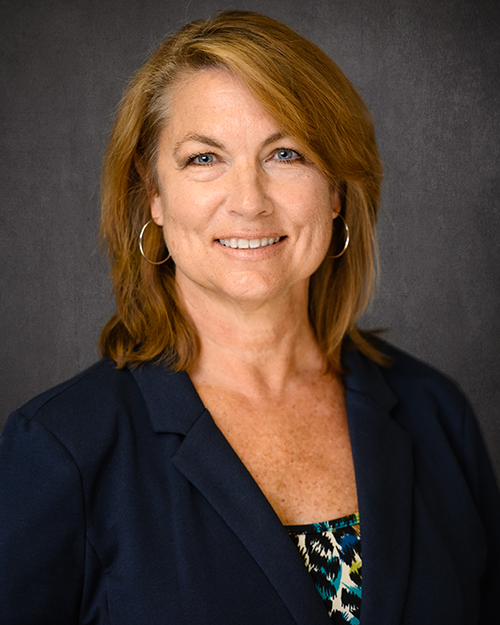 ANITA MERCK, BSBA
Database Administrator I
864-656-3620
merck@clemson.edu
Anita serves as a Database Administrator I for the Business Affairs Office within the Division of Research. Anita joined the Research Office in 2020. She is responsible for maintaining current data in InfoEd as well as running reports and assisting end users with requests and inquiries. In addition, she serves as a P-card liaison and maintains Budget Status Reconciliations for several areas.