About Dr. Tanju Karanfil, Senior Vice President for Research, Scholarship and Creative Endeavors
Dr. Tanju Karanfil became vice president for research in February 2016 and was named senior vice president for research, scholarship and creative endeavors in 2023. A renowned environmental engineer, Dr. Karanfil leads Clemson's research strategy and oversees technology transfer, sponsored programs, compliance and other support services for a portfolio of $263 million in research revenue.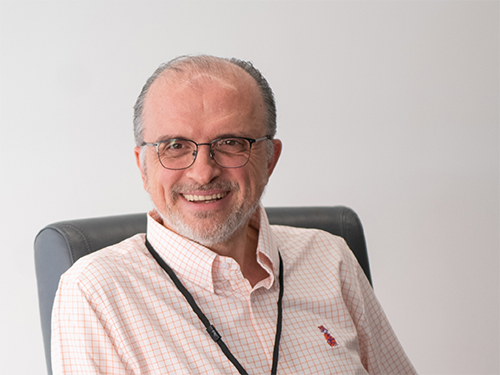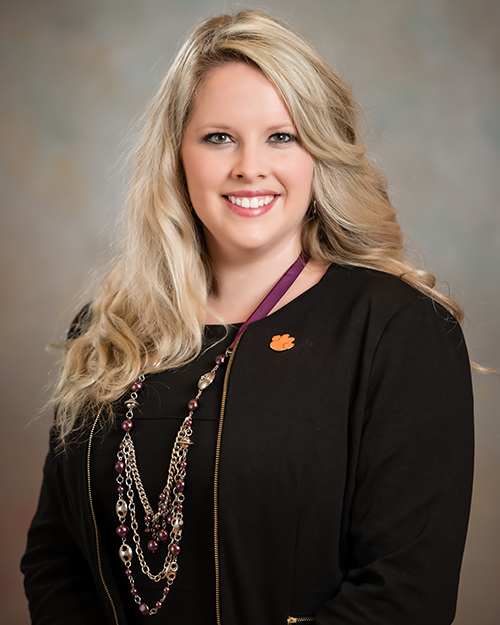 Penny Reid
Executive Assistant to the Senior Vice President
864-656-7701
penny@clemson.edu
Penny serves as the Executive Assistant to the Senior Vice President for Research, Scholarship and Creative Endeavors as well as operations manager for the Strom Thurmond Institute Research offices. Penny joined the Division of Research in 2017. Prior to joining the Division, Penny served in financial and HR roles with Student Affairs and the College of Computing, Engineering and Applied Sciences (previously College of Engineering and Science). Outside of the office, you will find Penny spending time with her family on their family farm.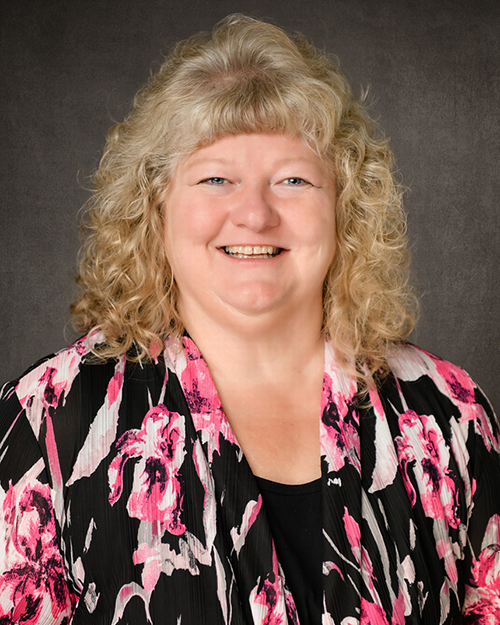 Shelia Cotten
Associate Vice President For Research Development
864-656-1299
scotten@clemson.edu
Shelia joined Clemson in August 2020 to manage the university's Office of Research Development, foster large multidisciplinary research projects, advance faculty development efforts, and help generate new streams of research support. She is also provost's distinguished professor and has joint faculty appointments in the sociology, anthropology and criminal justice department and the department of communication.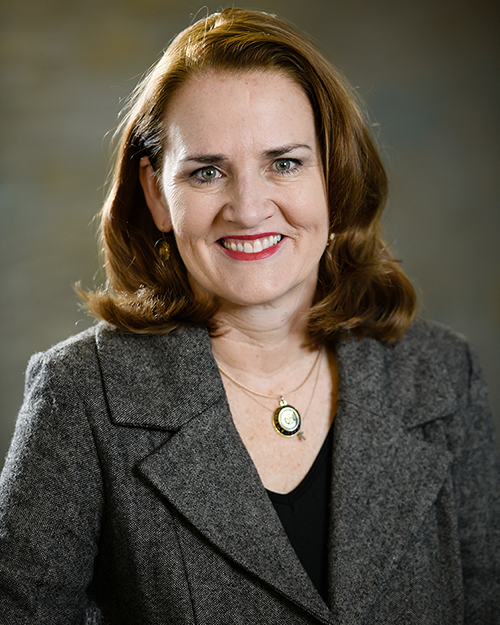 Windsor Westbrook Sherrill
Associate Vice President for Health Research
864-656-0263
wsherri@clemson.edu
A member of the Clemson faculty since 2000, Windsor serves as Associate Vice President for Health Research, is Provost Distinguished Professor in the Department of Public Health Sciences, and is Chief Science Officer at Prisma Health, leading Clemson's health research partnership with the state's largest health system. As the founding director of the Clemson University School of Health Research, Windsor works with University leadership to build and coordinate Clemson's health research and education agenda.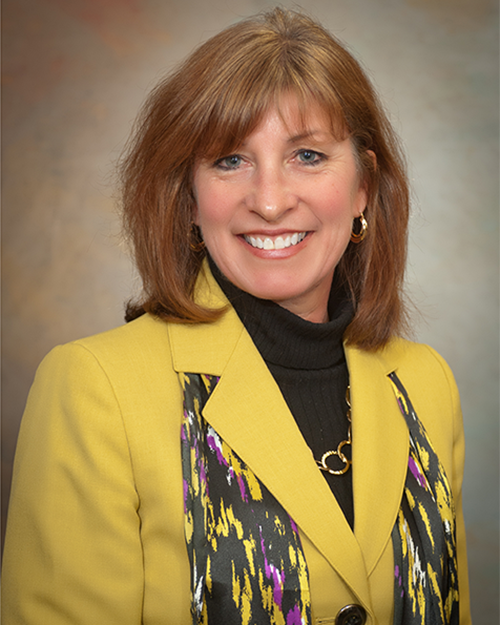 Sheila T Lischwe
Director of Sponsored Programs (Pre-Award)
864-656-0814
slischw@clemson.edu
Sheila has directed the Office of Sponsored Programs since 2013, leading Clemson's pre-award activities. She works to develop, interpret and enforce policies and procedures related to proposal submission, electronic research administration, and non-financial post-award activities; as well as to supervise research contract review.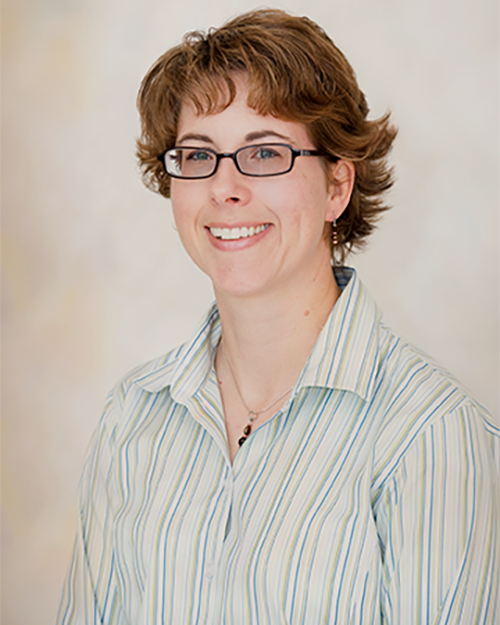 Robin S Tyndall
Director for Research Compliance
864-656-1525
rtyndal@clemson.edu
Robin works to promote integrity and regulatory compliance in research by leading the Office of Research Compliance, which administers the Institutional Review Board (IRB), Institutional Animal Care and Use Committee (IACUC), and Institutional Biosafety Committee (IBC). She also serves as the Research Integrity Officer (RIO) and her office promotes education in the Responsible Conduct of Research.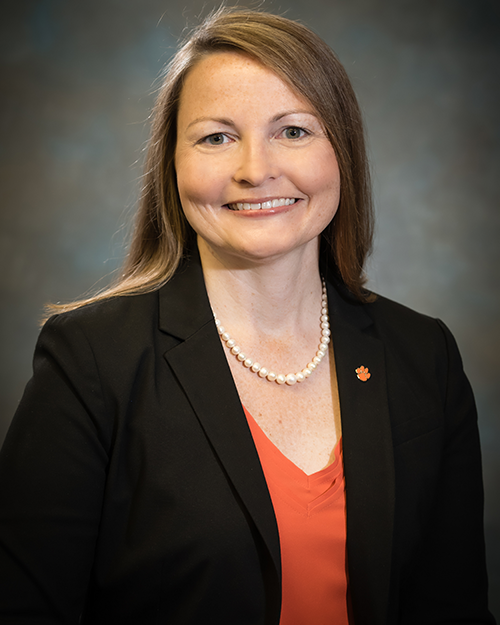 JoAnna Floyd
Director of Industry Contracts
864-656-3989
FLOYD5@clemson.edu
Since 2013, JoAnna has directed Clemson University's Office of Industry Contracts, which supports Clemson researchers in their pursuit of research funding from private industry and manages and negotiates sponsored research contracts and other related agreements with companies. JoAnna joined Clemson in 2008 as the Assistant Director of Licensing and Contracts with the Clemson University Research Foundation (CURF) and has more than 18 years of experience in technology transfer and sponsored research administration.
Division of Research
Division of Research | 230 Kappa Street, Clemson, SC 29634