Tigers At Work
Welcome To Clemson University!
Congratulations on your decision to pursue your career at a Carnegie-designated Tier One public research university right in the upstate of South Carolina. Intellectual curiosity and a passion for impacting the world are what drive our Clemson University Community. We are excited by the energy and spirit you bring to our team!
Tigers at Work is your go-to resource as you get started at Clemson University.
On this page, you will learn about the things you need to do prior to your start date and what you can expect on your first day of work and beyond, resources available, discounts and perks for Clemson faculty and staff, and more.

Preparing for Your First Day
We are excited you've decided to join Clemson and look forward to seeing you on your start date. To ensure a smooth transition, the Office of Human Resources (OHR) recommends completing the following tasks prior to starting your new job. One of our HR Service Representatives will notify you via email with instructions to make an appointment to facilitate completion of new hire forms. During this appointment, your service representative will assist with completion of your new hire forms and answer questions you may have regarding your first day. In the meantime, here are some things for you to review before your first day but no immediate action is required:
Gather the documents needed to establish your identity; a list of documents are shown on page 4 of the form. By law, the University must verify your employment eligibility no later than your first day of work. Remember to bring original documents, as copies are not acceptable.
Section 1 of the form I-9 must be completed on or before the hire date; Section 2 must be completed no later than 3 days after the hire date. Work with your Department HR/Payroll Liaison to complete your Employee Information and Attestation portion of Form I-9, or reach out to the HR Service Center for further assistance.
Attain a permanent parking decal by completing the Parking Permit Application and the Pre-Tax Parking Payroll Deduction form and visiting Parking Services (ph. 864-656-2270) in G-01 Edgar Brown Union, (see map). Student and intermittent employees are not eligible to pay for parking pre-tax.
Attain a 15-day temporary parking pass online; Parking Services will follow up by mailing you your permanent parking decal prior to your temporary parking pass expiring. Use these steps to print your 15-day temporary parking pass:

Visit the Parking Services website.
Click Manage My Account.
Log in using your username.
Select Purchase Permit. (If the system does not state that you are authorized to purchase a parking decal online, please follow instructions highlighted section) above. Click next.
Select Permit Type (vehicle, motorcycle, etc.), read and click on agreements. Click next.
Link your vehicles. You may link up to 3 cars and one motorcycle. The parking decal is repositionable, so you can move it from vehicle to vehicle. Click next.
Select Shipping Address; confirm or modify your address. Click next.
Select a payment type and choose between online payroll deduction or credit card. Click Pay Now.
Print your 15-day, temporary parking pass and place it inside your car on the driver's side of the dashboard.
3. Explore your commute/parking options using our Campus Map.
New Employee Spotlight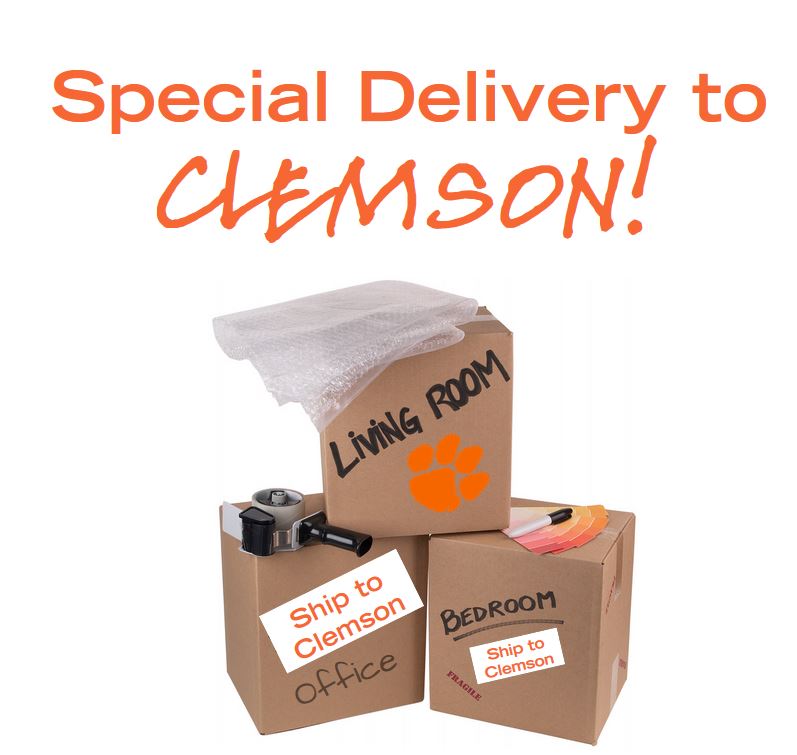 Clemson is welcoming new employees on record levels! Explore a sampling of new employees who have joined our ranks in the last few months! Welcome Tigers.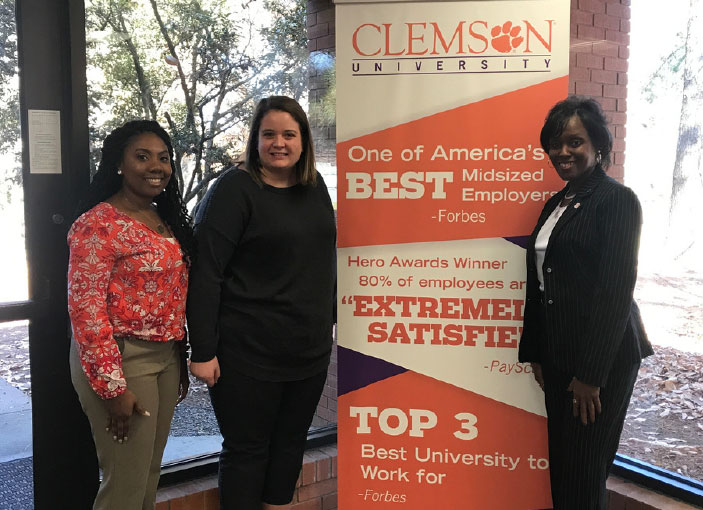 Cassi Bowen
"I am so excited to be around the Clemson Family. Everyone is so friendly and motivated towards a common goal. There is so much growth that's occurring here and so many opportunities!"
Rushawnda Olden
"I'm excited about getting to know more people who are passionate about advancing and empowering youth as well as expanding the legacy of Senator Pinckney."
Day Two and Beyond
During your first few weeks, you will complete any remaining required paperwork and training, sign up for New Employee Orientation, have an opportunity to review and elect your employee benefits, meet your colleagues and more. Some of your first few week's activities include these important steps.
Clemson University uses several functions within Employee Self Service (ESS) to input, maintain, and access payroll information. Active faculty and staff members can access ESS to setup and maintain their Direct Deposit account(s), make changes to their W-4 (Employee's Withholding Allowance Certificate), view their online paystubs, sign up for electronic W-2s, view W-2 year-end statements, and access Paycheck Modeler to calculate changes in their pay, deductions, or taxes.
Stay Engaged, Informed and Involved
Working at Clemson has Benefits, Rewards, and Recognition. Connect and engage with your colleagues by joining one of our Senates, Commissions, or Groups and participating in some of our events.
Stay in touch by following Clemson HR and other departments on Social Media sites.
Faculty and Staff Discounts and Perks
Among the many benefits of working at Clemson are the deals and discounts available to employees. Staff and faculty can take advantage of many of these perks simply by identifying yourself as a Clemson employee, which may include showing your employee identification. Check out the discounts and perks webpage for more information.
Additional Resources
Moving to South Carolina
If you are a licensed driver and come into South Carolina from another state to establish a permanent residence, you must apply for a South Carolina driver license. If you own any vehicles they must also be registered in our state.
You can use a valid driver's license issued by the state from which you moved for 90 days, after which time you must surrender it and obtain a South Carolina driver license. See list of documents required to obtain a South Carolina driver's license, beginner's permit or identification card here.
If you move to S.C. from another state, you have 45 days to transfer your vehicle title and registration. See Transferring Your Out of State Vehicle License for more information.
Campus Resources
Meet the Engagement and Retention Team
Vivian L. Morris
Director of Engagement and Retention
Phone: 864.656.2723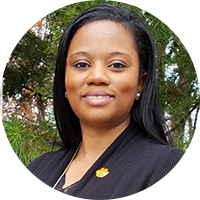 Sierra D. Holland
Engagement and Retention Analyst
Phone: 864.656.9844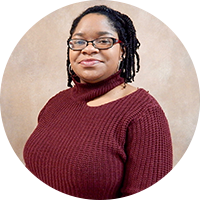 Sunny Burch
Engagement and Retention Specialist
Phone: 864.656.9753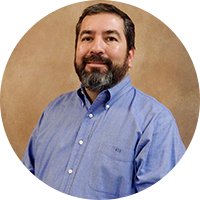 Pablo Unda
International Employment Manager
Phone: 864.656.5591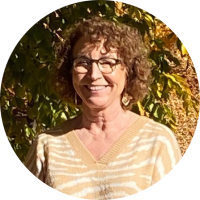 Virginia Tawse
International Employment Coordinator
Phone: 864.656.9890