When contributions to Clemson in service of the University go above and beyond, the Board of Trustees is proud to recognize those accomplishments. These awards honor contributions by faculty, staff and alumni made to athletics, academics and stewardship to the University, and recipients of these high honors serve as models for all that one can become in life after Clemson.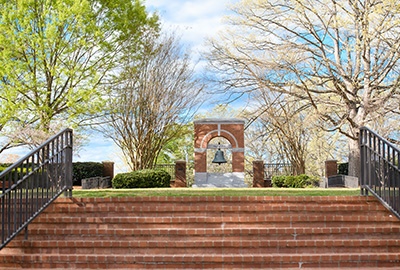 Award for Excellence
The purpose of the Board of Trustees Award for Excellence is to identify and acknowledge faculty and staff whose vision, accomplishments and efforts have brought honor to Clemson University.
Award for Excellence Criteria and Eligibility
Clemson Medallion
This is the highest honor bestowed by Clemson University in recognition of an individual who has demonstrated a sustained commitment and significant service to the University. The award is named in honor of the founder of Clemson University, Thomas Green Clemson, a proponent of academic integrity and selfless service.
Clemson Medallion Criteria and Eligibility