Committees and Task Forces
The Board of Trustees operates through eight standing committees. As the need arises, the Board may — by resolution — create special committees and task forces with such functions, power and authority as it may determine. Unless otherwise provided in a resolution of the Board, the Board Chair shall determine the number of committee members, appoint its members, and designate the committee chair and vice chair.
All committees of the Board will make recommendations for action to the Board, with their activities limited to advisory service to the Board on matters of policy. The Board Chair also appoints trustees to ad hoc advisory trustee task forces as well as trustee participants in working groups of the administration.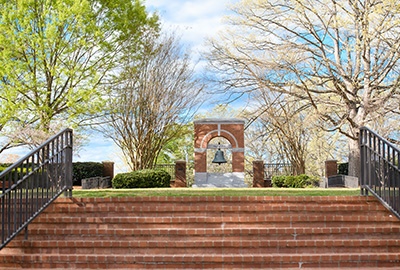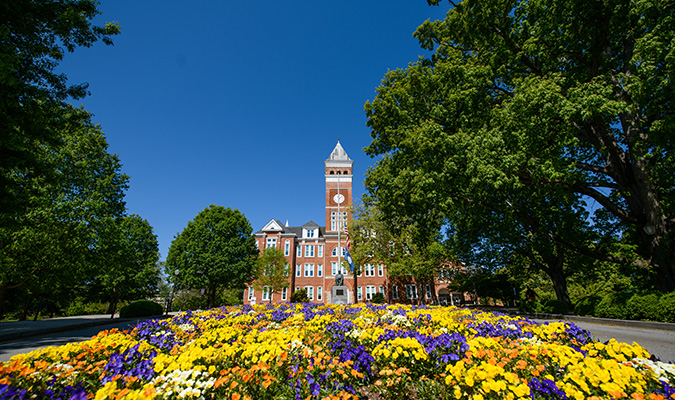 Task Forces
As needed, the Board of Trustees will establish task forces to develop actionable recommendations in an area of need in pursuit of an outcome beneficial to the entire Clemson Family. A task forces engages in a multi-month process with students, faculty, staff and alumni to gather feedback in pursuit of better understanding and, ultimately, impactful recommendations. Goal-driven tactics with short-term and long-term recommendations are typical outcomes of these hands-on exploratory groups. 
There are eight standing committees of the Board of Trustees designed for the consideration and recommendation of all policies governing the key activities, programs and procedures of the University.