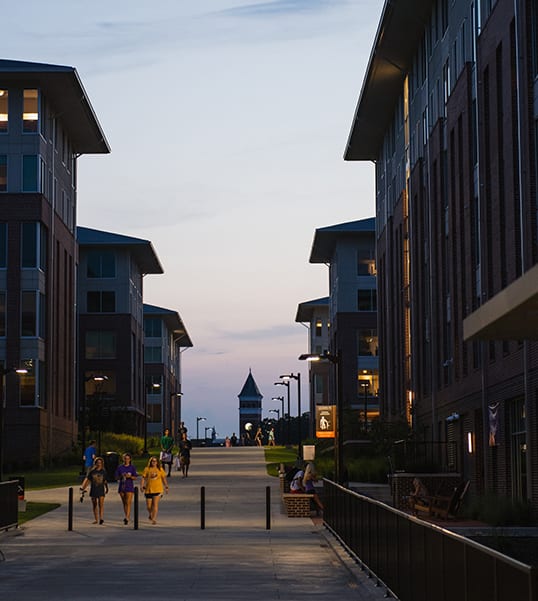 Keeping Our Community Safe
Safety on Campus
Clemson University's highest priority is making sure that students feel welcome and safe while they are on campus. Discover how we use Rave Guardian, Alert Methods and more by visiting CU Safety today. Review our code of conduct and conduct statistics at the Office of Community and Ethical Standards. Find information for parents, the CARE network and information about crisis management from Clemson Advocacy and Success.
CU Safety
Office of Community and Ethical Standards
Advocacy and Success
Reporting Conduct
Text Alerts
Clemson students can register for approved Clemson University emergency communications and other important information via text message and email through CU Safety.
Healthy Clemson: United as Tigers
When each of us does our part, we can create and sustain a healthy on-campus learning environment. Learn more about the strategies Clemson is implementing to mitigate the spread of COVID-19 and your important role in supporting a healthy campus by visiting our coronavirus update page.
Clemson COVID-19 Updates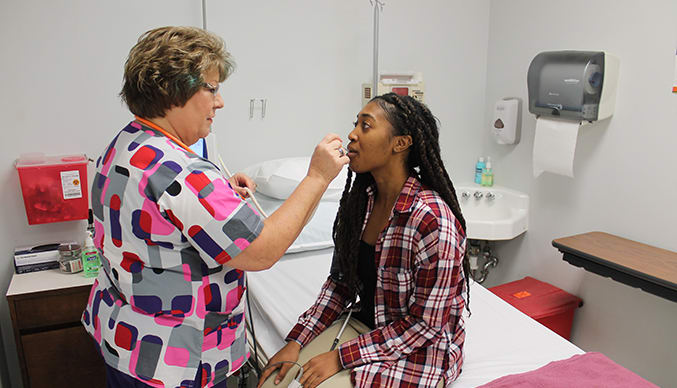 Student Health
Clemson students have access to a variety of resources to help recover from illness, maintain their health and reach their mental and physical health goals. From Counseling and Psychological Services to Redfern Health Center, a variety of certified health professionals are available to support the well-being of every student.
Student Health Services
Fitness Opportunities
Group fitness classes, personal training, intramural sports teams, club sports, outdoor recreation and over 250,000 square feet of state-of-the-art facilities give Clemson students the option of exploring the Blue Ridge Mountains or exercising on campus.
Campus Recreation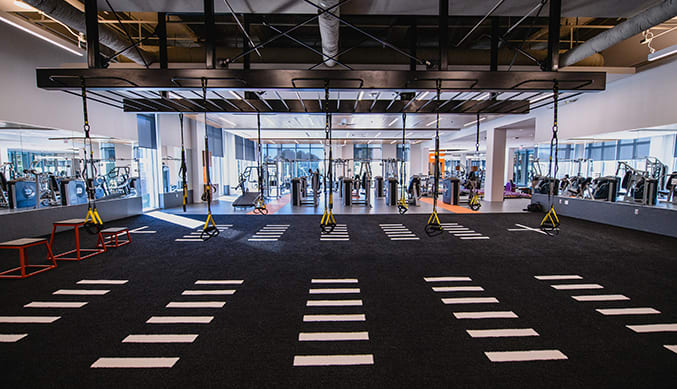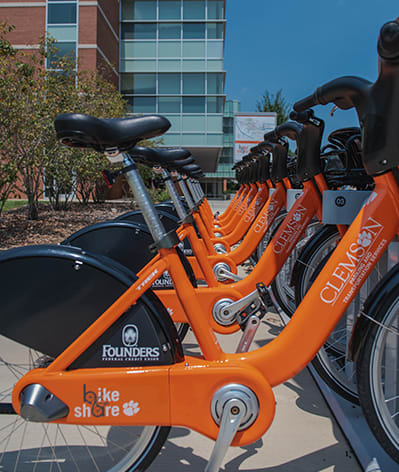 Parking and Transportation
Student Gathering Spaces
There's no need to leave campus for entertainment! Student organizations meet across campus every day of the week, and special events are held at facilities such as the Barnes Center, Hendrix Student Center and Snow Outdoor Fitness and Wellness Complex regularly.
Indoor Venues
Outdoor Gathering Spaces