Legacy Professors
Named for Brooks' son and three colleagues who died in a 1993 plane crash, four Legacy Professors assist in the day-to-day operations of the institute. The professors are responsible for building a more in-depth program of study within each of their disciplines by recruiting and encouraging other faculty and students to contribute to the institute's mission.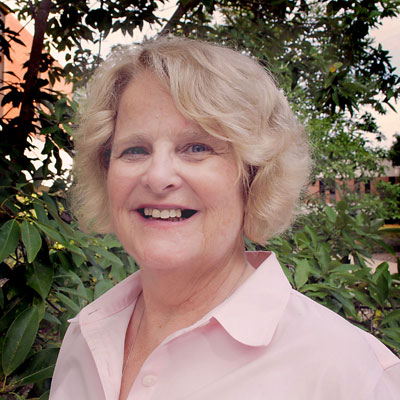 Mark Brooks Professorship in Sports Management
Sheila Backman
Department of Parks, Recreation and Tourism Management
Backman received her undergraduate degree and master's degrees from Acadia University in Canada. She was awarded her Ph.D. from Texas A&M University in 1988. She began her academic career at the University of Illinois then joined the Department of Parks, Recreation and Tourism Management at Clemson University. She teaches recreation and tourism marketing to both undergraduate and graduate students. In addition, she has focused a line of research specific to the golf industry. Her research has explored turf preferences and also examined why golfers leave the game and why they continue to play. Although golf has been her primary focus, she has also examined fan loyalty and the social media preferences and Twitter behavior of NCAA basketball fans. She has published in Tourism Management, Journal of Travel and Tourism Research, Event Management and the Journal of Park and Recreation Administrations. Additionally, she is an active reviewer for other major journals.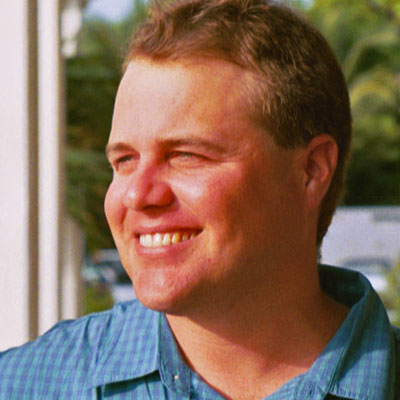 Charlie Campbell Professorship in Sports Communication
Bryan Denham
Department of Communication
Denham is professor and chair of the Department of Communication. He studies media, policy and health issues related to performance-enhancing substance use in amateur and professional sports. His research has appeared in top-tier journals such as Communication Theory, the Journal of Communication, Journalism & Mass Communication Quarterly, and the Journal of Health and Social Behavior. Also working in the area of research methods, he is the author of Categorical Statistics for Communication Research. Denham is a member of five editorial boards and has served as a manuscript referee for more than 50 academic journals in the behavioral, social and health sciences. He has been a faculty member at Clemson since 1999.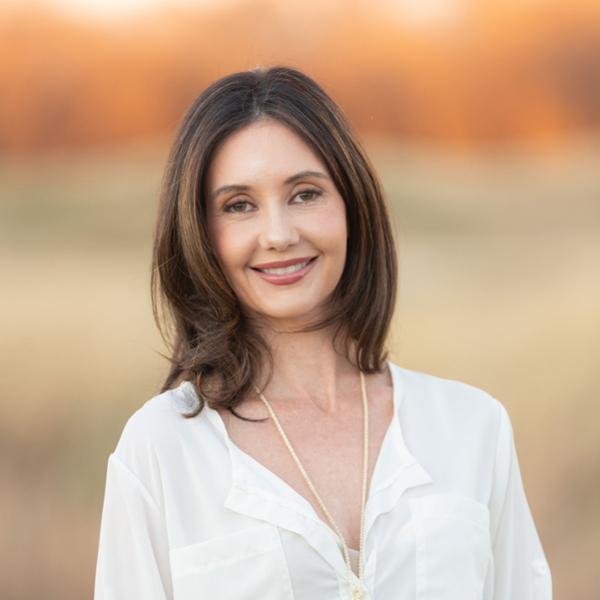 Dan Duncan Professorship in Sports Marketing
Dr. Angeline Close Scheinbaum
Associate Professor, Department of Marketing
Scheinbaum is a newly-appointed associate professor in the Department of Marketing. She received her doctorate in marketing from the University of Georgia, and she comes to Clemson from the University of Texas at Austin. There, she served as the Associate Director for Research, Center for Sports Communication and Media. Dr. Scheinbaum has published or edited seven books on marketing, consumer behavior, and digital media and published numerous articles in major scholarly journals. Her research focus has been on sport and social/digital media. She will begin her first term at Clemson in August 2019.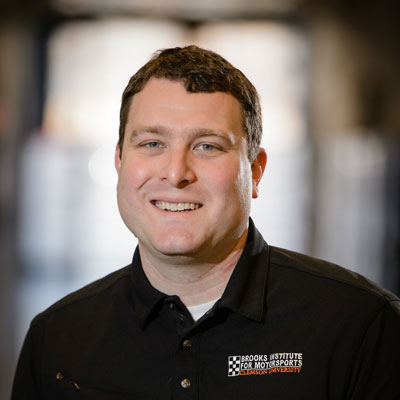 Alan Kulwicki Professorship of Motor Sports Engineering
Rob Prucka
Department of Automotive Engineering
Prucka is an associate professor in the Department of Automotive Engineering at the Clemson University International Center for Automotive Research (CU-ICAR). His first big project was guiding a team of graduate students and industry sponsors in building Deep Orange 9. The ninth installment of the celebrated program will be the first aimed at motorsports — constructing a next-generation Rallycross race car. Prucka has been a member of the automotive engineering faculty since 2008. His research and teaching interests include the design, performance, control, calibration and emissions of advanced internal combustion engines. Prior to joining Clemson, he worked for the Ford Motor Company and was an independent consultant for racing engine manufacturers.