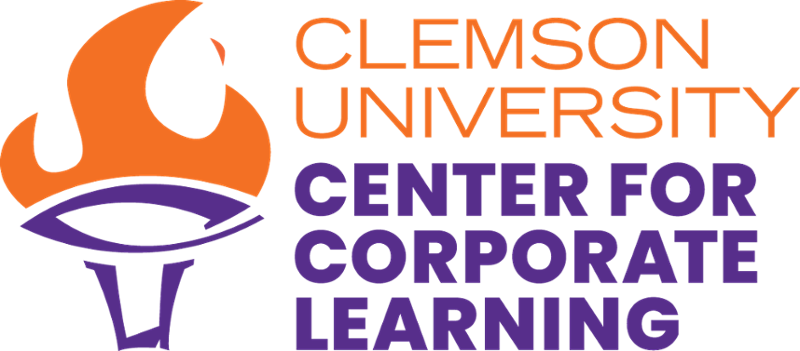 Watch video highlights to learn about our programs.
Explore All Programs (button)
C-Suite Sessions
Learn, Network, Energize! Join fellow C-Suite professionals each quarter for presentations and panel discussions on trends and topics relative to today's business leaders.
Master Class in Mergers and Acquisitions
This executive-level class is taught by seasoned experts in M&A who have successfully navigated dozens of successful deals. Their proven strategies and methodical plans will give you and your team the competitive advantage you need to be successful.
Reliability Engineering
This program is designed for people who are responsible for improving asset and capacity reliability and creating a culture of continuous improvement. The program covers reliability engineering fundamentals and best practices including predictive maintenance strategy, root cause analysis and risk-based asset management.
Learn More
Packaging Management
An online 12-week program for future leaders in one of the world's largest industries. Through a series of self-paced instructional videos and peer discussions, you will learn about the global competitive landscape, packaging development workflow, material management, capital equipment and manufacturing, package labeling and finishing, logistics & supply chain, regulations and corporate sustainability, procurement process, leadership and effective project management.
Learn More
Clemson Center for Corporate Learning
Clemson Center for Corporate Learning | 1 North Main Street, 7th Floor, Greenville, SC 29601