The Clemson Center for Watershed Excellence seeks to engage faculty, agents and students in delivering science-based solutions to water resources challenges.
Existing expertise at the Center includes the following areas:
Stakeholder engagement and facilitation
Watershed restoration and protection
Citizen science monitoring
Surface water monitoring, including microbial source tracking
Grassroots watershed partnership assistance and sustainability
Agricultural best practices
Urban stormwater best practices
Municipal separate storm sewer system (MS4) permitting
Outreach that seeks to create sustainable behavior changes
Stream restoration practices
Green infrastructure
In as much as possible, the Center will seek out grants and other funds to expand capabilities offered in partnership with communities and stakeholders. As a land grant university, Clemson seeks to bring research to the applied audience for the benefit of the people of South Carolina. Where existing expertise may not be identified, the partnerships with faculty and researchers have endless potential to benefit the public and our shared natural resources.
Contact us! We look forward to working with you to protect and improve our most defining natural resource!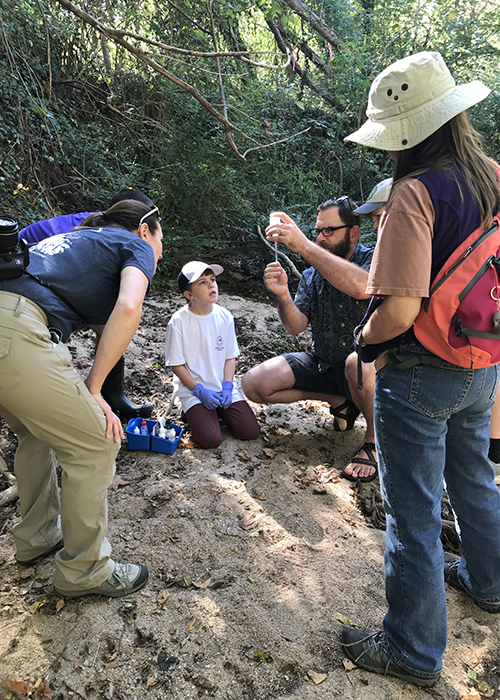 The Center for Watershed Excellence
The Center for Watershed Excellence | 509 Westinghouse Rd, Pendleton, SC 29670