The CWE offers two internships each year, one in each of the fall and spring semesters, in partnership with the Michelin Career Center and UPIC Program. Interns at the Center have the following opportunities:
Become certified as a Volunteer Monitor with SC Adopt-a-Stream and contribute data towards ongoing watershed management projects;
Conduct stream habitat assessments and fieldwork in support of ongoing watershed management projects;
Network with diverse partners of the CWE, including cities, counties, utilities, watershed organizations, state agencies, and more;
Create social media graphics for project outreach and events;
Participate in webinars;
Become a part of our team, sharing research articles, conducting literature reviews, shipping supplies, organizing files, and adding creativity to our work.
Email Katie Callahan at katieca@clemson.edu with interest and check the call for interns each semester at the Michelin Career Center to apply! We have a strong belief at the Center to include Clemson University students in our projects for the added value they bring and the career options that we expose to each student.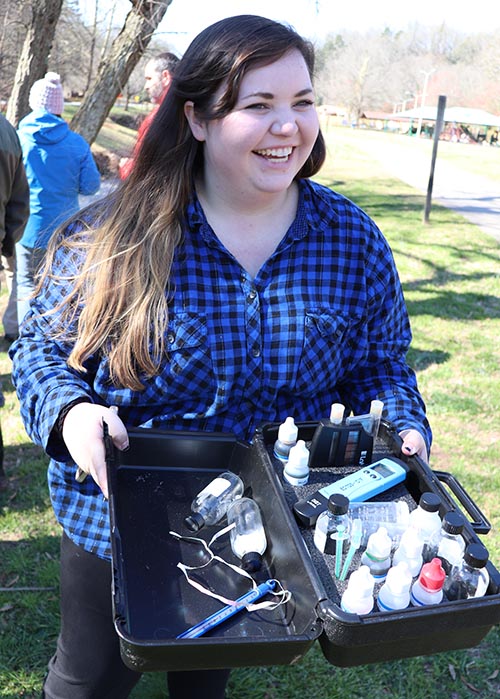 The Center for Watershed Excellence
The Center for Watershed Excellence | 509 Westinghouse Rd, Pendleton, SC 29670