Impacting Future Generations
A career in the sciences can provide you with a lifetime of satisfaction working to improve the human condition, and upon the successful completion of a degree program in the Clemson University Department of Genetics and Biochemistry, you will possess the skills and knowledge you will need to make an impact for future generations.
Genetics and biochemistry faculty are involved in wide-ranging and vital research, in areas as diverse as genetic disorders affecting humans to genetic improvement of crops. You can help develop winning drug strategies to battle the next pandemic, or unlock the mysteries of eukaryotic pathogens such as those that cause sleeping sickness, fungal meningitis and malaria. As a student, you will work with your peers and leading educators in a wide range of environments as you pursue these and other fascinating courses of study and research.
A degree from the Department of Genetics and Biochemistry can also open up a world of financial reward and security. Currently, 85% of students who earn undergraduate degrees from the Department of Genetics and Biochemistry go directly into medical or allied health, or graduate school. The remaining 15% have found rewarding careers in areas including teaching, medical product sales, distilling, agriculture and biotechnology, genetic testing, and forensics.
Most of the graduate students who receive their Ph.D. degrees through the department within the last five years have gone on to do additional postdoctoral work at leading research institutions. Of those students, most are currently employed in the biotechnology-related fields or academia.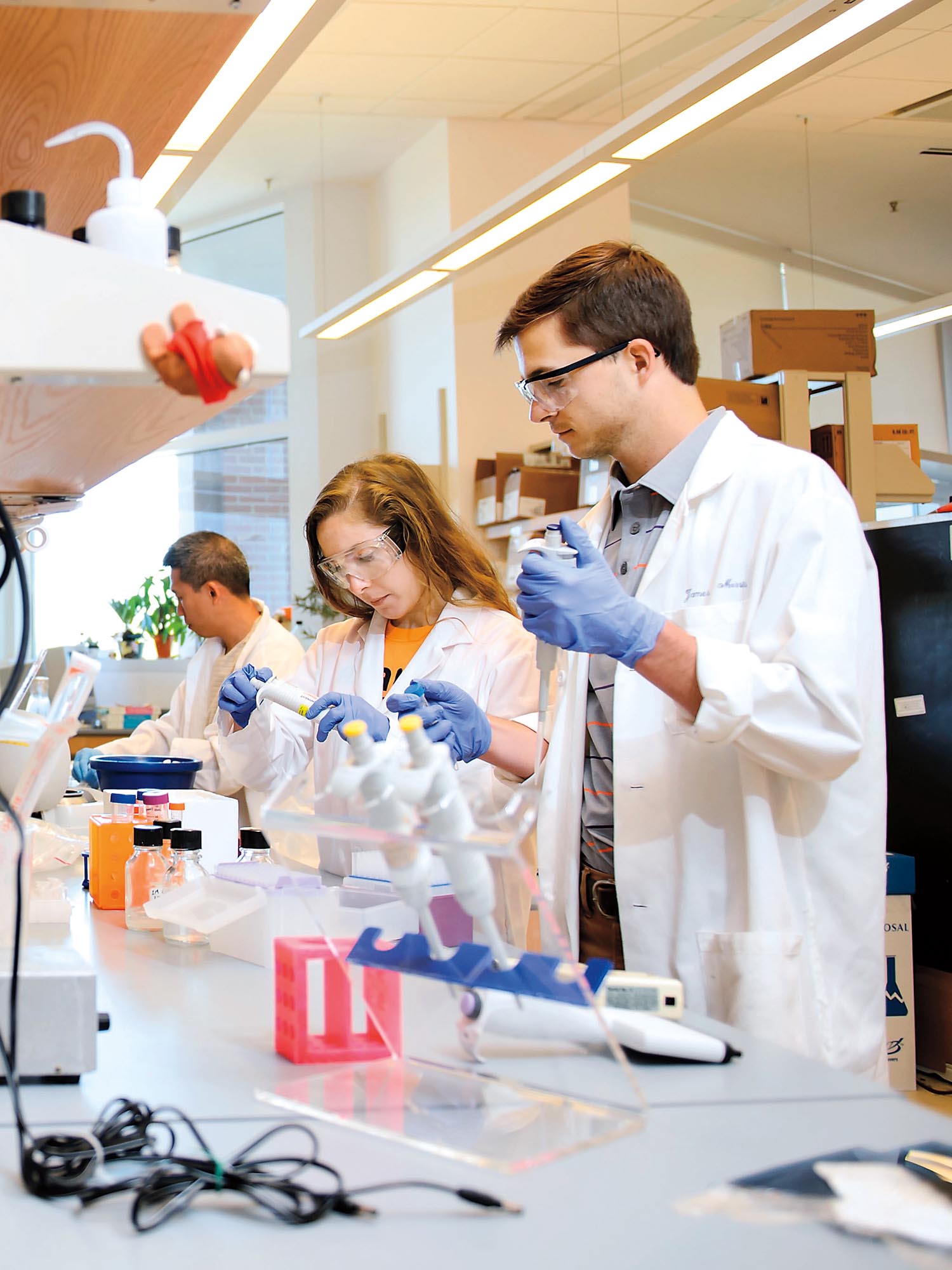 Undergraduate
As an undergraduate in the Department of Genetics and Biochemistry, you may pursue a degree in either genetics or biochemistry. In addition to your coursework, all undergraduate students are encouraged to engage in active research during their studies. Undergraduate students have the opportunity to work closely with a wide range of faculty researchers in their laboratories.
Master's
The Master of Science program was designed for students interested in entering a professional program or the workforce. Offering M.S. degrees in either genetics or biochemistry and molecular biology, the master's program is focused on developing experience and expertise through a thesis or non-thesis program of study.
Doctoral
Graduate students may also pursue a Doctor of Philosophy in genetics or biochemistry and molecular biology. Ph.D.-track students are required to attend the department's regular seminar series. After two years of study, students will be required to successfully complete both written and oral examinations to be admitted to candidacy for the Ph.D. degree.
Non-Thesis Master's Program
The Department of Genetics and Biochemistry now offers an intensive, one-year non-thesis master's program designed for candidates who are preparing for careers that require academic knowledge and additional soft skills that are valued in an array of job settings, such as industry.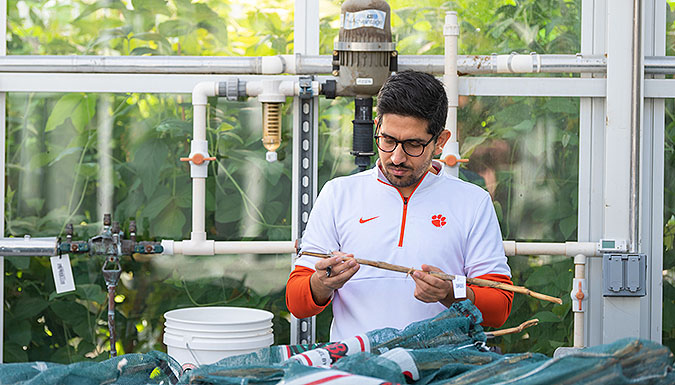 Plan Your Future
The Clemson University Department of Genetics and Biochemistry is committed to providing a unique signature experience for each student, based on a combination of core courses and customized independent studies. Successful graduates are prepared for a number of career paths and can select from a wide range of post-graduate opportunities including medical and other professional schools, as well as research and academia, and government.
Connect With the Department
Seminars
Join us for the weekly Department of Genetics and Biochemistry Seminar Series from 2:30–3:30 p.m. Fridays. Seminars are held in Freeman Hall, room 078.
Learn About Seminars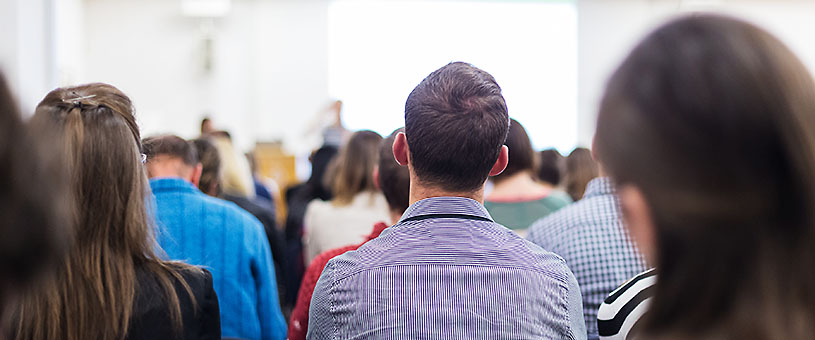 Department of Genetics and Biochemistry
Department of Genetics and Biochemistry | D153 Poole Agricultural Center, Clemson, SC 29634