Doctoral Program Overview
Clemson University is a public research institution located in the foothills of the Appalachian Mountains in Upstate South Carolina. Clemson is a comprehensive research university with a traditional emphasis on science and engineering. 
The Department of Genetics and Biochemistry offers programs leading to the Doctor of Philosophy degree in either of two subject areas: genetics or biochemistry and molecular biology. In either case, the primary focus is on the planning, performance and presentation of independent research, conducted under the supervision of a faculty member affiliated with the department and leading to the production and oral defense of a written dissertation. 
Students admitted to the program typically have some prior research experience and are required to have completed a four-year bachelor's degree or equivalent with a GPA of 3.0 or higher on a scale of 4.0, in the life sciences, physical sciences or engineering.
Ph.D. Degree Requirements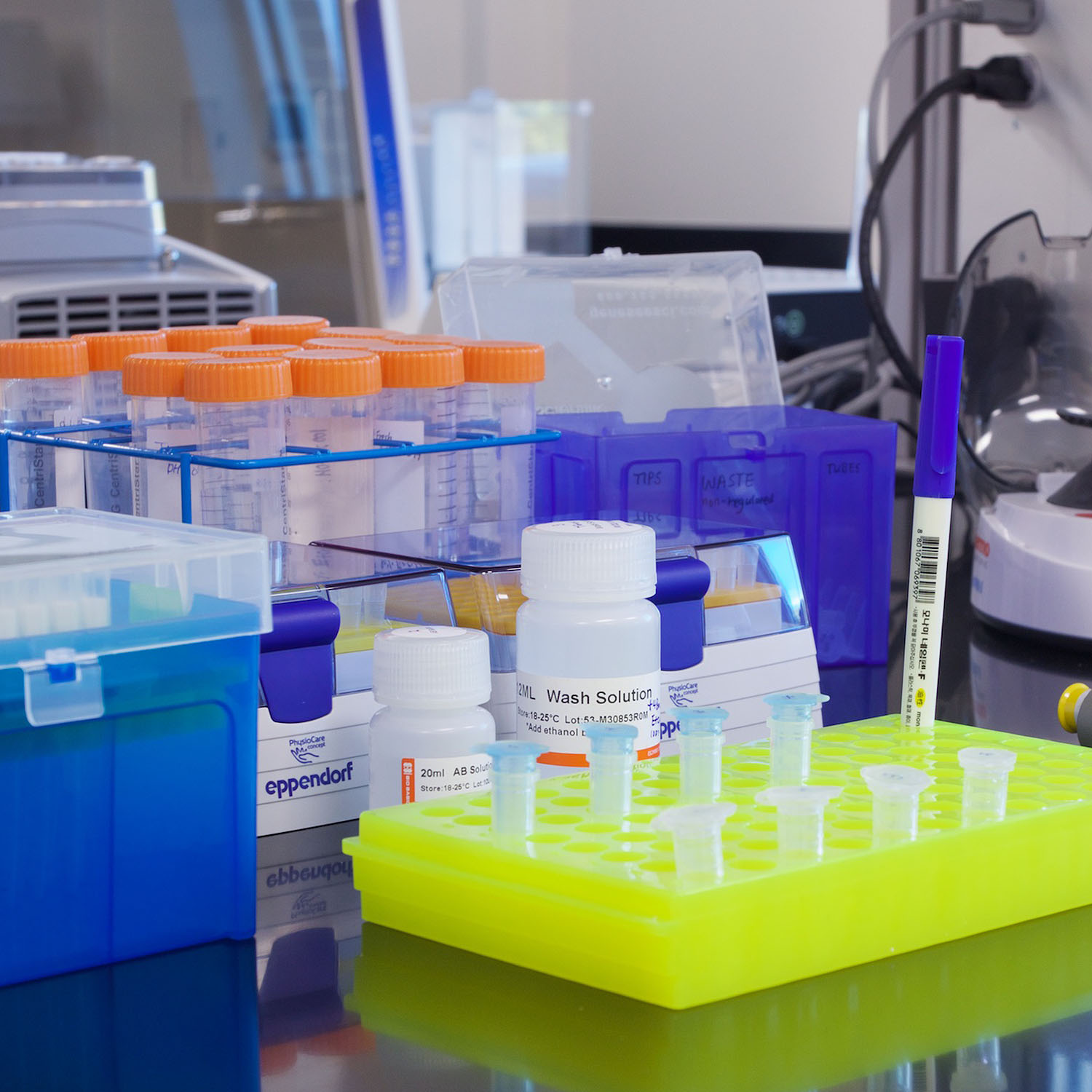 Graduate students may also pursue a Doctor of Philosophy in one of two subject areas:
Genetics.
Biochemistry and molecular biology.
As a Ph.D.-track student, you will be required to take at least 15 hours of advanced coursework and attend the department's regular seminar series. After two years of comprehensive study, you will be required to successfully complete both written and oral examinations to be admitted to candidacy for the Ph.D. degree.
The successful Ph.D. candidate will plan, conduct and present independent research, which will be conducted under the close supervision of a faculty member. This research will culminate with the successful production and oral defense of a written dissertation.
Candidates typically apply to the program in the fall and may be selected for interviews in the early winter, for admission to the program the next fall. Some students are admitted directly under a specific supervisor, whereas others rotate with different potential supervisors during their first semester. Candidates may wish to contact potential supervisors prior to submitting a formal application. Students usually complete the Ph.D. program in about five years.
Additional Program Information
For more information regarding the Ph.D. program, contact the graduate coordinator.
Department of Genetics and Biochemistry
Department of Genetics and Biochemistry | D153 Poole Agricultural Center, Clemson, SC 29634