Connect with the Department
The Department of Genetics and Biochemistry is based in the Poole Agricultural Center building near the center of campus. Additional facilities are located in the Biosystems Research Complex and the Life Sciences Facility on campus. Additionally, the department includes the Clemson Center for Human Genetics in Greenwood, South Carolina. Our facilities contain fully-equipped laboratories, offices and classrooms.
Physical and Mailing Address
Department of Genetics
and Biochemistry
Clemson University
153 Robert F. Poole Agricultural Center
Clemson, SC 29634
Phone: 864-656-6237
General email: kgthoma@clemson.edu
Department Chair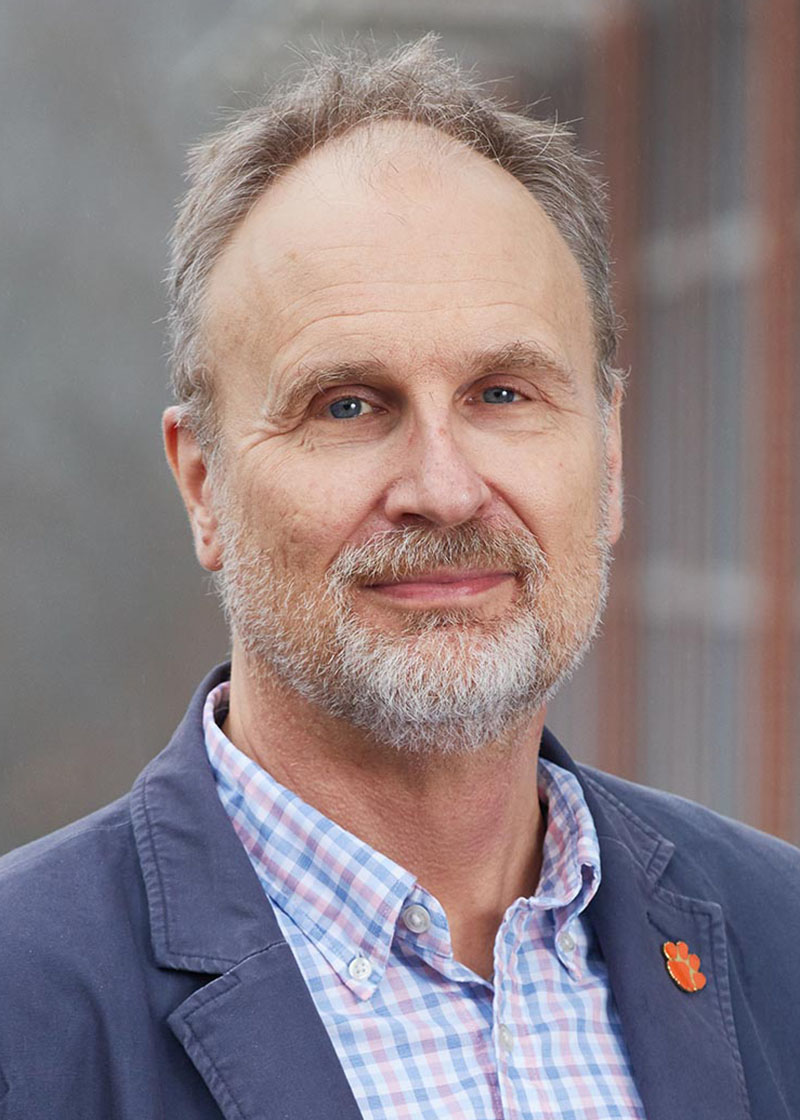 David F. Clayton, Ph.D.

153 Poole Agricultural Center
130 McGinty Court
Clemson, SC 29634
Phone: 864-656-3586
Email: dfclayt@clemson.edu
Graduate Program Coordinator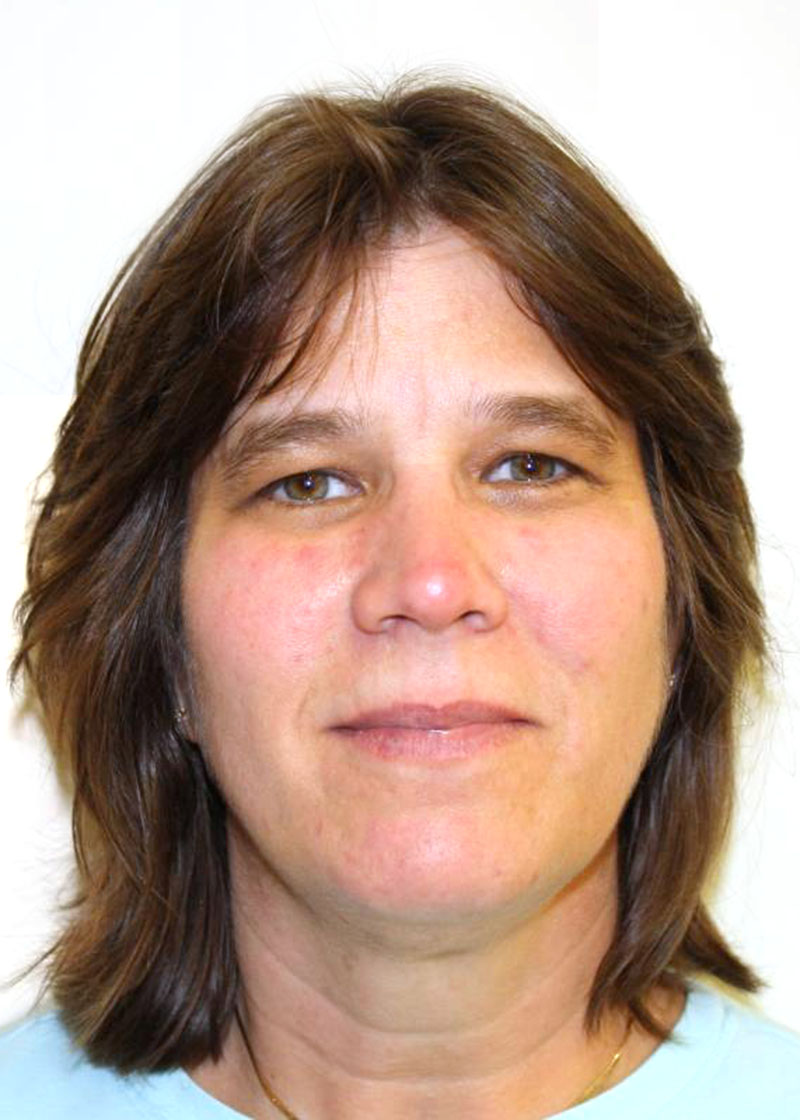 Cheryl Ingram-Smith, Ph.D.

257-A Life Sciences Facility
190 Collings St.
Clemson, SC 29631
Phone: 864-656-2376
Email: cheryli@clemson.edu
Undergraduate Advising/M.S. Coordinator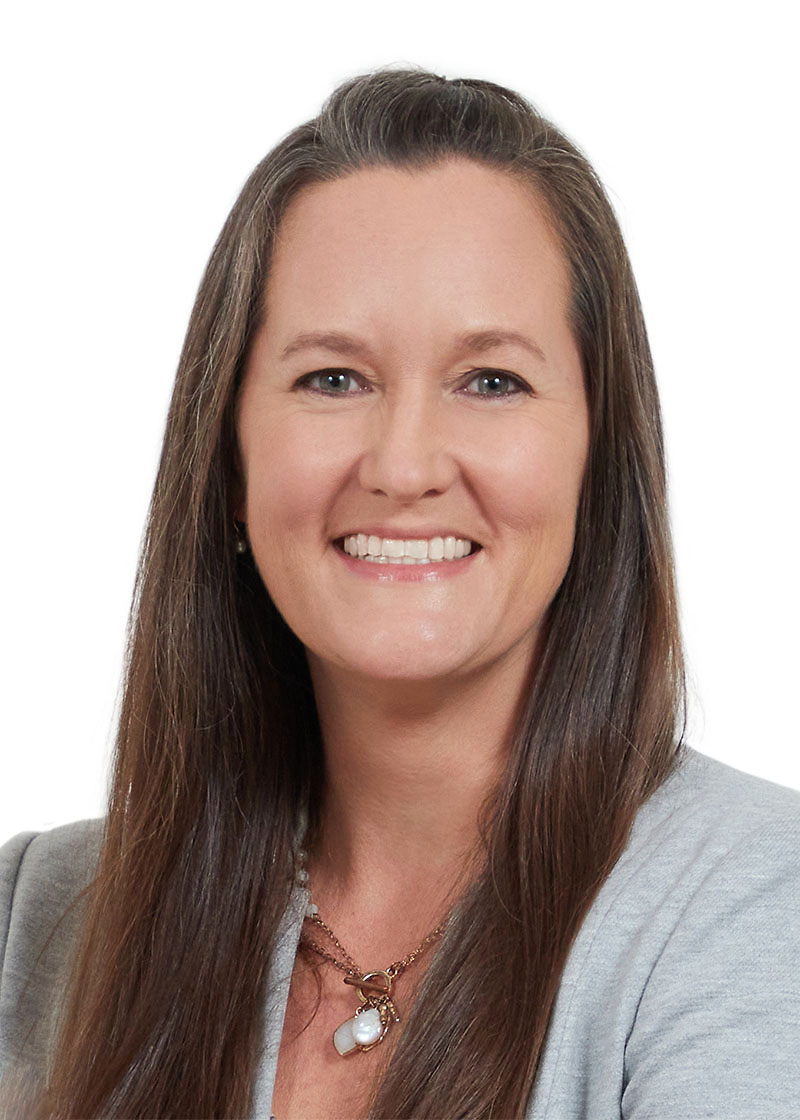 Alison Starr-Moss, Ph.D.
158 Poole Agricultural Center
130 McGinty Court
Clemson, SC 29634
Phone: 864-656-6877
Email: astarr@clemson.edu
Office Manager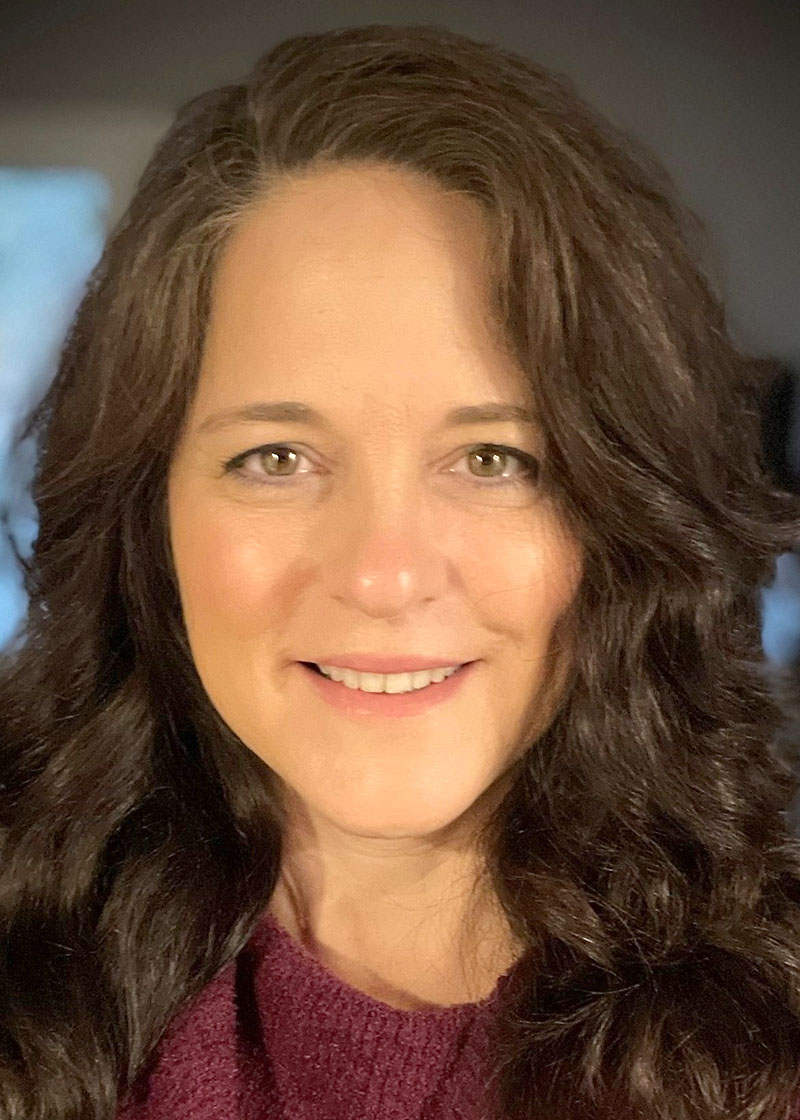 Meredith Bradley
Office Manager, Administrative Assistant to the Chair
155 Poole Agricultural Center
130 McGinty Court
Clemson, SC 29634
Phone: 864-656-6878
Fax: 864-656-6879
Email: mbradl6@clemson.edu
Registration Coordinator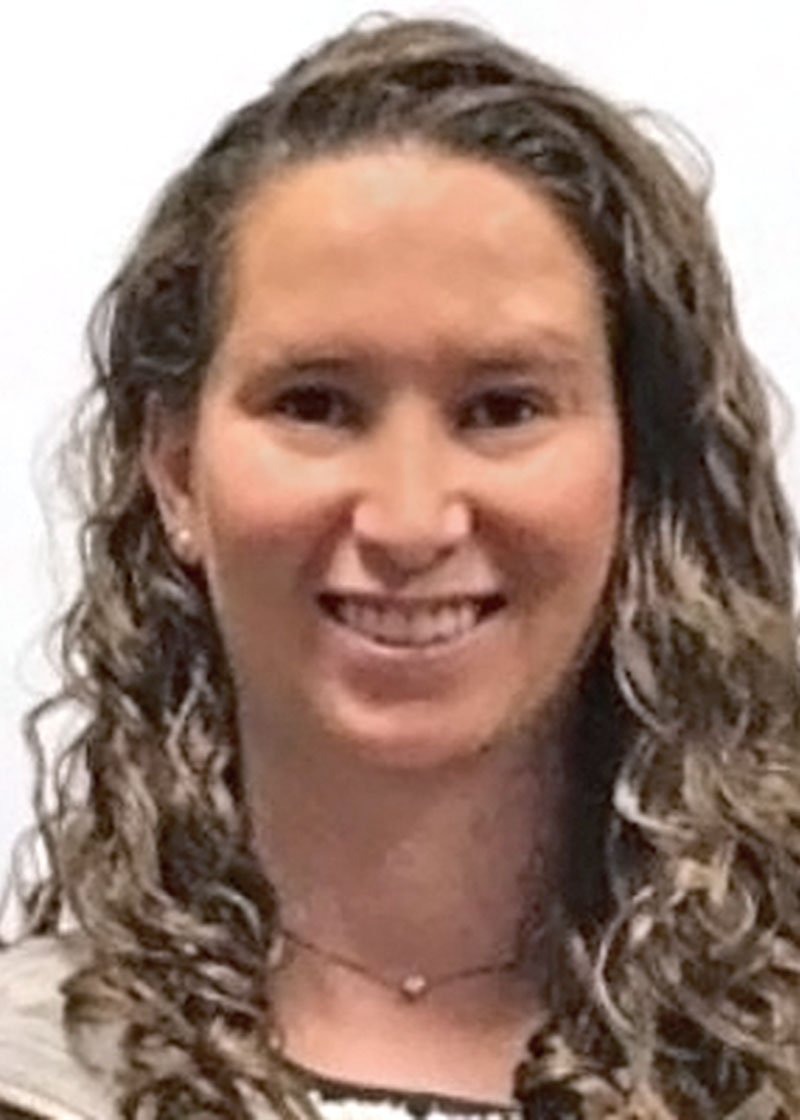 Kimi Brown
Registration Coordinator and Administrative Assistant
155 Poole Agricultural Center
130 McGinty Court
Clemson, SC 29634
Phone: 864-656-6878
Fax: 864-656-6879
Email: kfuhrma@clemson.edu
Administrative Assistant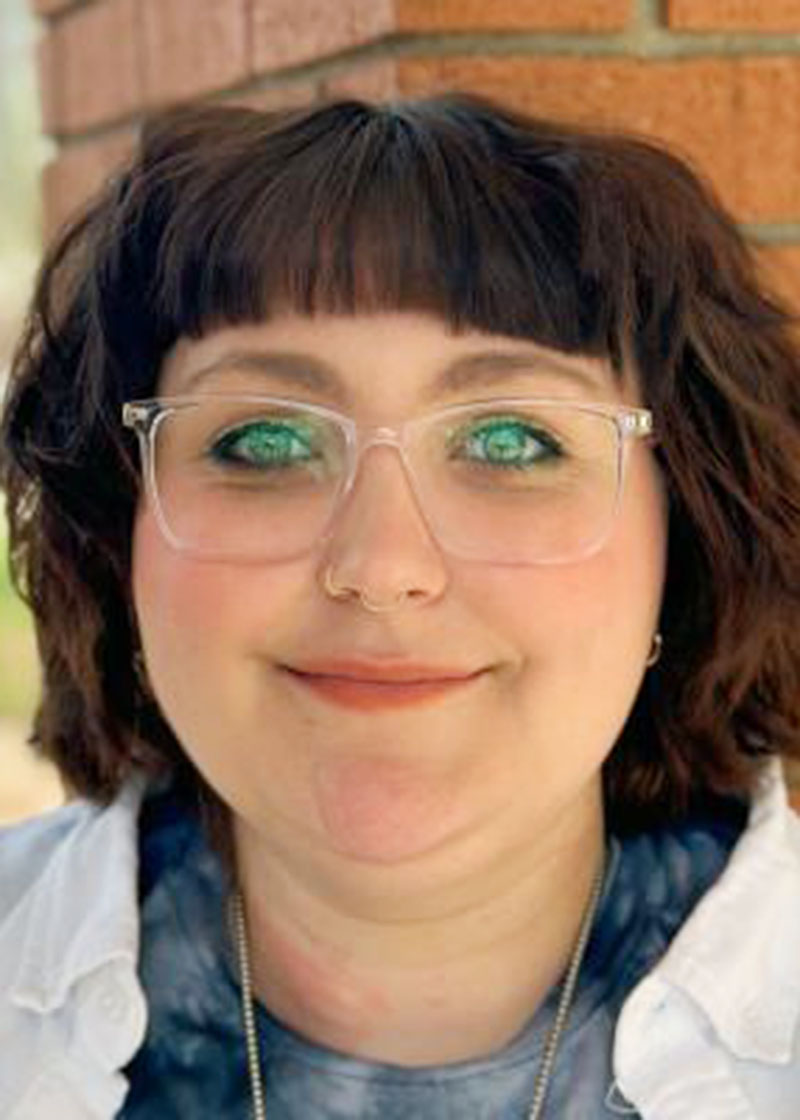 Kate Price
153 Poole Agricultural Center
130 McGinty Court
Clemson, SC 29634
Phone: 864-656-6237
Email: kgthoma@clemson.edu
Accounts Payable/Receivable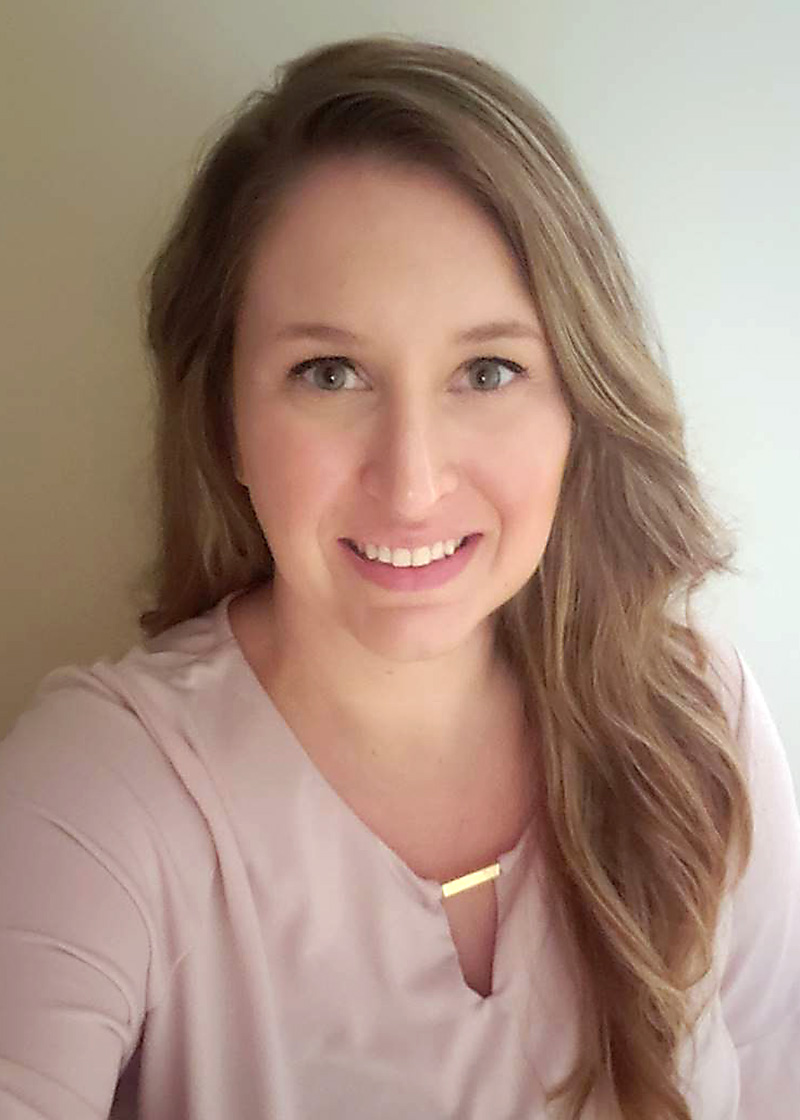 Elizabeth Brown
Accounts Payable and Receivable Accountant
155 Poole Agricultural Center
130 McGinty Court
Clemson, SC 29634
Phone: 864-656-7670
Fax: 864-656-6879
Email: emb5@clemson.edu
Department of Genetics and Biochemistry
Department of Genetics and Biochemistry | D153 Poole Agricultural Center, Clemson, SC 29634