Virtual Collegiate Mental Health Symposium
Presented by Precision Genetics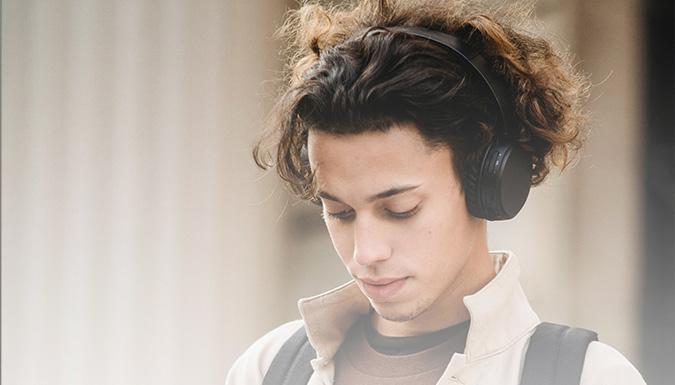 Symposium Overview
The 2023 Collegiate Mental Health Symposium, scheduled for May 15, 2023, is bringing together well-being leaders and mental health professionals from institutions in the ACC, SEC, and others for an in-depth exploration of student care in the ever-changing landscape of higher education. Brought to you by a partnership with Clemson University and the Medical University of South Carolina, we hope you will join us for this important conversation.
Perhaps no topic is more vital to the prosperity of today's college student than mental health. As leaders in this field, join us as we share best practices and brainstorm effective solutions on mitigating the mental health crisis on college campuses.
The symposium is geared toward a wide range of professionals in higher education, including but not limited to:
Health center directors
Medical directors
Physicians
Counseling center directors
Psychologists
Psychiatrists
Counselors
Public health professionals
Health educators
Well-being officers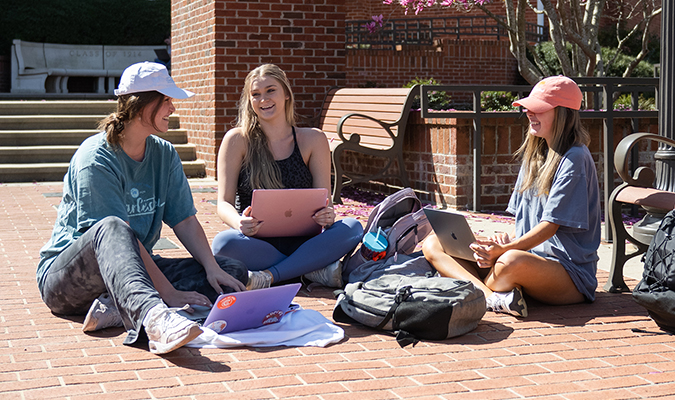 Registration for the 2023 Virtual Collegiate Mental Health symposium has closed. Thank you to everyone who has signed up to participate!
Monday, May 15, 2023
Welcome, Introductions & Overview — 9-9:30 a.m.
Morning Session I — 9:30-10:30 a.m.
Break — 10:30-10:45 a.m.
Morning Session II — 10:45 a.m.-Noon
Break — Noon-12:30 p.m.
Keynote Address — 12:30-1:30 p.m. (Jennifer Jones, M.D. - Medical University of South Carolina - BIO)

Break — 1:30-1:45 p.m.
Afternoon Discussion & Wrap-Up — 1:45-3 p.m.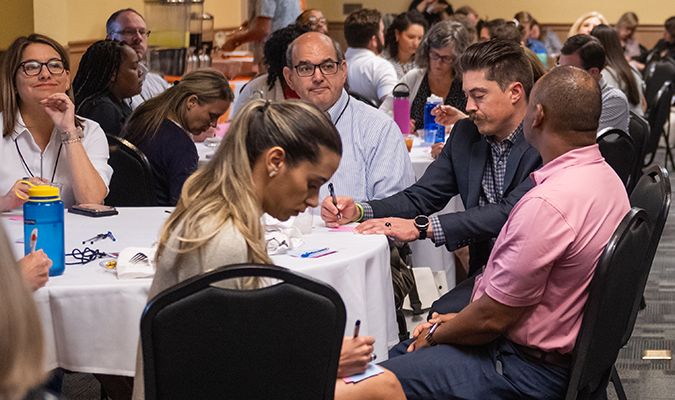 Jennifer Jones, M.D. — Medical University of South Carolina
Jennifer Jones, M.D., is a board-certified psychiatrist and clinical researcher. She is passionate about bringing cutting edge, evidence-based treatments into clinical practice. She has and continues to be highly active in research, including the use of medication-assisted therapy for treatment-refractory conditions. She delivers compassionate care by providing a non-judgmental space for clients to share their experiences and goals for treatment. She believes in an integrated treatment approach, emphasizing the wholeness and wellness of an individual. Jones has clinical and research expertise in the treatment of mood and anxiety disorders, substance use disorders and post-traumatic stress disorder. With comprehensive and formal training in Ketamine-Assisted Psychotherapy (KAP), she can offer this and other unique, personalized treatment options to her patients.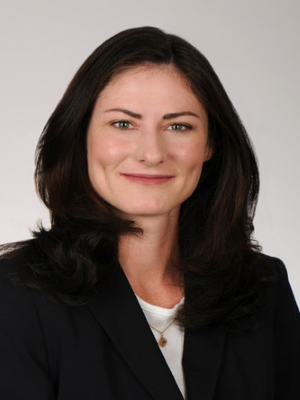 Thank You to Our Supporters
Well-Being Pillar Sponsor:
Well-Being Champion:
Well-Being Advocate:
Well-Being Supporter: