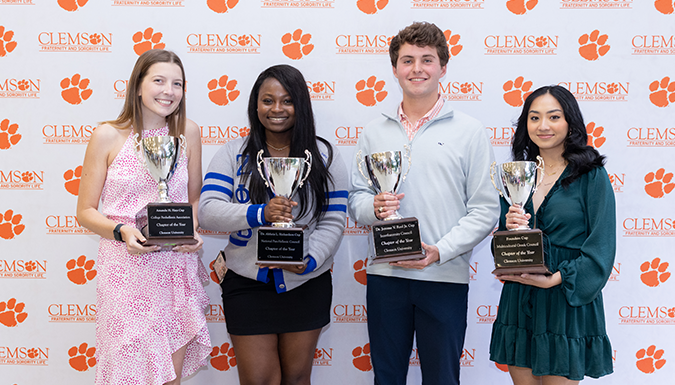 Fraternity and Sorority Life
Clemson fraternities and sororities are student led organizations that enhance the student experience inside and outside the classroom. We provide excellent leadership, scholarship, service and social opportunities and better prepare members to make significant contributions beyond the undergraduate experience.
FSL Assessment Info
FSL Guide
FSL Fee
During the spring 2016 semester, the Office of Fraternity and Sorority Life worked with the presidents of the fraternity and sorority governing councils and chapters to develop a long-term funding model that will be supported through a Fraternity and Sorority Life Fee.
FSL Fee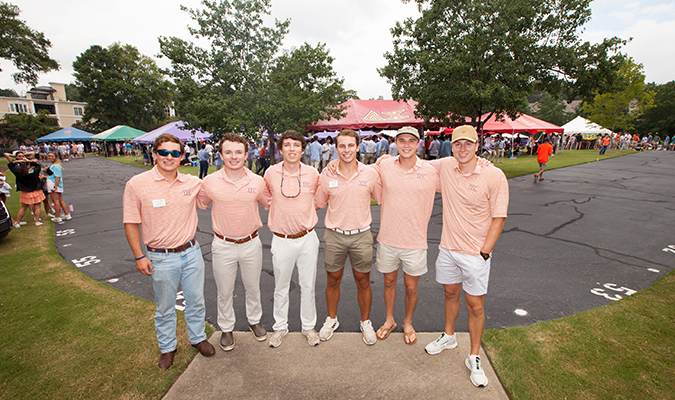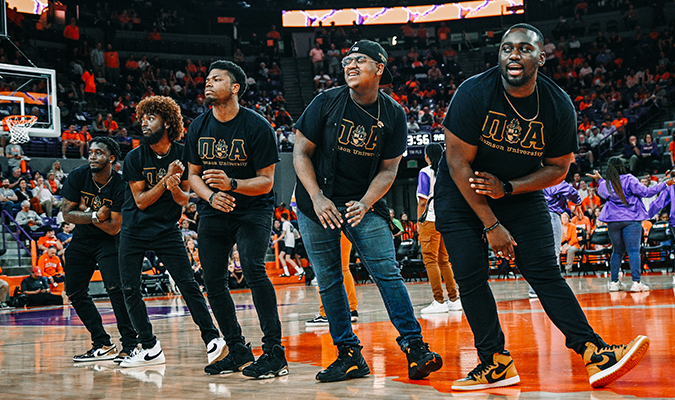 FSL Orientation
In response to COVID-19 and Orientation moving online, Fraternity & Sorority Life is providing opportunities for students and families to learn about our office, councils, and chapters via virtual information sessions and chapter presentations.
FSL Orientation
Fraternity and Sorority Life
Fraternity and Sorority Life | 100 Norris Hall Clemson, SC 29634