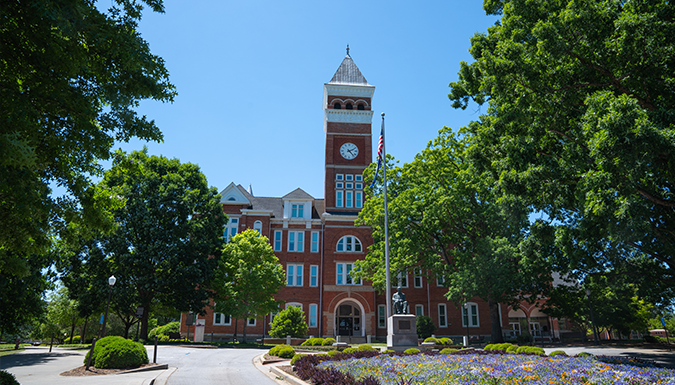 Campus Reservations and Events
Campus Reservations & Events is a student-centered department that provides exceptional guest and client services, event coordination and venue management through which student employees take part in hands-on experiential learning that is focused on engagement, innovation and professionalism.
Billing Rates
Make a Payment
Student Org Resources
Looking to host an on-campus meeting or event for your organization? Registered Student Organizations receive a 100% discount on all Campus Reservations & Events venues (excluding The Barnes Center and Samuel J. Cadden Chapel).
Student Org Resources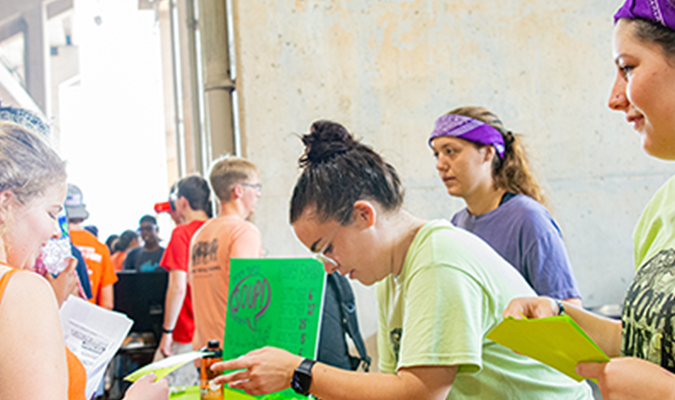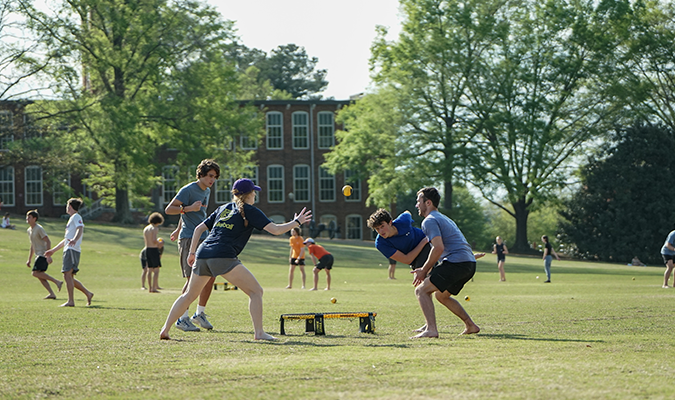 Facility Use Policy
The Clemson University Facility Use Policy is an administrative policy that provides information and protocol for use of Clemson University facilities including but not limited to various uses and required processes for both affiliated and non-affiliated individuals and groups.
Policies
Campus Reservations and Events
Campus Reservations and Events | Hendrix Student Center, Second Floor, 720 McMillan Rd, Clemson, SC 29631