Clemson Undergraduate Admissions
Your home away from home, your second family, your path forward and your next step: It all begins at Clemson.
let's begin.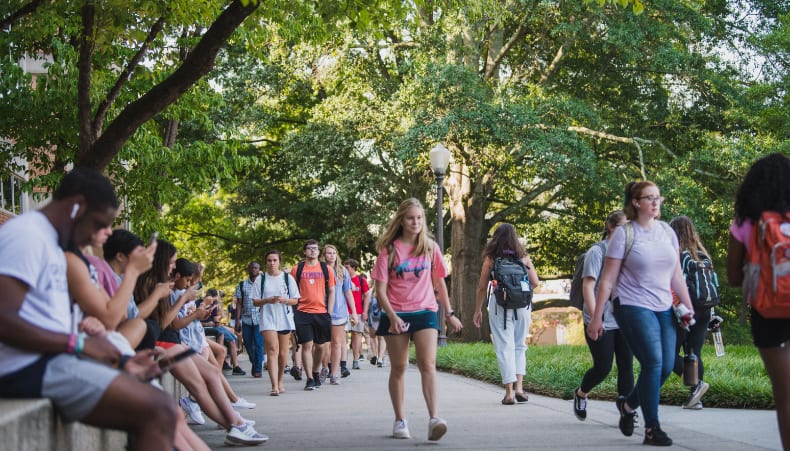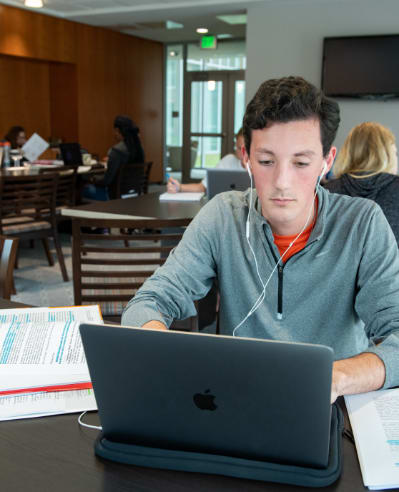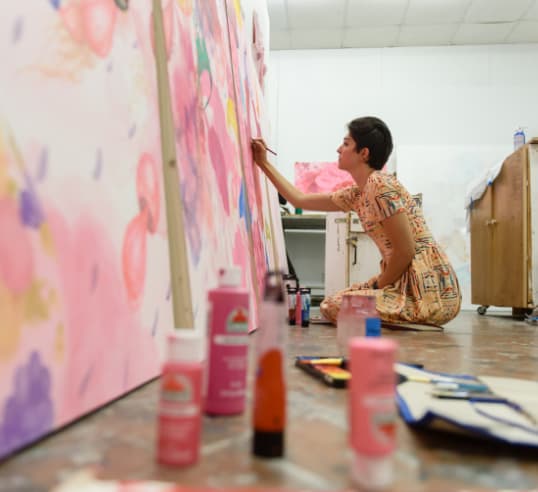 Turn Passion Into Purpose
With 80+ undergraduate degree programs to choose from in seven colleges, 500+ clubs and organizations and limitless undergraduate research opportunities available through Creative Inquiry, we're sure you'll find a path to pursue your passion here.
Request Information
Search Majors
Undergraduate Opportunities
Receive guidance as you search for internships and full-time positions.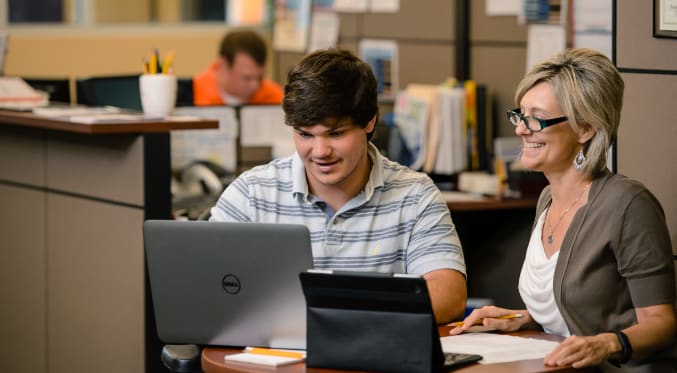 At Clemson, you have open access to one of the nation's best career services programs. (No. 2 Best Career Services, The Princeton Review, 2021). Career counselors at the Michelin Career Center are ready to help you create a stellar resume, practice interviews, connect with the hiring managers for your dream internships and even get that first full-time position. See how recent alumni have leveraged their Clemson education to earn the jobs they dreamed of.
Career Outcomes
Engage with your major through
hands-on learning.
"I can be in a class with 20 English majors, and we all have different career goals. My first internship was with the Pearce Center as a communications intern. Through that, I was co-editor of the English majors newsletter, and I worked on the ["Call My Name: African Americans in Early Clemson University History"] project."

Hannah Pearson

English '19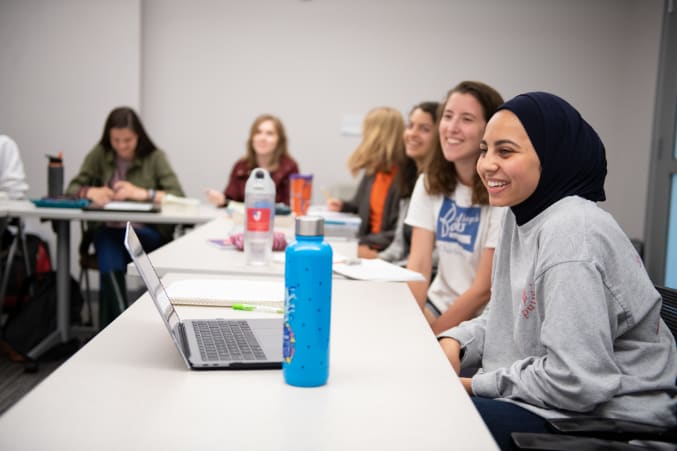 Academic Excellence
The Clemson University Honors College provides exceptional opportunities for undergraduates to form meaningful relationships with professors, peers and industry professionals. Join this tight-knit community of students with access to smaller class sizes, educational travel grants, one-on-one mentorship and more by applying to the Honors College.
Want to join a cohort of academically driven undergraduate students? There are a variety of scholar programs through which you can receive travel grants, mentorship, access to advanced research labs and more. Explore the undergraduate scholar programs available for Clemson students to examine application deadlines and membership benefits.
Honors College
Cost and Aid
Applying for admission is step one, but planning for the financial investment of your college experience is just as important as completing your application. Find information regarding in-state and out-of-state tuition, fees, residency and financial aid offerings at Cost and Aid. Then use the Net Price Calculator and Tuition Calculator to estimate your actual cost to attend Clemson.
Cost and Aid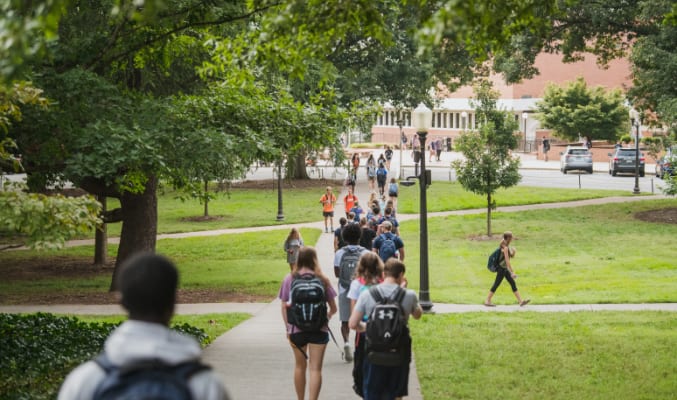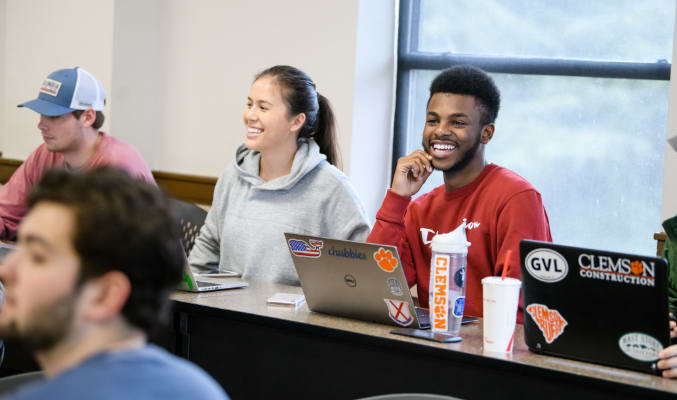 Undergraduate Student Highlight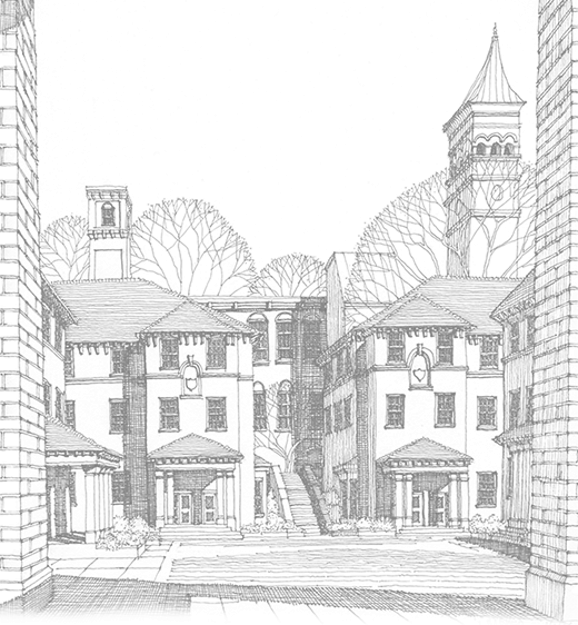 "Get involved. I heard that going in and kind of shrugged it off, but you have to! You will meet so many great people if you just look. I don't think people understand how many people have the same interests as you."

Robert Burnside

Marketing '19