Daniel B. (Dan) Pattillo Jr.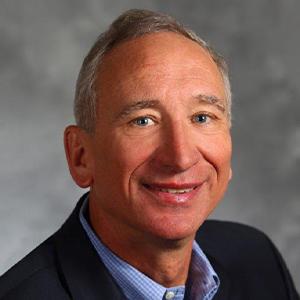 President, Rooker Real Estate, LLC
Contact
ABRED
Phone: 678-367-4239
Email: danpattillo@rookerco.com
Dan has worked at Rooker and Associates since 1988 and oversees the company's development activities including planning, land acquisition, and property dispositions. He also works with build-to-suit prospects. Prior to joining Rooker, Dan served as Vice President at Wachovia Bank of Georgia. Dan is currently co-chair of the Parents Leadership Council at Washington and Lee University and on the Board of Directors of the Atlanta Chapter of NAIOP. He has a Bachelor of Science degree from Clemson University and an MBA from the University of Georgia. He serves on the Advisory Board of Directors of Atlanta Habitat for Humanity and is the past President of Buckhead Baseball. Dan is married with two children.
College of Architecture, Arts and Humanities
College of Architecture, Arts and Humanities | 108 Strode Tower, Clemson, SC 29634